The Best Diet to Lose Weight For Women Over 40.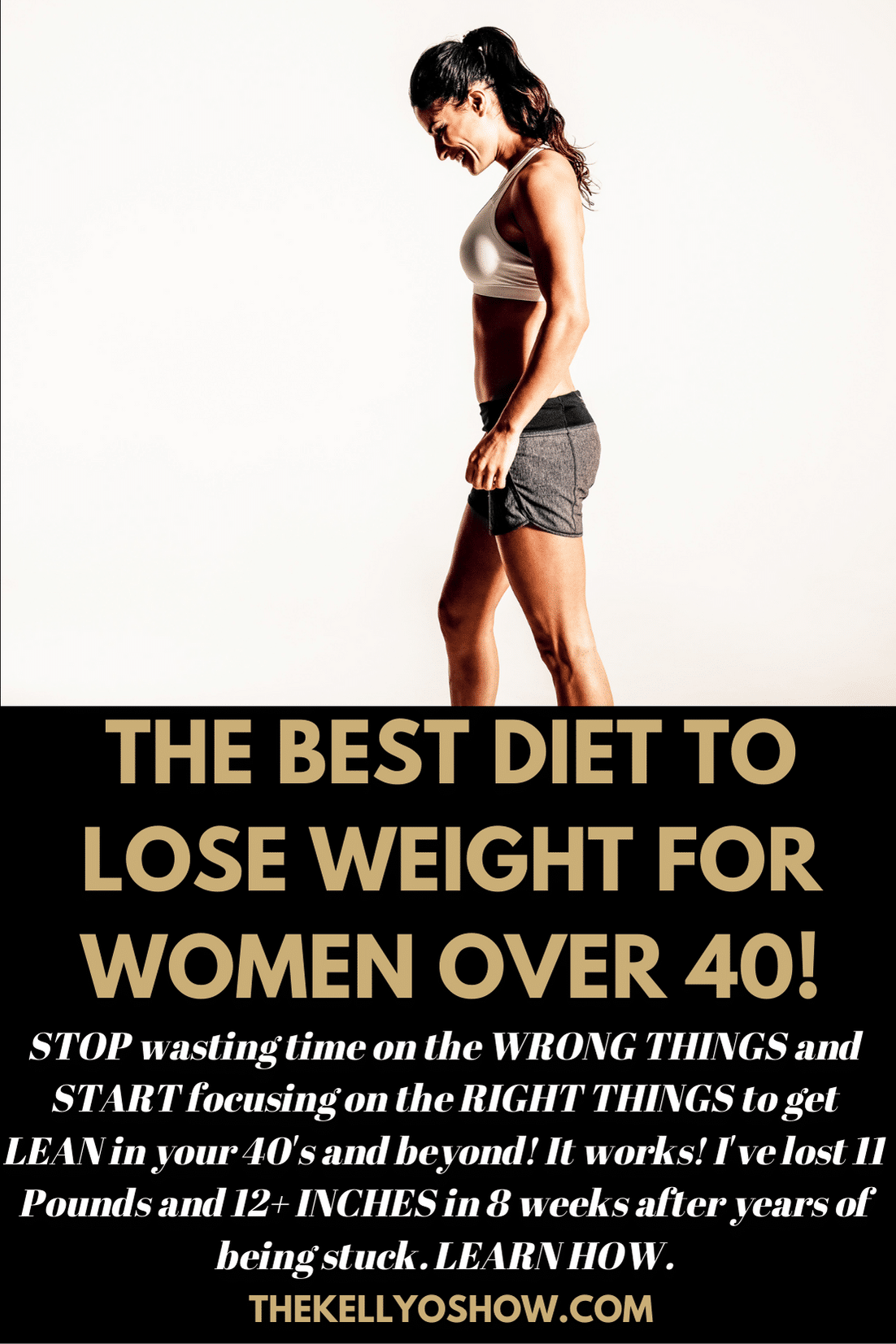 If you are wondering how to lose weight after age 40, this episode is for you. I cover everything on what NOT to do and then- what TO DO – in my opinion that WILL WORK. If you want to lose weight after 40, it takes extra work and diligence but it's worth it. And I know, because I've been there done that on both sides. I've wasted a lot of time doing all the wrong things and now I'm experiencing the best of success and that's what I want for YOU! I will help you learn how to lose weight after 40 easily (yes it can be done easily! It just takes consistency and focus). Tune in to this 2 part episode to learn more. You can CLICK HERE to listen to part 2.
But WAIT There's MORE!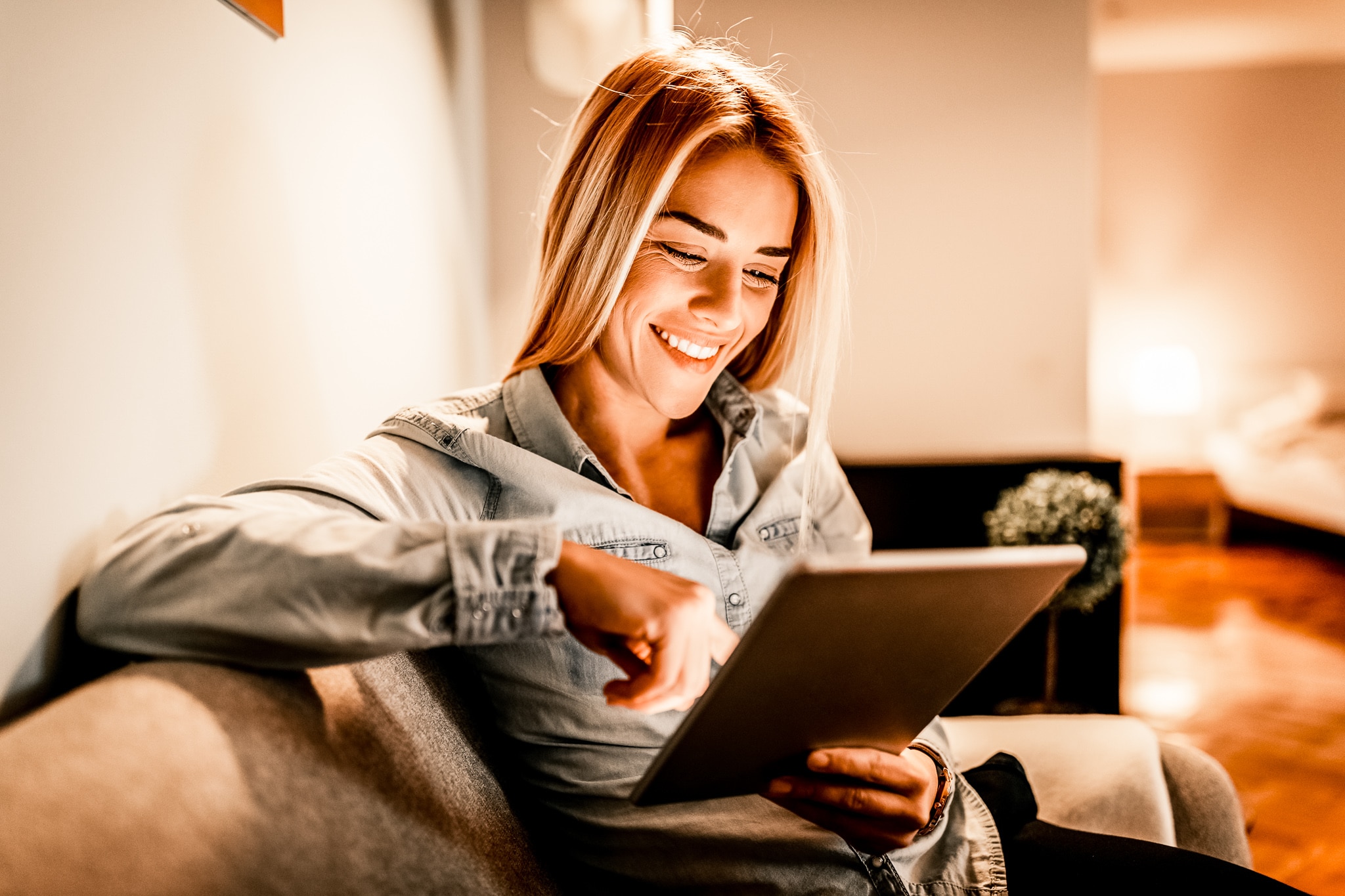 If you enjoyed this episode – there are a few others I'm guessing you'll want to check out. 1) My interview with Alex Mazzurco about her year of healing, which is why I hired her last year as my trainer, she's amazing. CLICK HERE to listen to that. 2) Here is my interview with Cathe Friedrich on why strength training is so important for women over 40. CLICK HERE to listen to that one.3) The #1 Mistake Women Make When Trying to Lose Weight After Age 40 CLICK HERE.
Are you LOVING The Kelly O Show Podcast?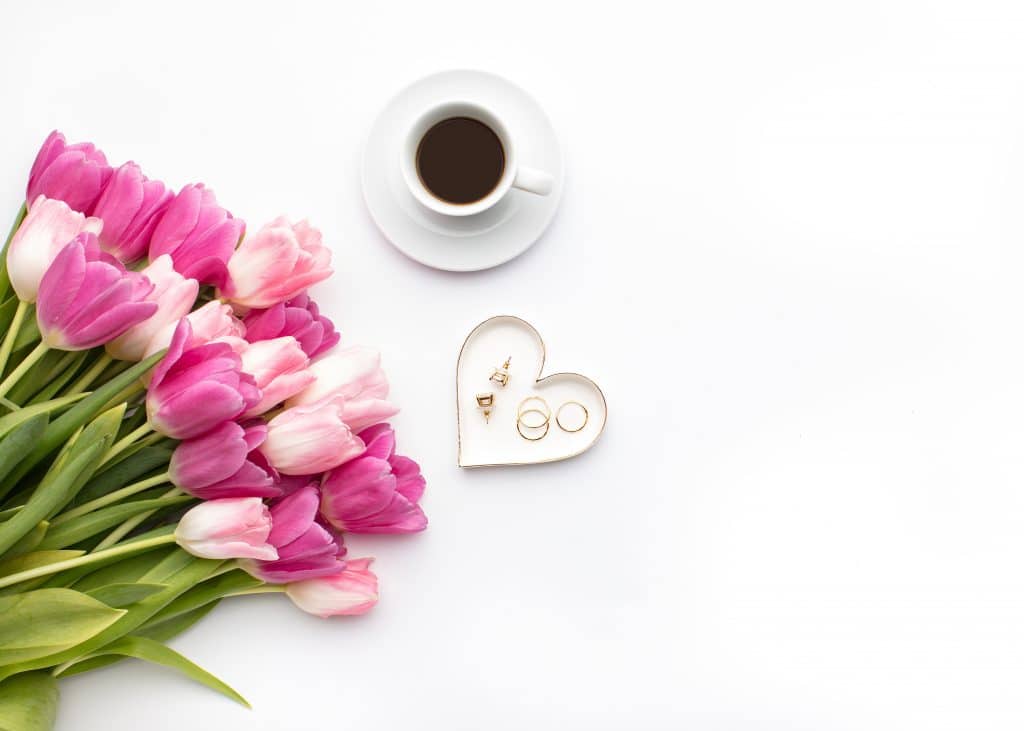 Did you enjoy this episode? If so, head on over to our show on itunes (CLICK HERE) and I would so LOVE IT if you'd not only SUBSCRIBE but leave us a review! Reviews help this show get seen and heard by more folks who could benefit from the free information we take the time to produce for you. THANK YOU in advance!! If you have any questions, leave them in the comments below or fill out the Contact Me form. You can also use that Contact Me form to inquire about advertising opportunities on the show or if you'd like to recommend a guest for an interview in the future!
Listen to this episode now! (38:01)