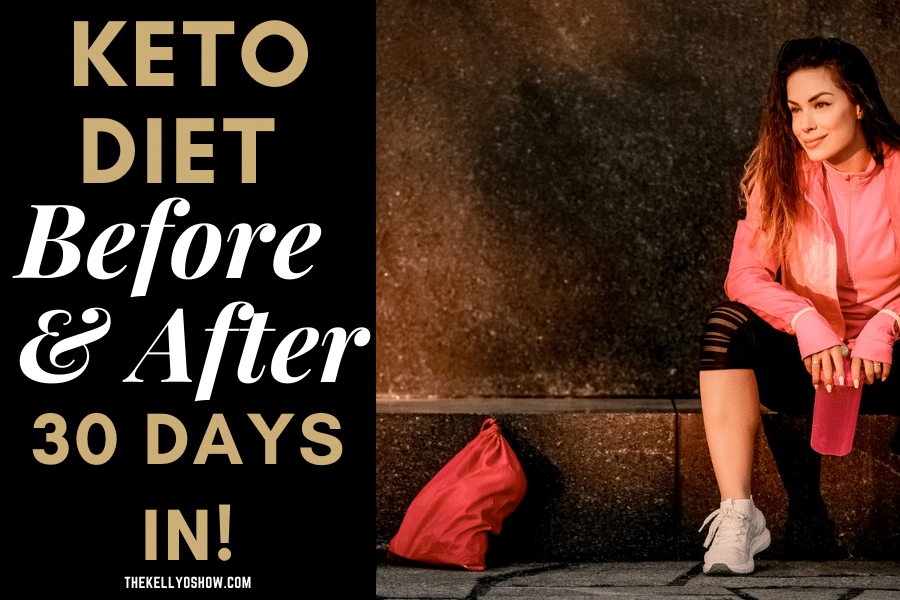 If you have wondered if the keto diet works, tune in to this podcast. I'm sharing my personal experience with the keto diet before and after 30 days in so you can learn about my results.
As you listen to my experience with the keto diet before and after 30 days in, you'll discover that it's been a LOT easier than I thought. It's also delivered INCREDIBLE results! My functional medicine doctor recommended the keto diet for me to balance my hormones and help aid in weight loss and it's been fantastic. Tune in to learn more about my keto diet before and after 30 days experience! Part 2 of a 2-part episode. If you haven't yet listened to part ONE – CLICK HERE to do so.
But Wait, There's MORE!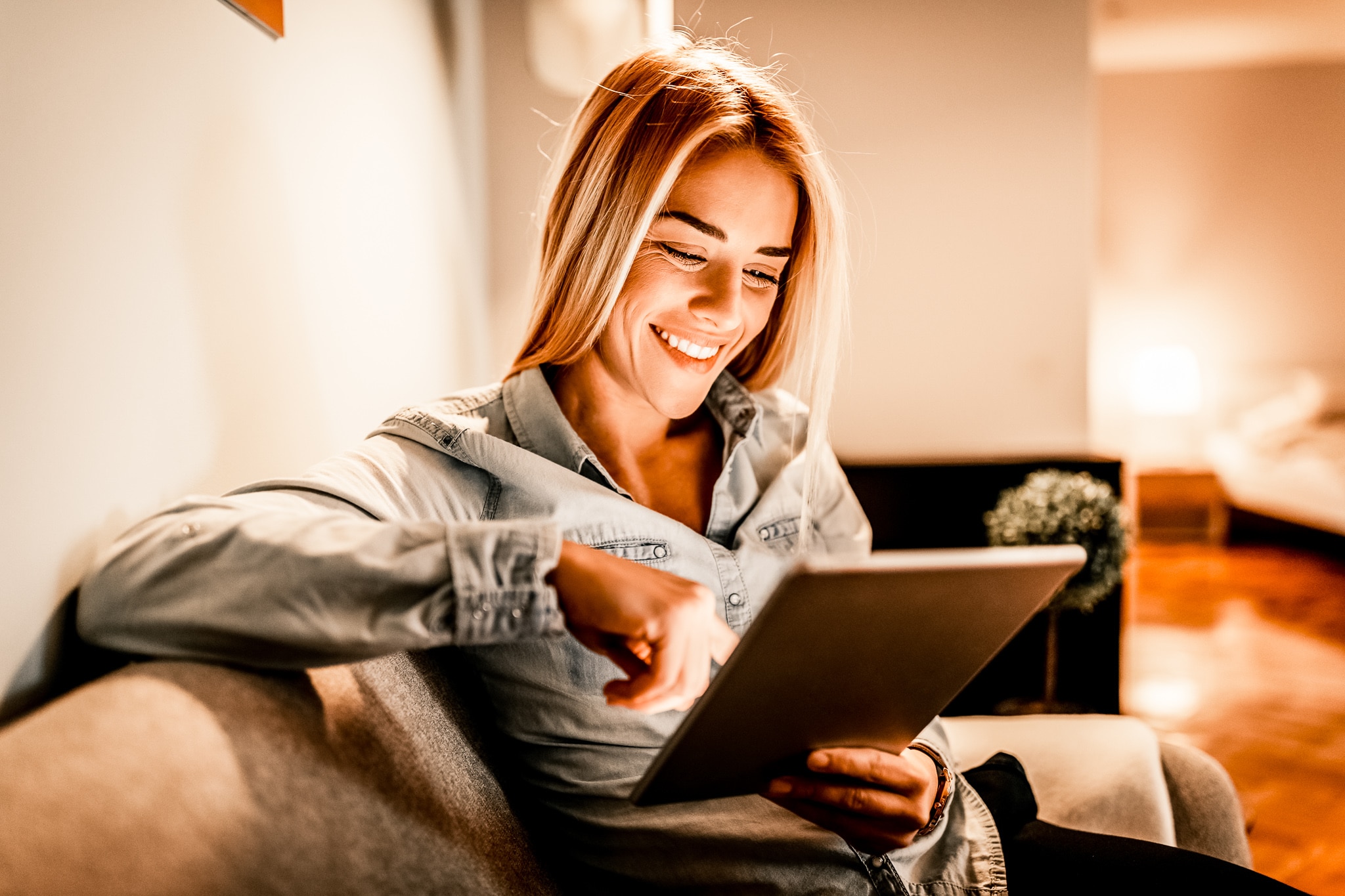 Are you LOVING The Kelly O Show Podcast?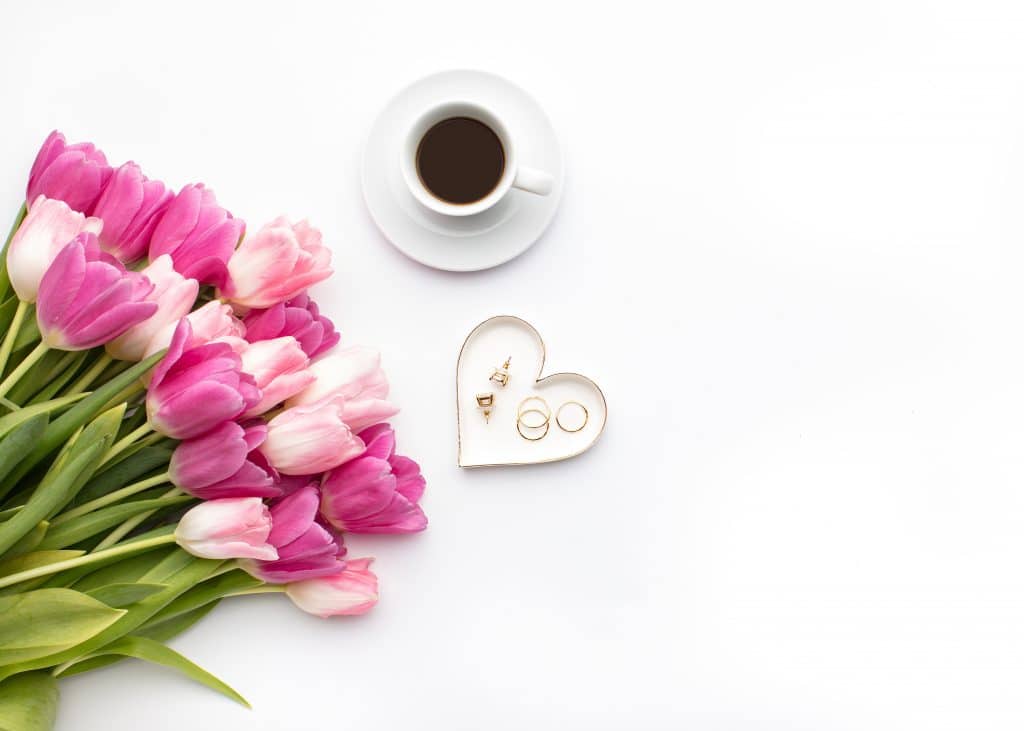 Did you enjoy this episode? If so, head on over to our show on itunes (CLICK HERE) and I would so LOVE IT if you'd not only SUBSCRIBE but leave us a review! Reviews help this show get seen and heard by more folks who could benefit from the free information we take the time to produce for you. THANK YOU in advance!! If you have any questions, leave them in the comments below or fill out the Contact Me form. You can also use that Contact Me form to inquire about advertising opportunities on the show or if you'd like to recommend a guest for an interview in the future!
Listen to this episode now! (49:31)