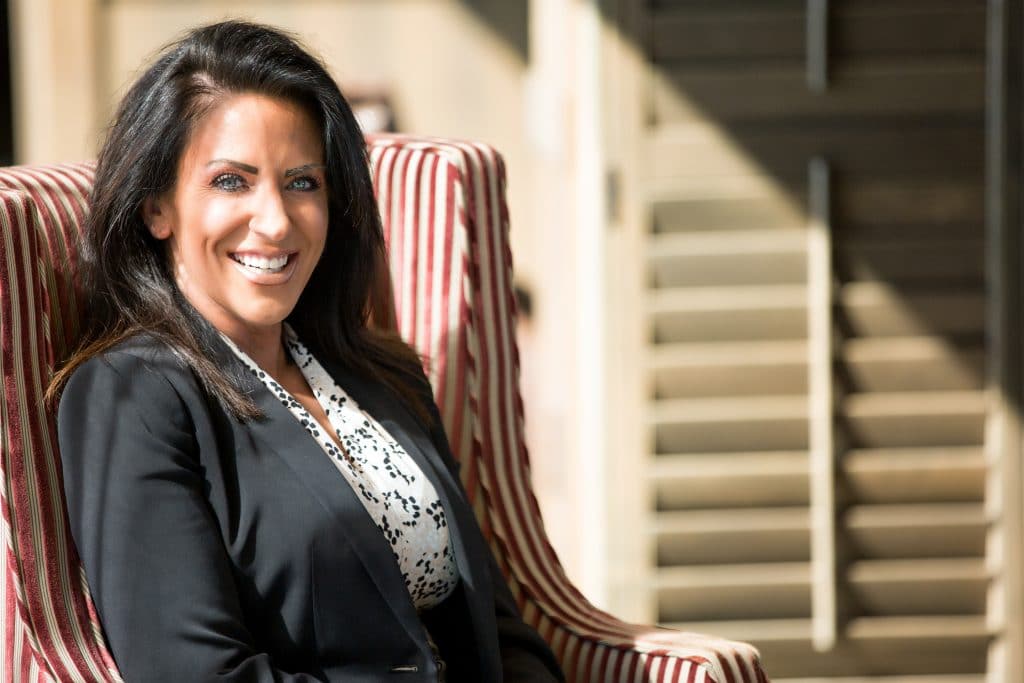 Welcome to KellyOlexa.com! 
It is my passion in life to pursue optimal health and wellness. I believe our body is a temple and is capable of extraordinary things ~ we just have to believe it, and then act on what we've learned, every day. "Aging" has been happening to us since the day we were born, but somehow we've been led to believe that life is all downhill after age 25 or after having kids…nothing could be further from the truth. Your best years are ahead of you, if you choose to live your life WELL. My goal is to share the latest breakthroughs in health, wellness, fitness, nutrition and medicine with all of you so YOU can fully understand all that your beautiful body can do for you. And getting "fit" and healthy isn't limited to your body and physical appearance. True health can be pursued in every area of your LIFE. Financial Health, Professional Health, Relational Health…these are all areas where YOU can dramatically change your future for the better. YOU can look forward to every new year because it's a new year full of possibilities. I believe it, and I'm living it.
If your business is in the fitness, health, and wellness space, you have UNLIMITED opportunity to bring your incredible products or services to a health-focused consumer. It's my desire to show you how to do so most effectively. This country is full of men and women hungry to get healthy by utilizing the latest and greatest products and services. Head over to the Socially Fit Services page to find out more about how I can help your business excel. I can't wait to hear from you.
If you are a long-time follower, tune in and subscribe to my blog, I'll be sharing my fitness, health and wellness journey and many deep thoughts. Thank you for joining me. Let's do this.