How to stop overthinking everything and start living outside of the comfort zone.
Do you want to find out how to stop overthinking everything in your life? Are you tired of being stuck in over-analysis paralysis about every decision in your world? I used to be there too and I see far too many women stuck in this same place– limiting themselves in so many ways by overthinking EVERYTHING in their life! If you want to stop overthinking everything in your life, listen to this podcast– and apply these principles because your whole future will change for the better, I assure you. You'll start trusting your gut and believing in yourself and your decisions and- that you DESERVE MORE. You'll start GOING FOR IT– whatever that looks like for you- MORE OFTEN– and you should be doing that. That's how you create a life worth living, not by just being a "yes man" (or woman). After this episode, you have 2 choices…..make sure you choose the right one.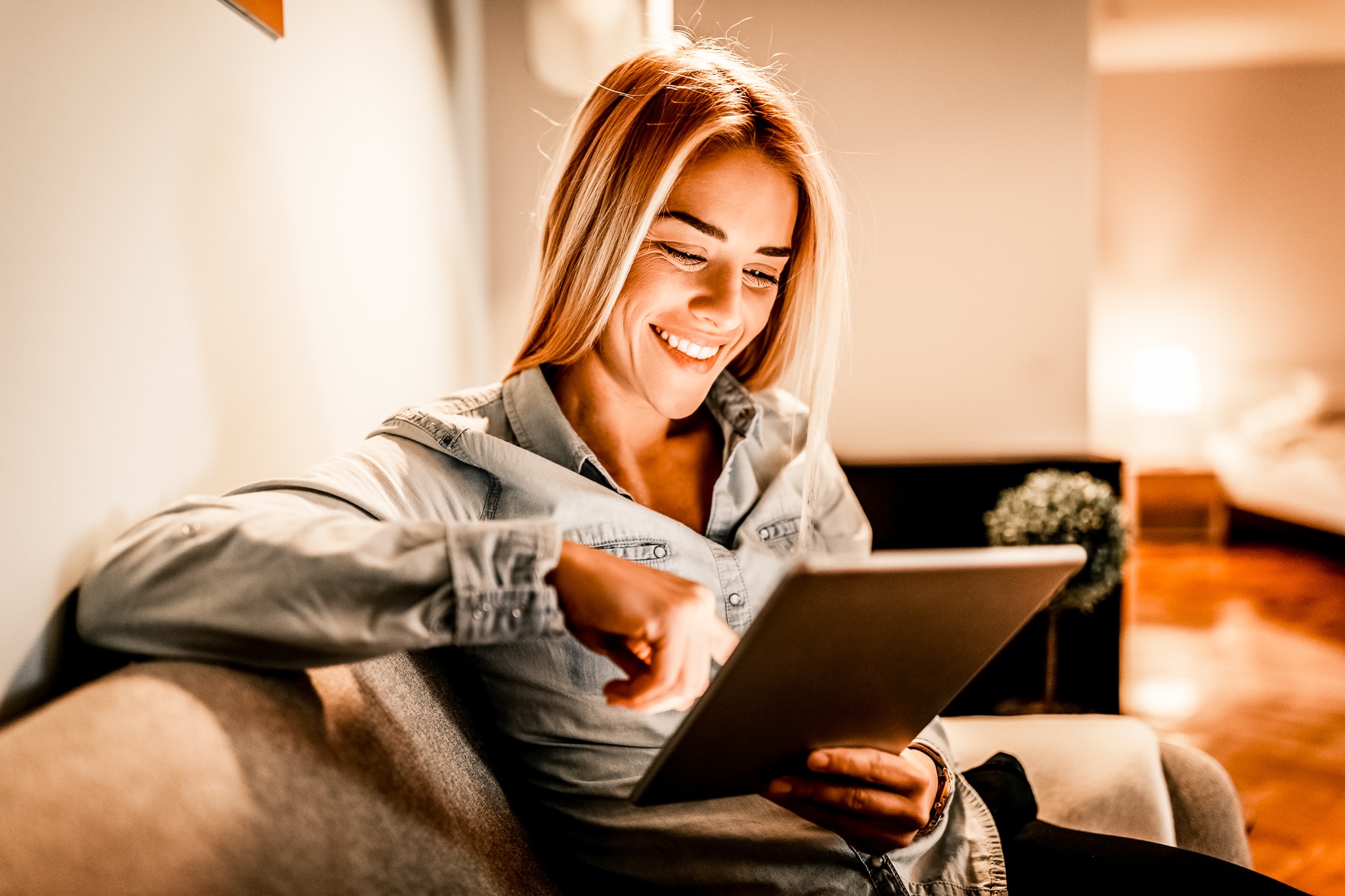 If you enjoyed this show, it's likely you'll want to check out some of these posts/videos/podcasts below– How Changing Your Mindset and Attitude Can Change Your Fitness Results CLICK HERE, How to Manifest the Life You've Always Dreamed Of CLICK HERE. Manifest Major Life Change By Making a Declaration CLICK HERE. Get my FREE Keto Kwik Start Guide by CLICKING HERE. Check out my new Keto Cookbook, filled with 52+ low carb recipes that helped me lose 36 inches and 30lbs- available for just $27! CLICK HERE! 
Listen to this episode now! (34:58)