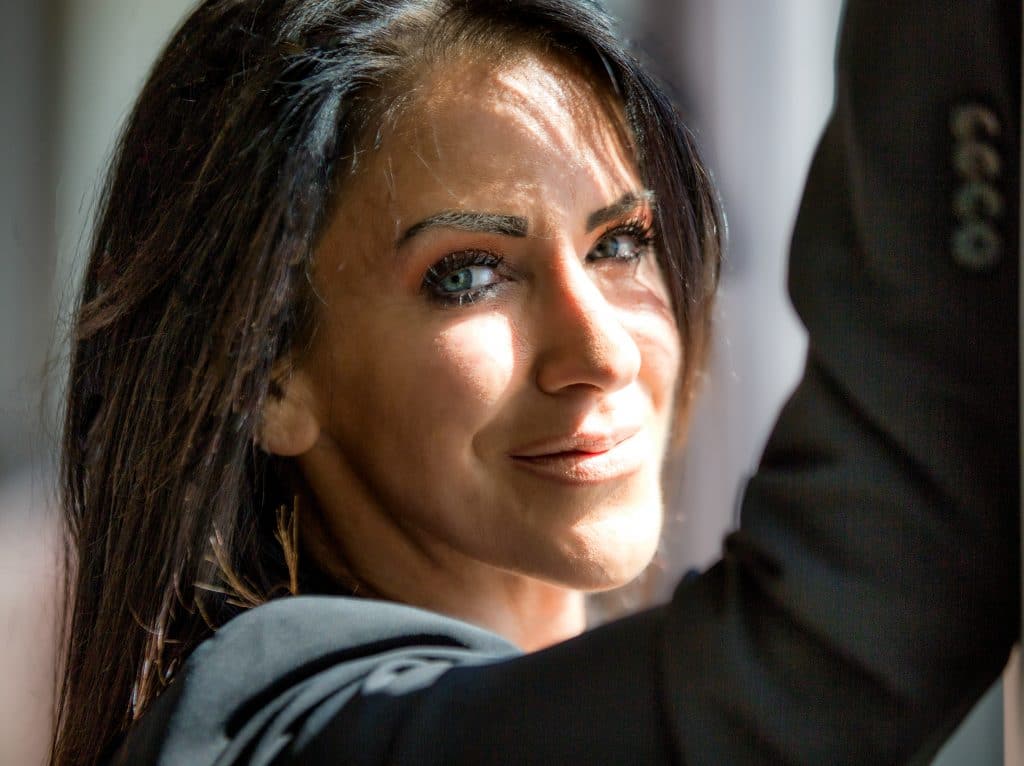 If you landed here from FitFluential.com, welcome. I'm Kelly Olexa, and I founded FitFluential back in 2011. After over 7 years of executing hundreds of successful fitness blogger/influencer campaigns, I decided it was time to do something new.
I've learned a LOT more about fitness, health and wellness over the past couple of years with my own health concerns (adrenal fatigue and adrenal burnout, hormonal imbalance, hypothyroidism and more) and the truth is, I no longer want to execute campaigns for products I can't stand behind ethically. Add to that– changes in the marketplace (you'll see me write about many of them on the Business Blog here– if you are a brand or agency be sure you are subscribed and tune into that!), and I realized that it was time for me to focus on what I truly wanted to do. Therefore, I've got some options for you if you've landed here. 
If you landed here because you are a former client of FitFluential and you need business help with influencer marketing or digital marketing or social media marketing or anything in between, you may be interested in what I'm doing with Socially Fit Services. I work with brands of all sizes on all things digital/social/influencer marketing and more. Shoot me an email at kelly at sociallyfitservices.com or fill out the contact form here to schedule a meeting with me. Be sure you are subscribed to the newsletter– over to the right in the sidebar. 
If you have been reading FitFluential.com and/or listening to our podcast, guess what? That content was all created under my purview and vision, and I'll be continuing to create content here, and on the rebranded FitFluential social platforms. It simply was time to consolidate, re-focus and get everything housed under ONE address. The podcast has a TON of great guests coming on board and I've got some extraordinary content coming your way for The Kelly O Show (this is what I initially called my own blog back in 2007 when I first started blogging…that was really the embryonic beginnings of FitFluential and now we'll be bringing it live here with greater clarity of purpose. What will we be covering? If you are a female looking to get fit and HEALTHY, I've got you. I'll cover fitness and health– much more about how to get fit and HEALTHY after frustration, failure and even after forty or fifty. I'll cover hormonal imbalance, adrenal fatigue, hypothyroidsm, cortisol– everything hormonal under the sun. I'll also cover the fun stuff like fashion, cosmetics, and all kinds of beauty topics from skincare to Botox, from how to wash your face to why a chemical peel might be right for you. I'll cover all the products you should know about for your fitness/health and wellness journey– the Paleo, Non-GMO, Dairy-Free (sometimes) Grain Free recipes and foods you will drool over, plus the latest fitness toys we are obsessing over. You'll see a lot about travel — why? Because travel is something we don't do enough of in this workaholic climate we live in. We all need to take our vacations and enjoy LIFE while we hustle or trust me, you'll end up like I did a year or so ago with adrenal burnout and my doc telling me I was close to hospitalization. Everything that encourages life BALANCE is a passion of mine- so I'll share lots of content and interviews on stress reduction, mindfulness, self-care, self-love and just being HAPPY. Be sure you are subscribed to the newsletter– over to the right in the sidebar. 
If you are an influencer in the fitness/health/wellness/lifestyle/food space and want to be accessible for when we are looking for influencers for our clients, please fill out the contact form and we'll add you to our mailing list. We typically work with brands on developing an internal brand ambassador program so we are often looking for influencers for long-term placements vs. the old "one and done" campaigns of the past. Be sure you are subscribed to the newsletter– over to the right in the sidebar. 
Any questions or things I didn't cover here? Contact me using the contact form. We'll get back to you within 1-2 business days, we promise! Be sure you are subscribed to the newsletter– over to the right in the sidebar.