Practice Makes Progress Not Perfection.
Practice makes progress. If you want to reach your goals in life, this is what you must focus on: practice. If you PRACTICE what you need to every day, consistently, you WILL make progress toward your goal. Every day you will witness that practice makes progress in a big way. Too many of us, we overcomplicate the path toward our goal. Focus only on this. PRACTICE PRACTICE PRACTICE. Practice makes progress. Practice makes RESULTS. Whether it's your diet or your finances or your relationship– no matter what part of your life you want to improve, if you want results, the single most important thing for you to focus on is REPETITION. Daily practice of your habits, whatever those may be, is what is needed and most often forgotten, as we get distracted. Today's episode talks about how to get re-focused on the MOST IMPORTANT factor for success..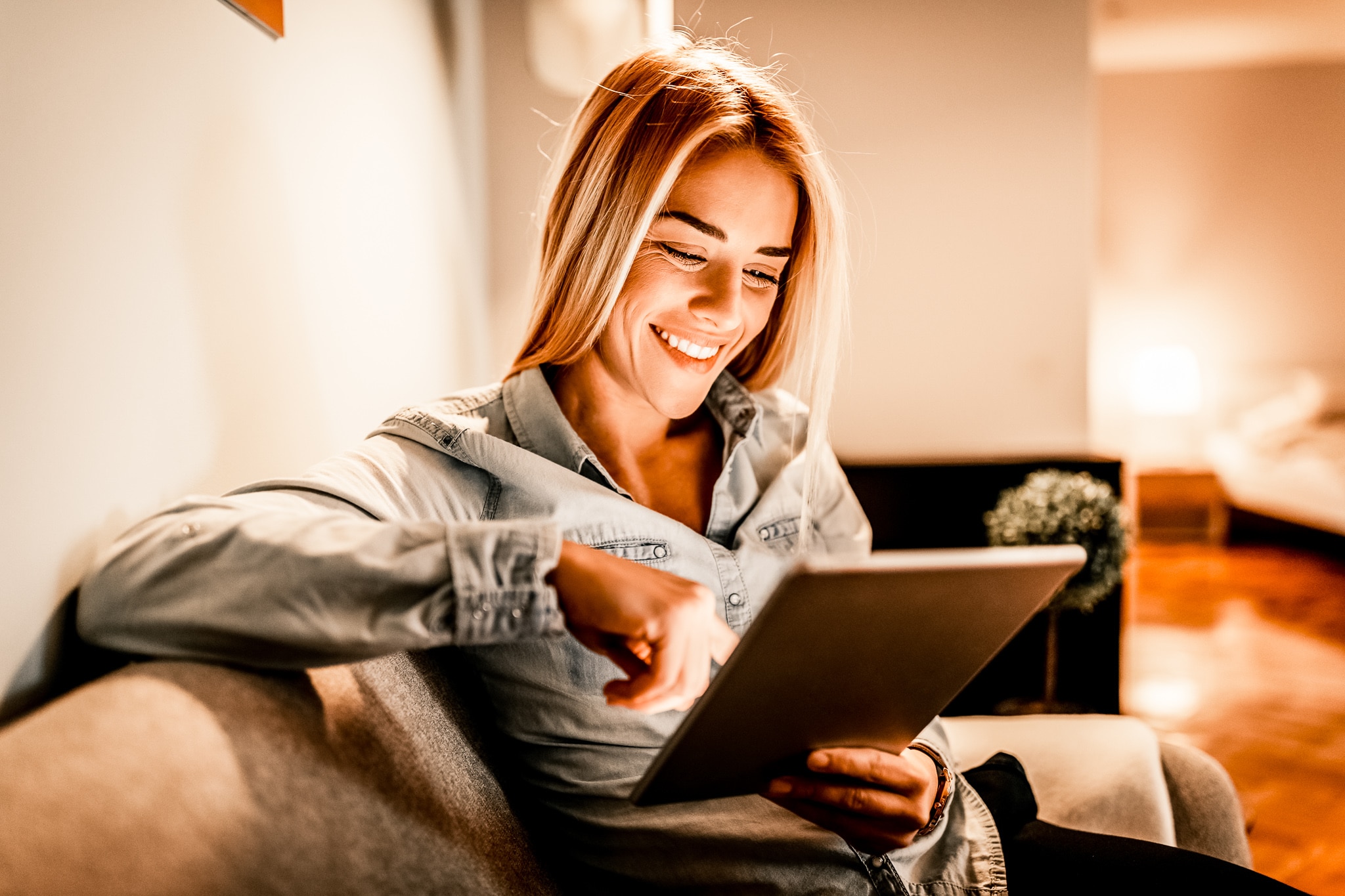 If you liked this episode, check out these other posts and items, I'm sure you'll find something else you enjoy. PODCAST: Want to change your future– change your friends. CLICK HERE. PODCAST: Stop Overthinking Everything: CLICK HERE. Why a Positive Body Image is So Important For Weight Loss CLICK HERE. VIDEO: WHAT NOT TO DO TO BALANCE YOUR HORMONES – click here. Download my FREE Keto Kwik Start Guide by CLICKING HERE. Snag my new KETO Cookbook with 52 low carb recipes that helped me lose 36 inches and 30lbs— for just $27- CLICK HERE.
Listen to this episode now! (48:36)