This is why you're not losing weight on keto.
If you are not losing weight on keto it can be frustrating. I've heard this comment from MANY women, and I can assure you, there is a REASON (many of them actually) that you are not losing weight on keto. In this podcast, you'll understand why you are not losing weight on keto and have some a-ha moments very quickly. Every woman I've talked to who has said to me that the keto diet "doesn't work" or that "they tried it and gained weight on it" or that "they tried it and gained all the weight back when they stopped"– I've heard EVERY type of excuse about keto not working— listen in to this show— I promise– you'll find that one or several of these things in my Top 10 list is why you are not losing weight on keto. Tune in to learn more and then you can get started doing keto the right way and SHEDDING FAT like I have: 35 inches and 27 pounds so far to be exact. Let's do this!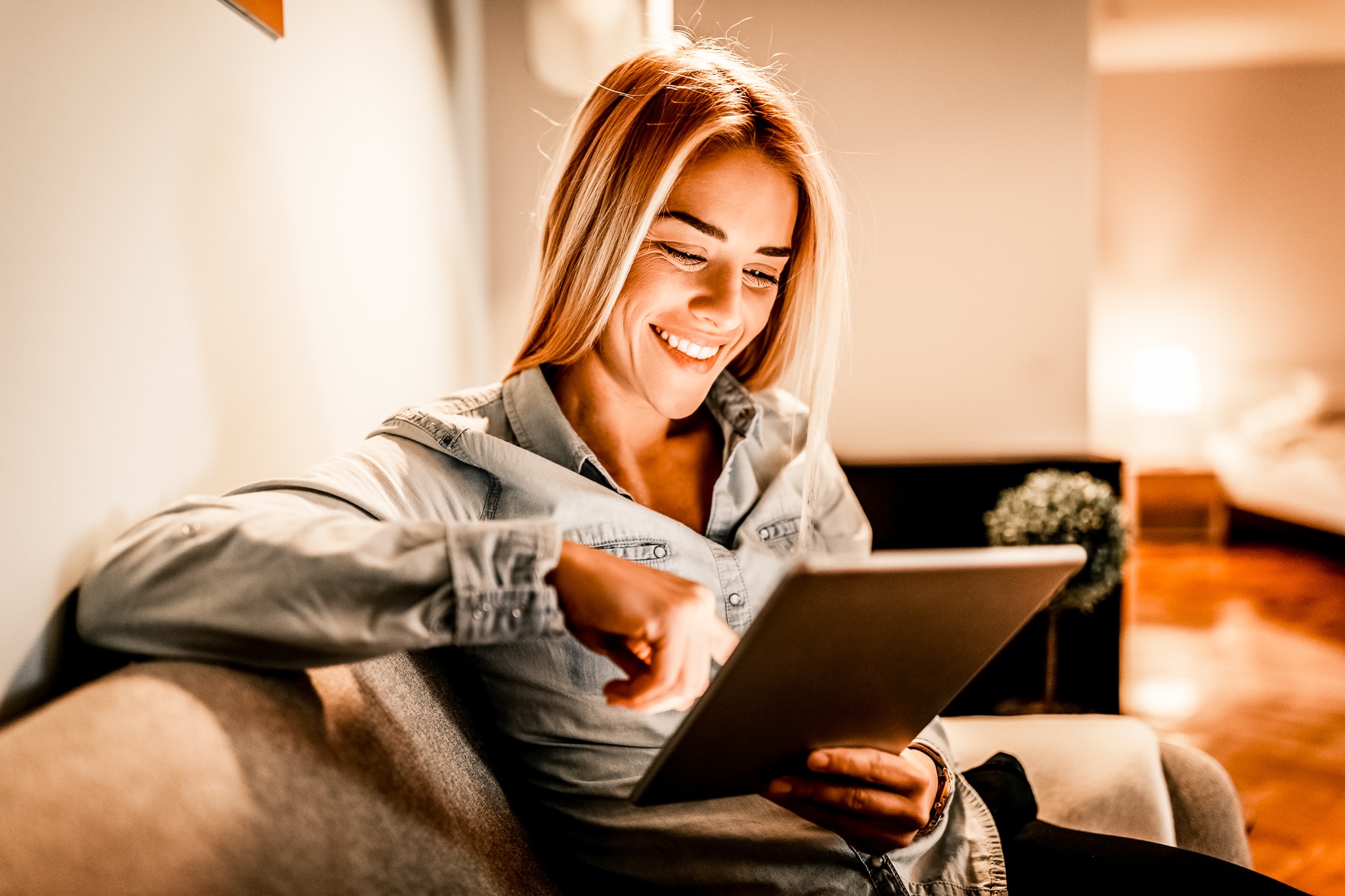 If you enjoyed this podcast let me help you out and point you to some other blog posts and podcasts and YouTube videos and other stuff you'll probably want to check out. Let's start with this one: My Keto Transformation Story: click here. What I Eat On the Keto Diet: click here, Does the Keto Diet Work For Women Over 40 (VIDEO): click here. Why You're Not Losing Weight On the Keto Diet (video) click here. Next up- grab my FREE Keto Kwik Start eBook: CLICK HERE. Some products mentioned in this show— Keto Farms Praline Almonds CLICK HERE TO BUY. I also talked about my Reverse Diet: click here to listen to the episode I did on my Reverse Diet experience. Here is the link to my doctor– Dr. Ruthie Harper. 
Are you LOVING The Kelly O Show Podcast?
Did you enjoy this episode? If so, head on over to our show on itunes (CLICK HERE) and I would so LOVE IT if you'd not only SUBSCRIBE but leave us a review! Reviews help this show get seen and heard by more folks who could benefit from the free information we take the time to produce for you. THANK YOU in advance!! If you have any questions, leave them in the comments below or fill out the Contact Me form. You can also use that Contact Me form to inquire about advertising opportunities on the show or if you'd like to recommend a guest for an interview in the future!
AFFILIATE DISCLAIMER

Note: this blog contains affiliate links that allow you to find the items mentioned in this post and support this channel at no cost to you. While this channel may earn minimal sums when a viewer uses the links provided, the view is in NO WAY obligated to use these links. Thank you for your support.
Listen to this episode now! (28:48)