How I Got This KETO Transformation: Losing 34 Inches and 25 Pounds at Age 52!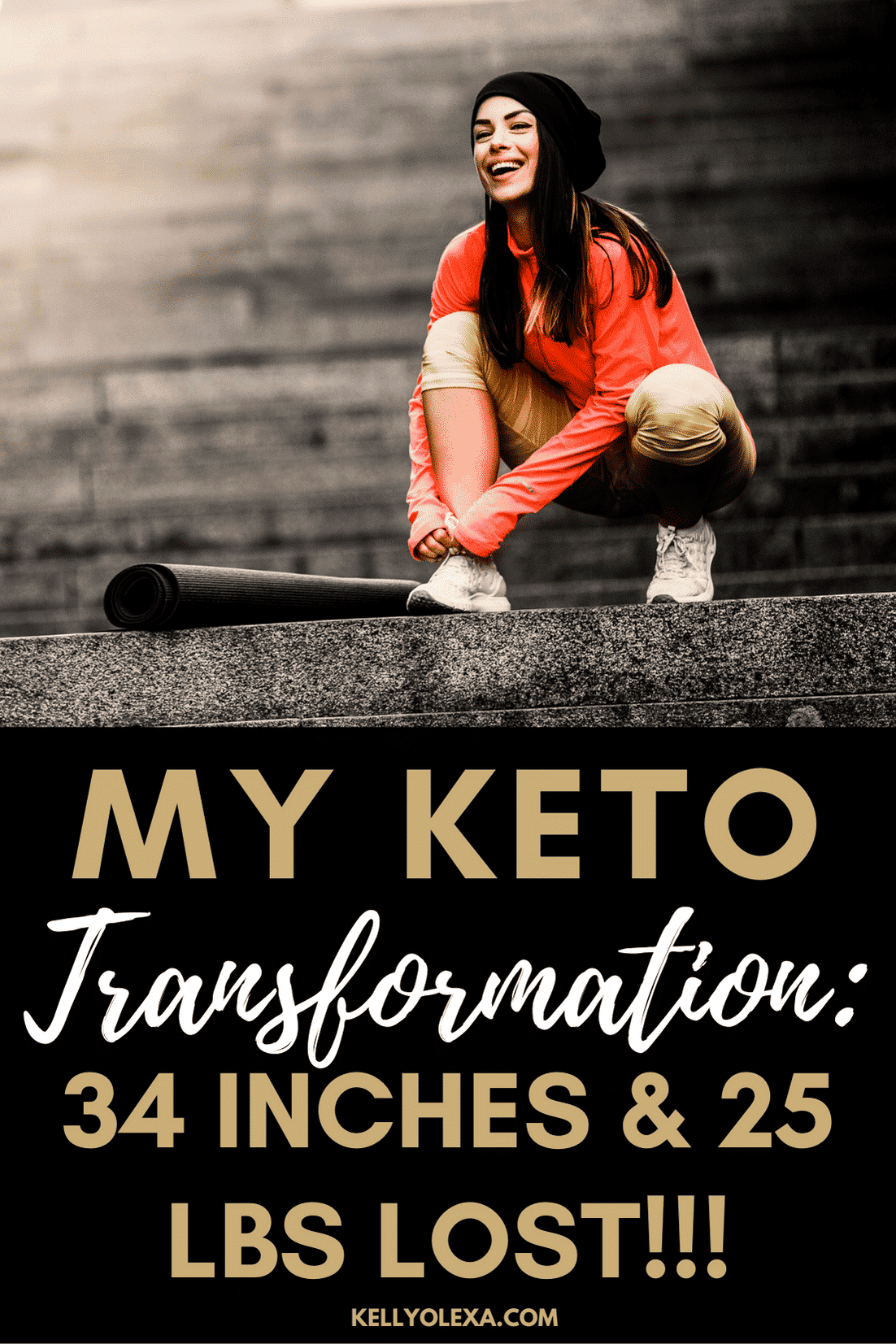 Are you dreaming of a keto transformation for yourself? Are you skeptical that you can ever achieve an actual keto transformation? If you are wondering if the keto diet works, this show is going to be a huge help for you. I'm sharing my experience over the past 6 months where I lost 25lbs and 34 inches on the keto diet. Talk about a keto transformation, right?? I now consider keto to be my lifestyle, not a diet. It's been truly a very easy thing – I enjoy what I eat and the transformation of my body at age 52 has been REMARKABLE. You see before this, I was STUCK not being able to lose weight for YEARS!! In this podcast, I share all the details about how and why I started the keto diet and the ultimate keto transformation I experienced in the last 6 months of last year. After listening to this podcast, you'll understand why the keto diet is so perfect for women over 40 with hormonal imbalance who are experiencing problems losing weight. I hope that my keto transformation inspires you- to be honest, it inspires ME every day, it still sometimes SHOCKS me!! But, what I TRULY hope is that my keto transformation motivates you to take the first step to TRY THIS APPROACH if like me, nothing else has worked for you in the past– because I can virtually guarantee you that this can create significant change and transformation for you. Are you ready for a keto transformation now?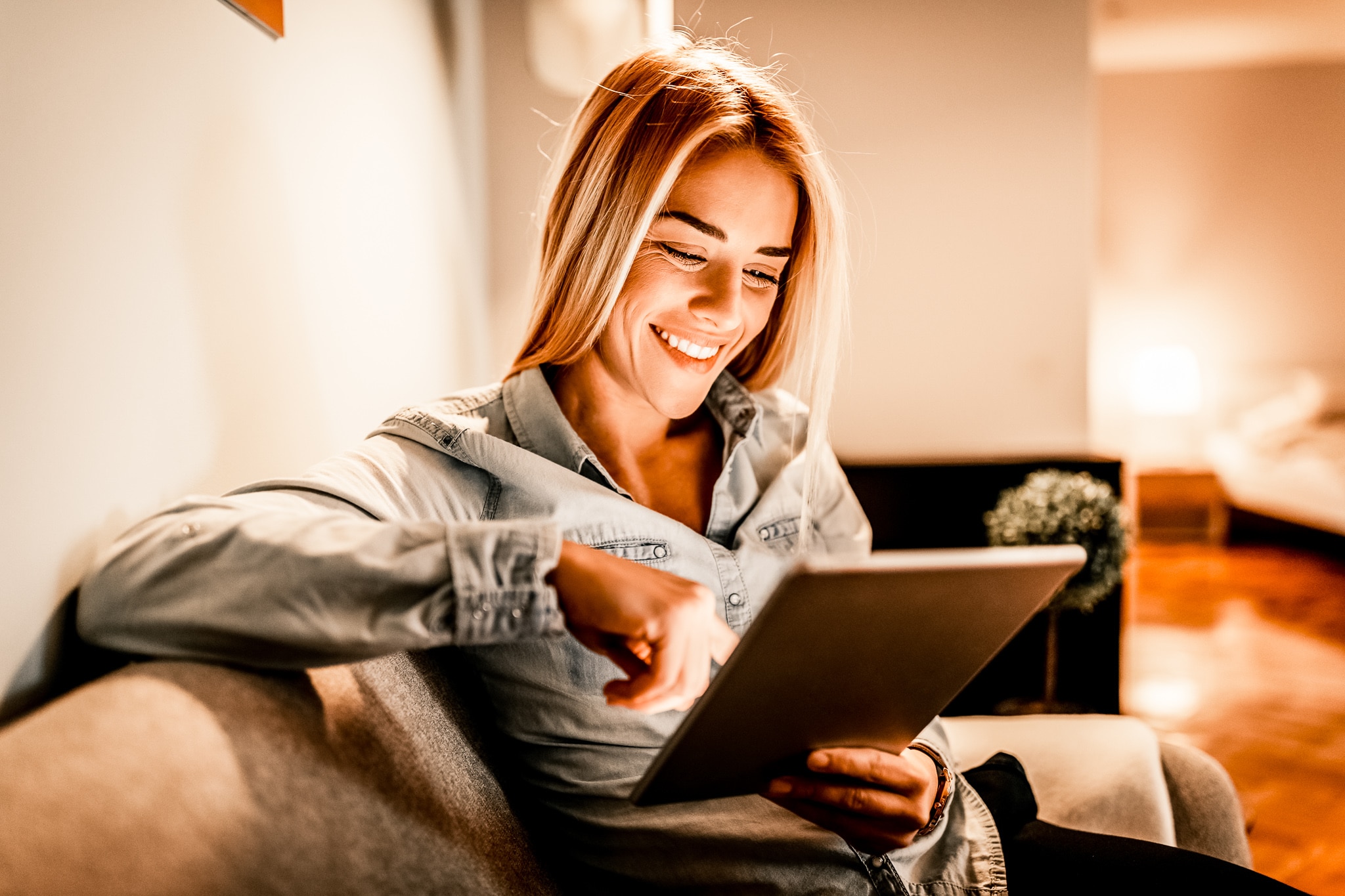 If you enjoyed listening to this podcast, I'm including some links to other videos and blog posts you'll probably want to dive into as well. You're welcome. "What I Eat On the Keto Diet" CLICK HERE.  "The Top 10 Keto Myths Debunked" CLICK HERE. Interview with Gigi of Gigi Eats Celebrities (Major Keto Babe and Multiple Cookbook Author) CLICK HERE. Get my FREE Keto Kwik Start EBook by CLICKING HERE. If you'd like to inquire about any of the products/supplements I mentioned using– remember, I offer free keto coaching via text/voxer to all my customers: text KETO HELP to 254-425-4450 and we'll get started!
Are you LOVING The Kelly O Show Podcast?
Did you enjoy this episode? If so, head on over to our show on itunes (CLICK HERE) and I would so LOVE IT if you'd not only SUBSCRIBE but leave us a review! Reviews help this show get seen and heard by more folks who could benefit from the free information we take the time to produce for you. THANK YOU in advance!! If you have any questions, leave them in the comments below or fill out the Contact Me form. You can also use that Contact Me form to inquire about advertising opportunities on the show or if you'd like to recommend a guest for an interview in the future!
Listen to this episode now! (50:09)