How I Lost Weight With Insulin Resistance.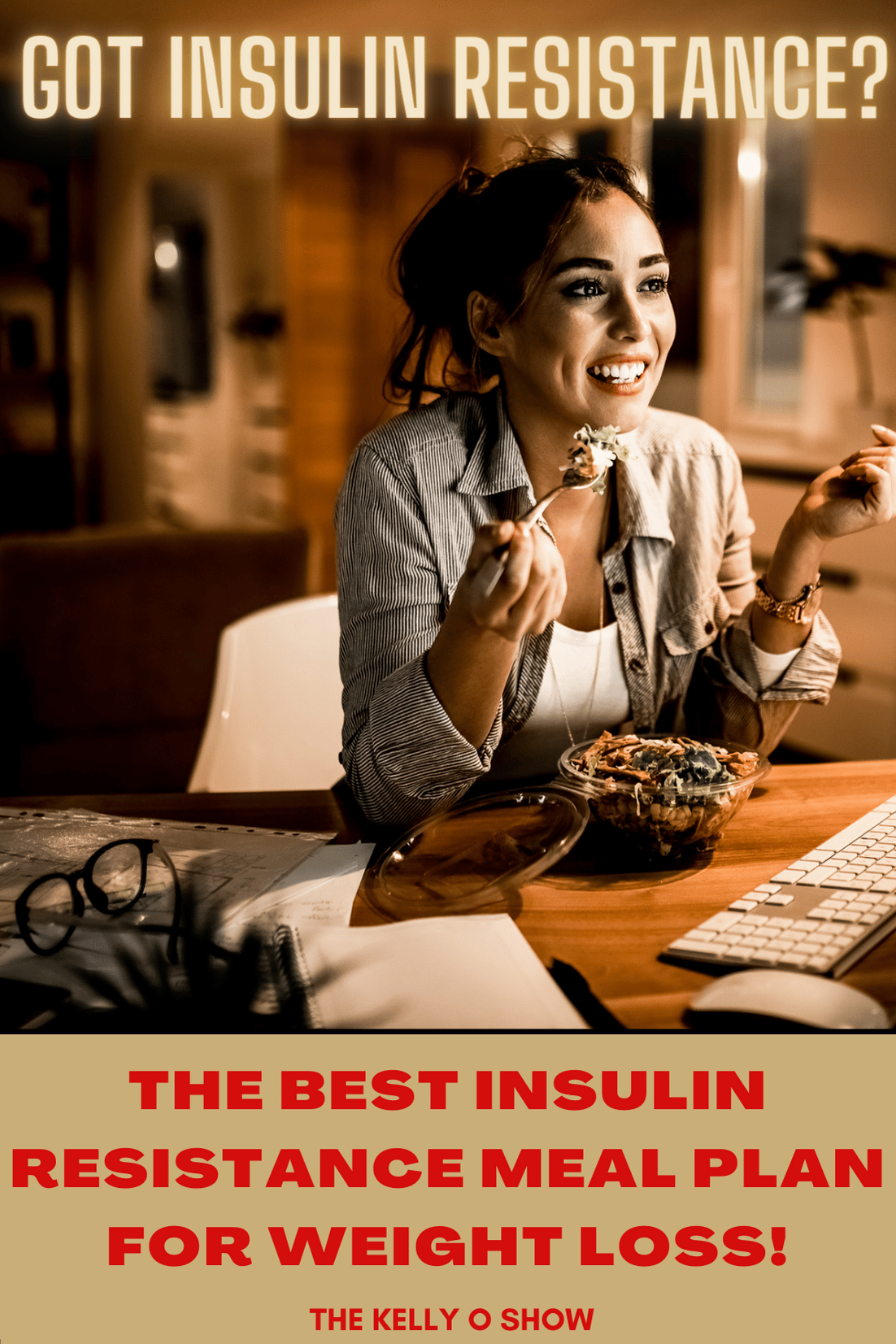 Are you struggling with insulin resistance and looking for the best insulin resistance meal plan for weight loss? I feel your pain. I have insulin resistance, have had it for years, and it's only recently that I discovered what truly is the best insulin resistance meal plan for weight loss. The best insulin resistance meal plan for weight loss is one that works both in the short term, and also can be managed and tweaked for LIFE, meaning it's sustainable and manageable as a lifestyle. I have learned so much about insulin resistance– and it's been in phases. I first learned about it when I started getting bio-identical hormonal replacement treatment and got my bloodwork done and we identified that I had insulin resistance. That's when I wrote this post and adjusted my diet and experienced some serious weight loss. I have no idea why- after losing that initial weight, I slowly but surely went back to my old ways of eating, back to my hard core fitness fanatic ways of protein shakes, protein bars, overtraining, etc. and eating carbs– not that I was overeating or eating junk– but I definitely added back into my diet the things that NOW as I'm a "keto convert" and have had this fantastic keto weight loss transformation, I no longer eat on a regular basis. Knowing what I know NOW, I wish I could go back and tell myself DON'T DO IT GIRL!!!!  THEN, As I went keto over the past year, I learned a bit more about insulin resistance- initially from my functional medicine doctor explaining to me that this is why my body had been unable to lose fat all these years prior– it was due to insulin resistance. I didn't understand it at the time so much (I get it now– after doing a lot more reading…!!) but at least I felt better knowing I wasn't CRAZY. All those years I FELT crazy because I was working out so hard and dieting and NOT LOSING A POUND!! I felt like a big fat loser! NEXT, after hitting my weight loss goal (still shocks me to type that) and starting to do a LOT more reading and research on fasting and insulin resistance- WOW, I learned a LOT MORE than I ever ever EVER thought I would. I mean, I have read some exceptional books and have — based on what I have uncovered in them, made some big changes in my life– changes I plan to share with you, because I've learned this: INSULIN RESISTANCE is a burden carried by far more people than we realize (some studies show upwards of 80% of the population in this country!) and…..WITH REGARD TO WEIGHT LOSS– INSULIN RESISTANCE IS TRULY at the core of it for most of us– those of us struggling and unable to lose. In other words, if you are dieting/working out and can't seem to lose weight, you probably are on this insulin resistance train and need to get with the program of making some lifestyle/diet adjustments (which are so doable– see below!!) and you'll be surprised how your body will respond. That said, if you don't — and you follow what most Americans do– eat the "SAD" (Standard American Diet recommendations)– and shove a ton of fake processed food down your throat every week and don't exercise– get ready for major weight gain and disease. Good times. Let's talk about what I've learned shall we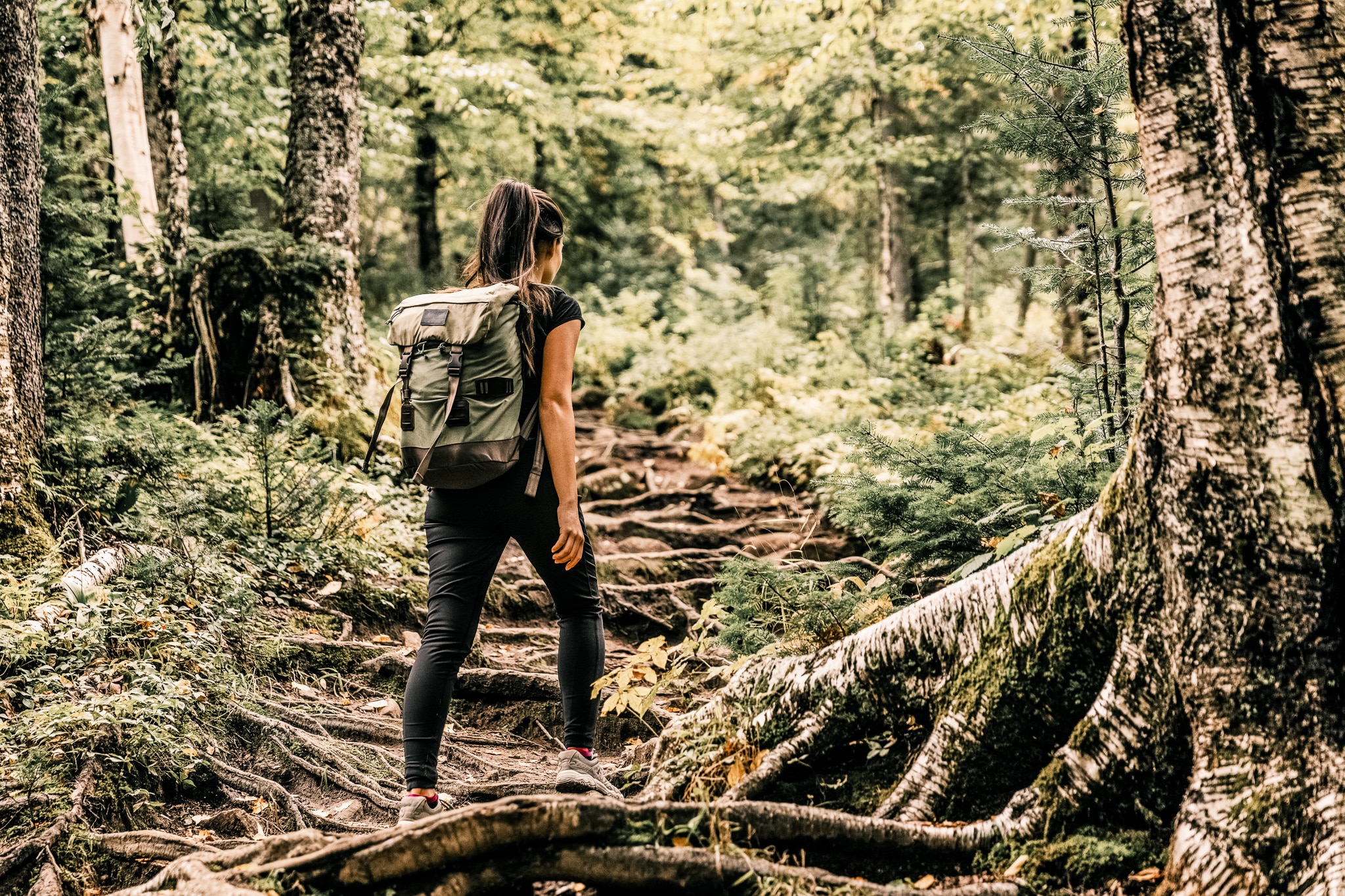 The 4 primary books that made a huge impact on my brain were The Obesity Code by Jason Fung, followed by Why We Get Fat by Gary Taubes (recommended by my functional medicine doctor) followed by Why We Get Sick by Ben Bikman followed by The Glucose Revolution by Jesse Inchauspe. After reading these, all of which– I could not put down….I realized that insulin resistance really is the key as to why so many of us get stuck unable to lose weight and that there really IS something to this whole CARB THING. You see it's so easy to write it off and for so many fitness/nutrition individuals to make sweeping generalizations and say "oh you can't get fat eating fruit!!!!" or, "no diet that cuts out a food group is healthy"– but the reality is: the approach you take when going keto or cutting carbs to address insulin resistance is 1) not permanent and not comprehensive. You won't go your whole life without ever eating carbs or fruit. 2) When you study more of the data and the studies that have been done….you see that there are a lot of people- -A LOT OF PEOPLE– I AM ONE OF THEM– who were doing all the right things and could not lose weight. There is absolutely something to be said about manipulating carbs, it's not about a "fad diet" trust me. It's about the insulin response in your body…I am by no means going to use my blog to try to be a scientist and explain– but I will paraphrase. PLEASE — BUY THOSE BOOKS. I read pretty much all of them in a day. They will amaze you!!!! They'll change your life especially that glucose revolution and you'll want to follow her on instagram for sure– amazing content she puts out that will wow you and educate you!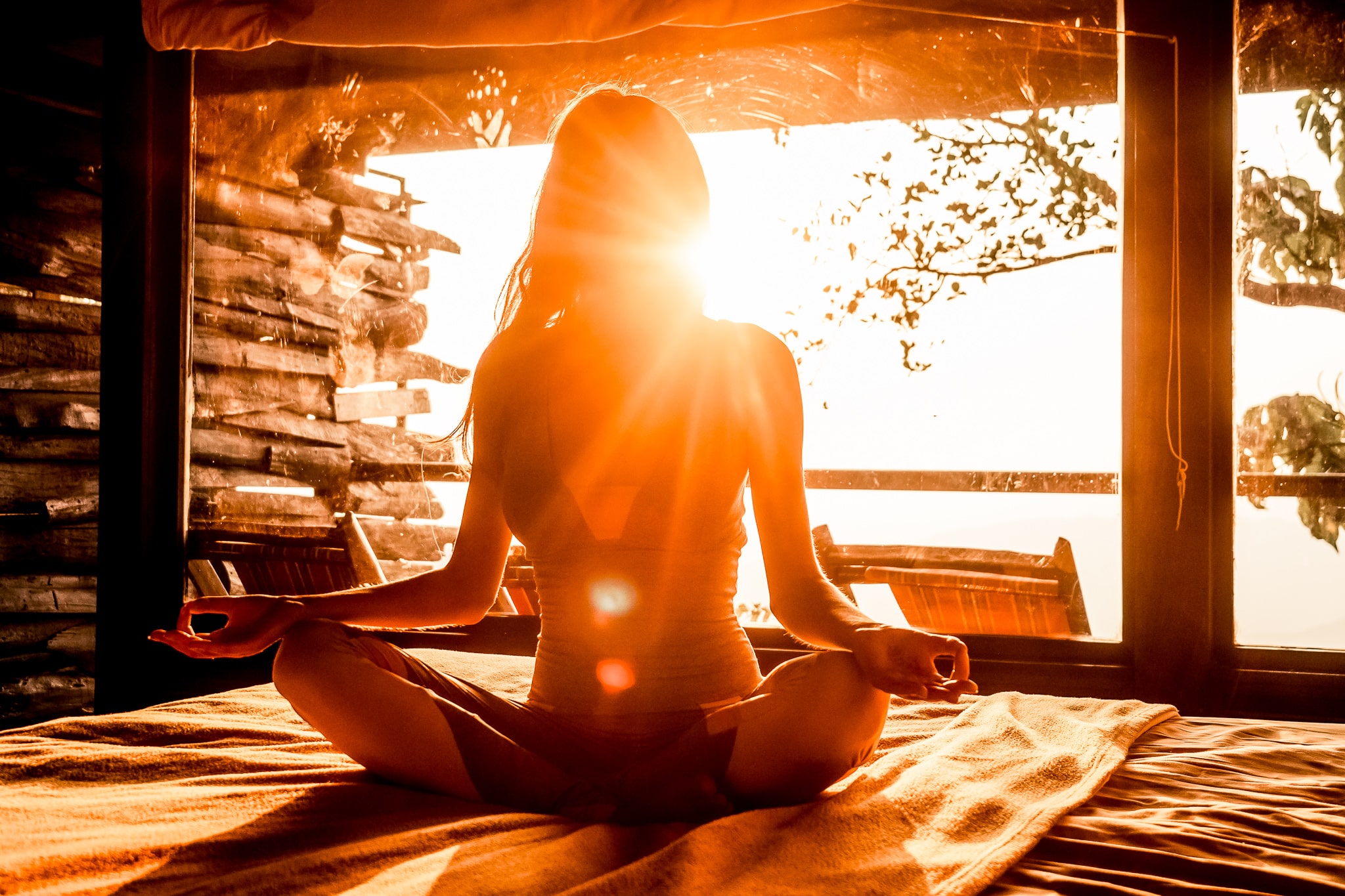 So basically– what I learned is– even more proof that my old lifestyle was indeed constantly creating insulin responses. One of the things Jesse talks about in her book is — and she is a scientist not a doctor or nutritionist/dietitian etc. she is someone who essentially biohacked herself and studied her own insulin/glucose responses to food and tracked it all and then studied food combinations and did research and uncovered amazing stuff…..mind blowing. THE ORDER YOU EAT YOUR FOOD (this is different than "food combining" that you may have heard of) changes the insulin response!!! Essentially– eating your starchy carbs last– eating fibrous/green carbs or a salad first is optimal, then fats/protein then carbs last— it changes everything. She has all these graphs to show the different responses when you eat carbs alone and then what happens if you eat a salad first or if you "dress your carbs" as she calls it with protein and/or fat– AMAZING DIFFERENCE. She also talks about how drinking apple cider vinegar in water 2x a day is monumentally helpful for your gut health and insulin in general- but also if you drink that prior to a carb heavy meal you can lessen the insulin response I think up to 40% (going by memory here). Additionally– something my husband and I started implementing– we now go for a walk immediately after dinner. She shared studies that show if you walk or lift weights within 70 minutes of your dinner– your body will use that glucose vs. sending it to be stored as fat. Why sit and watch Netflix when you can literally USE your dinner? We take our dog for a 20 minute walk now and it helps ensure he sleeps through the night too (he's a puppy LOL)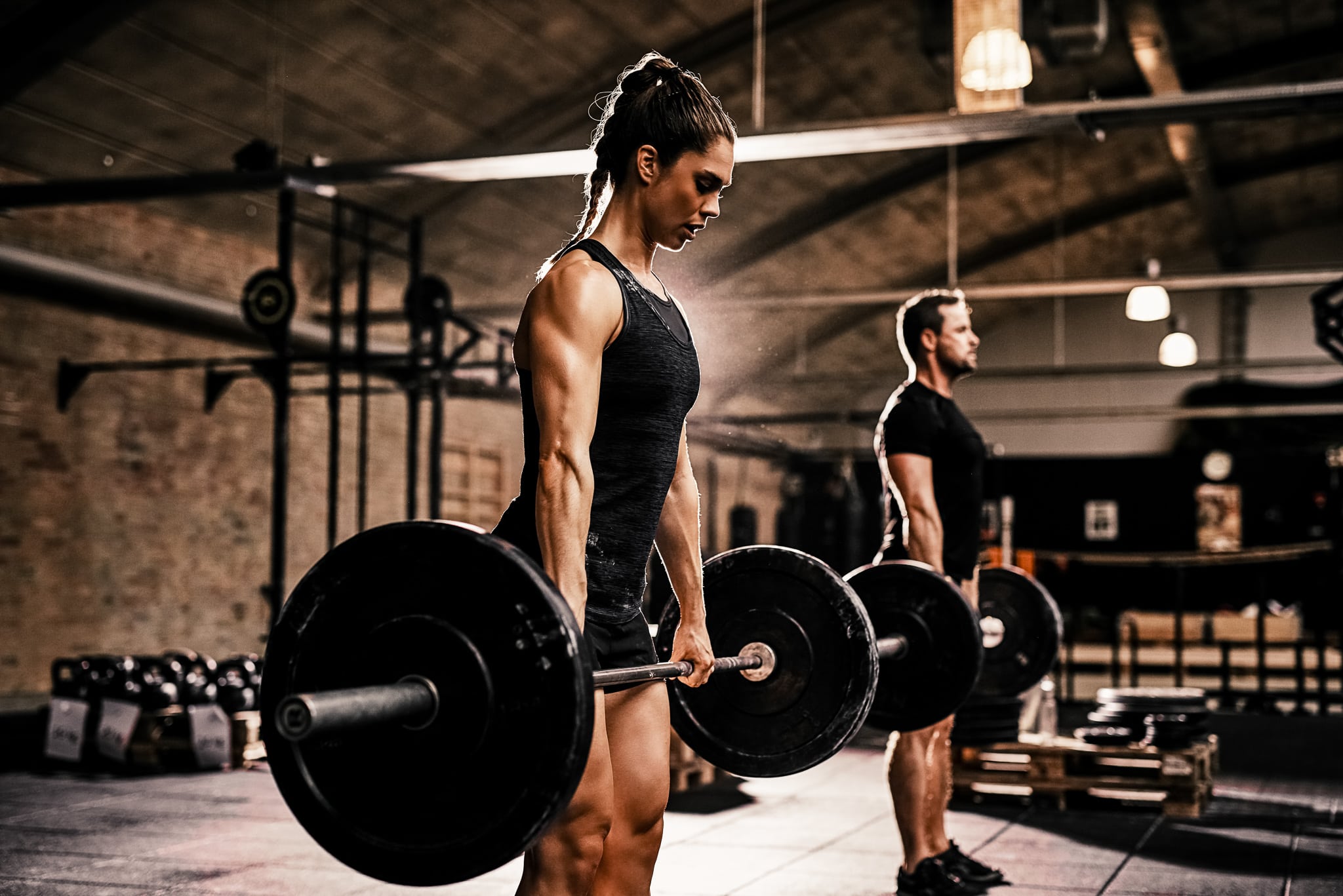 I've learned some crazy stuff!! Just prior to starting to read these books, I had had my consult with my functional medicine doctor– about what to eat during maintenance. She had told me about increasing my calories and adding in carbs. I guess I was slightly paranoid and wanting to understand more about nutrition- and so all of this was timely. I'm telling you guys—the carbs I had started adding prior to reading these books– primarily; ACAI BOWLS WITH BANANA IN THEM (I now know that is a sugar fest– can be even with the adjustments I had made up to 50-70g carbs!! Think about that!! And I was making them some nights as a "dessert!" damn!!!!) – a lot more oatmeal (was making oatmeal with eggs, but I don't think that was the culprit….and also having apples with peanut butter. It's just funny that as I started reading, the one thing that jumped out in several books was how bad acai bowls were. And I was kinda blown away how fast after adding in these carbs– my body responded by gaining some weight. Prior to adding in acai bowls in this very short time window– I was simply doing "higher carb days" by having more rice when we got sushi or having more fries when I had french fries (I've always let myself have some potatoes or fries with a meal I've just seriously watched my portion). But after my doc said "let's up the carbs and really add some high carb days"– I gulped and decided I had to do it. As you know, she did tell me to be ready for immediate weight gain, because once you eat carbs they hold more water blah blah blah– but I was pretty amazed by how fast-without increasing the amount of food I was eating, just by adding in those "healthy carbs" (what we think is a healthy treat)– I immediately gained some pounds back. Goes to show you– the counting carbs thing is not a joke!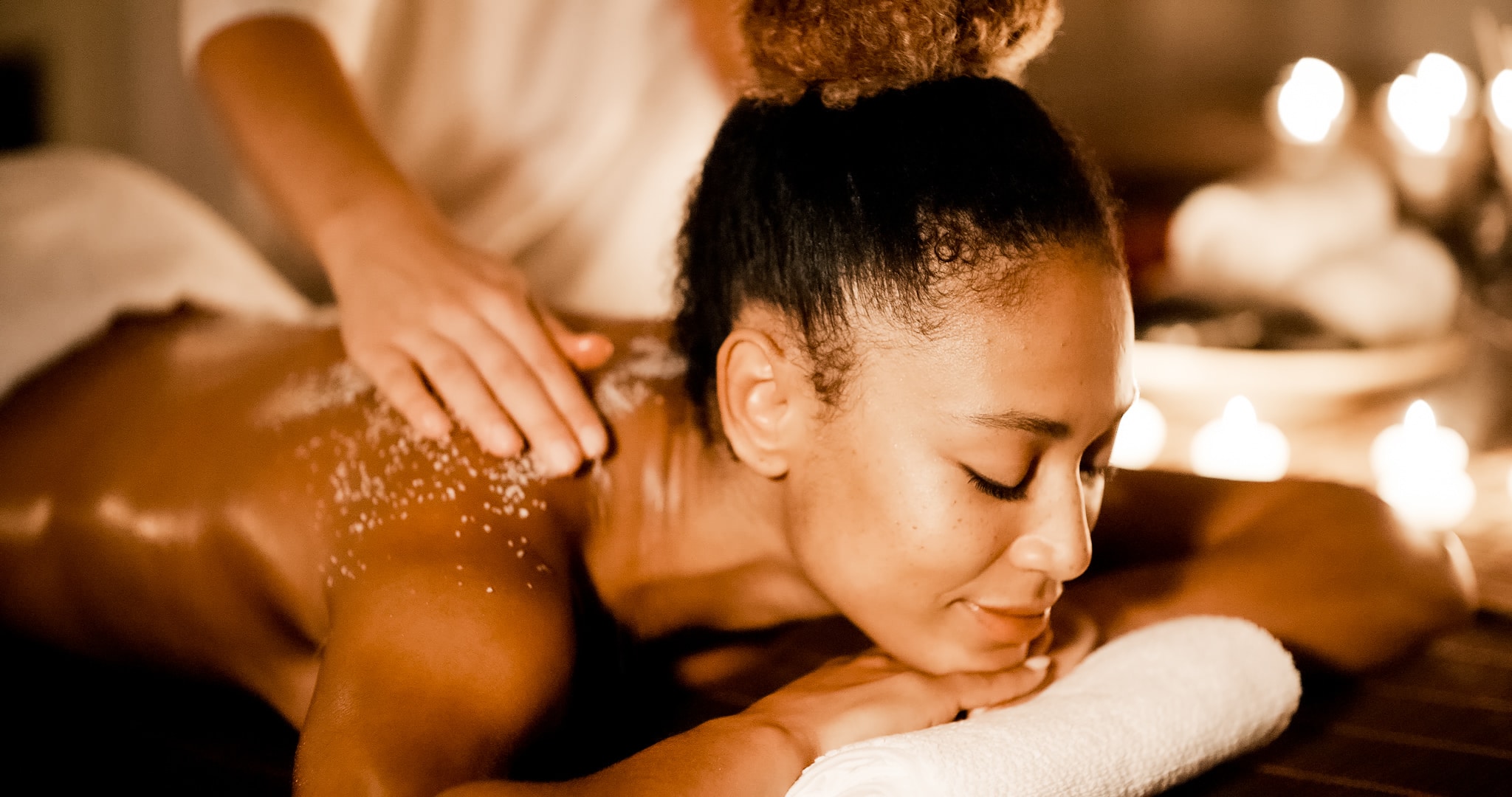 Both what I have read and my recent experience with incorporating more carbs and having some weight gain (a little too fast too soon for my comfort level) have opened my eyes and taught me sooooo much!!! I'm just in awe of what I've learned but it's also so cool!!! I mean, this Glucose Revolution book– wow! I've incorporated so many of her best practices from drinking the Apple Cider Vinegar 2x daily to adding in the after-dinner walk (will be so interesting to see how that affects my body after 30 days and then 60 days etc. — plus I"m also back to wearing my Apple Watch and making sure I get in 10K steps a day…..) and of course I'm no longer doing acai bowls- I make them for my husband and I make an altered (measured version with avocado and only fresh berries vs. frozen- omg frozen berries have so many more carbs/sugar than fresh!!!) version for me- more like a smoothie bowl keto style. Stay tuned to see how the adjustments I make pan out for me over the coming months — I'll share it all here. Let me know what questions you have! In summary, the best insulin resistance meal plan is one that minimizes carbs and — in my opinion, that would be keto– at least for a while. It worked for me, when nothing else did for years. I suddenly lost 36 inches and 30lbs when I went keto and now — this is my lifestyle– sure, I'm tweaking things and incorporating a little more carby-stuff now, but I am going to be watching/monitoring my carb intake forever based on what I know about insulin resistance. I'd love to help you: check out my links below for my Keto Cookbook and Bootcamp or email me at kelly@kellyolexa.com for questions!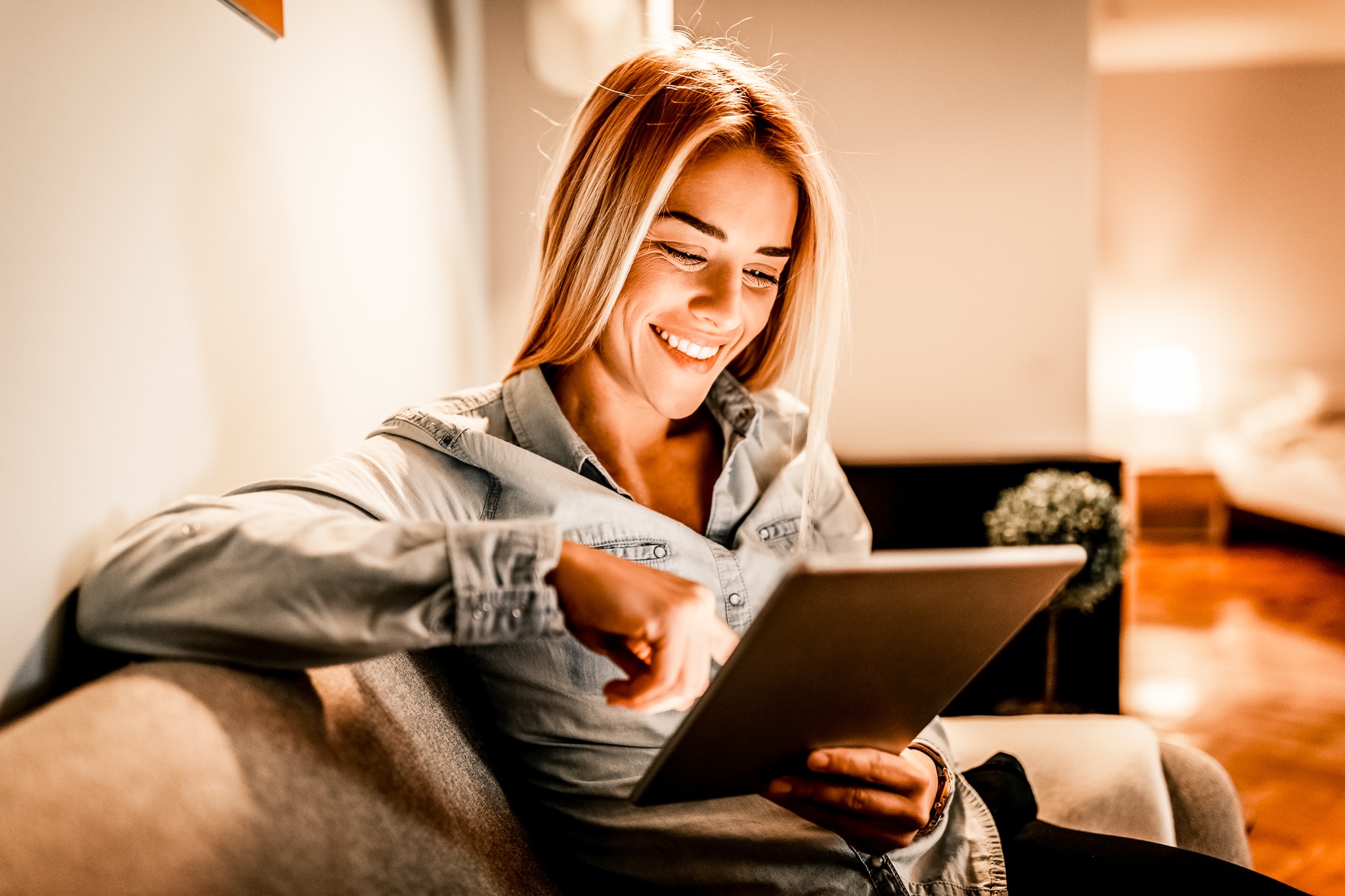 If you enjoyed this post, it's likely you may want to check out these posts below. Blog Post: How I Cured My Insulin Resistance Naturally: click here. Podcast: Should You Work Out If You Have Adrenal Fatigue? CLICK HERE. Podcast: Why Bio-Identical Hormonal Replacement Treatment is a GREAT IDEA For Women 40+: CLICK HERE. Next up– If you are dealing with Insulin Resistance, picking up my Keto Cookbook is a SMART IDEA. For just $27 you will get over 52 low-carb easy to make (simple ingredients) recipes that helped me lose over 30 lbs and 35 inches! I'm adding new meals all the time! If you want to take THAT up a notch, join my online KETO BOOTCAMP– where I teach you how to go Keto just like I did to lose that weight– helping you cut to the front of the line and not worry about all the trial and error that most people have to go through when they start keto……CLICK HERE to learn more, it's just $99 for LIFETIME ACCESS my friends! My client Rikaine just lost 16LBS in her first 4 weeks! (*Results not typical and not guaranteed*)
AFFILIATE DISCLAIMER
Note: this blog contains affiliate links that allow you to find the items mentioned in this post and support this channel at no cost to you. While this channel may earn minimal sums when a viewer uses the links provided, the view is in NO WAY obligated to use these links. Thank you for your support.