Is Losing Weight After 50 Possible?
If you are struggling with losing weight after 50, you aren't alone. Heck, most women are struggling to lose weight after 40, and it can just get harder after that. Losing weight after 50 is not impossible, I assure you. In this blog post I will share my recent success in losing weight after 50 (I'm age 52! and have lost 24 1/2 inches and 18 lbs with the supervision of my doctor) and explain how I know you can too. Don't be concerned about losing weight after 50, that's it's not possible for you simply because you've been at a plateau for a long time. I was stuck at 20-25 lbs over my ideal weight for the past DECADE! I can feel your pain! After you read this blog post and hear my story, you'll understand that losing weight after 50 IS doable and I'm happy to be your guide. Let's get started.
How to Start Losing Weight After 50
Those of you that have been following me for a while know what I'm going to say here. BEFORE YOU START getting serious about losing weight after 50- you have to understand how important one thing is: your HORMONES. If you have not yet had comprehensive bloodwork done yet and seen a functional medicine doctor to get on bio-identical hormonal treatment yet– most diet approaches will be a short term fix at best. Your body will ultimately end up fighting back and you'll gain weight. I've seen this happen with me. That's a sad but real truth. You can get comprehensive blood-work done via Ulta Lab Tests nationwide- CLICK HERE. They will save you soooo much money and then you'll have bloodwork you can take to any functional medicine doctor which will save you time. GET IT DONE, TRUST ME. 
What I know is the secret to losing weight after 50
Here is what I know to be true about losing weight after 50- and it's the same as losing weight after 40. The first most important thing is to have that foundational focus on getting your HORMONES checked out. Once you are this age (and truthfully, it's no longer even about being in your 40's or 50's or older, women are presenting with hormonal imbalances as early as in their twenties now– go listen to my interviews with Laurie Christine King and Alex Mazzurco if you want real life examples!) your hormones are 50% of the equation when it comes to your body's ability to lose weight — in my opinion. Ignoring your hormones means you'll be facing an uphill battle to get in shape. Further– I won't get off topic here but — YOUR ENTIRE LIFE AND FUTURE CAN CHANGE when your hormones are balanced– WHY NOT PURSUE THAT? I look and feel better at age 52 than I did at age 32…..if that's not an argument for anti-aging I don't know what is. So- to summarize my history- as briefly as possible, my body started changing around age 40. At that time I began to gain weight while not changing anything with my diet and exercise. I was training with a trainer and he thought I might be pregnant because my boobs got so big. Still, it took years for me to even THINK of hormones. I just kept pushing and pushing, dieting harder and working out harder. (one of the major mistakes most women make) I sought out every secret diet that might work. I never stopped dieting. For the past 10 years I kept pushing and going and going…..harder and harder. 
I never really made progress. 
Aside from a few windows of success: after doing a round of the HCG Diet- and following that up with some ill-advised direction to dive right in to Faster Way to Fat Loss without any reverse dieting out of HCG …followed by a HORRIBLE experience with a horrible dietitian who helped me gain a bunch of weight…..let's just say the most recent 5 years or so have been the most miserable for me. I've lived in black baggy clothes, I've dieted my A&& off and….nothing worked. 
UNTIL THIS YEAR. Actually – it was last summer that I took the first steps toward my new future, but I did not know it at the time. 
I do think it's important to mention here. After 10+ years of nonstop dieting and overtraining I listened to Alex Mazzurco, hired her as my trainer and committed to doing a reverse diet to heal myself. I did a reverse diet for almost a year. I fired my last functional medicine doctor who was not getting me results. In October I hired a female functional medicine doctor– Dr. Ruthie Harper in Austin TX- and started working with her. From our first consult I KNEW she'd heal me. She told me I had to work MOST on my insulin resistance, not my hypothyroid issues. That was an eye opener: I think far too many women focus way too much on hypothyroid issues as the reason why we can't lose weight. Dr. Harper said the primary reason I wasn't losing fat was insulin not thyroid. When April/May of this year hit and she told me I was finally well enough to diet again and she gave me my macros– and it was basically keto….I freaked out a bit. Well, a lot. I was the most skeptical person on the planet about the keto diet. SPOILER ALERT: The secret to losing weight after 50 for most women is keto. That's right. Keto + Fasting + Exogenous Ketones is the magical combination that has transformed my body and helped me shed 24 inches and 18lbs since June 1st. I am wearing clothes I haven't worn in YEARS. I am 8lbs from my goal weight. I do a double take in the mirror about every day!!! I walk with a strut now! I haven't looked this good in over a decade. AND I FEEL GREAT. And guess what else: this is a lifestyle. I don't feel deprived at all. I drink. I eat food I love. My cravings are virtually gone and I never binge anymore! This has transformed my LIFE!! I never ever would have expected all of this from just going keto but heck if I knew this I would have done it 3 years ago!!!! I'm so passionate about sharing this — I'm becoming a certified keto coach — so I can help more women aged 40+ with hormone issues lose the weight-  THIS IS THE SOLUTION. I'm telling you. Keto + Fasting + Exogenous Ketones will change your life– it changed mine. My husband stops me at least once a day somewhere in our house and will remark about how much my body has transformed. I have to buy new clothes all the time because I'm losing pounds/inches….it's amazing. 
Who would have thought something so simple was the answer— but when you think about it— if INSULIN RESISTANCE is the key- then keto really is the thing that automatically removes all the foods that cause insulin response. It removes what causes cravings. It removes what causes binges. It's transformative more than you know. I'd love to know what this post did for you– what questions you have and how I can help? Are you ready to take the leap??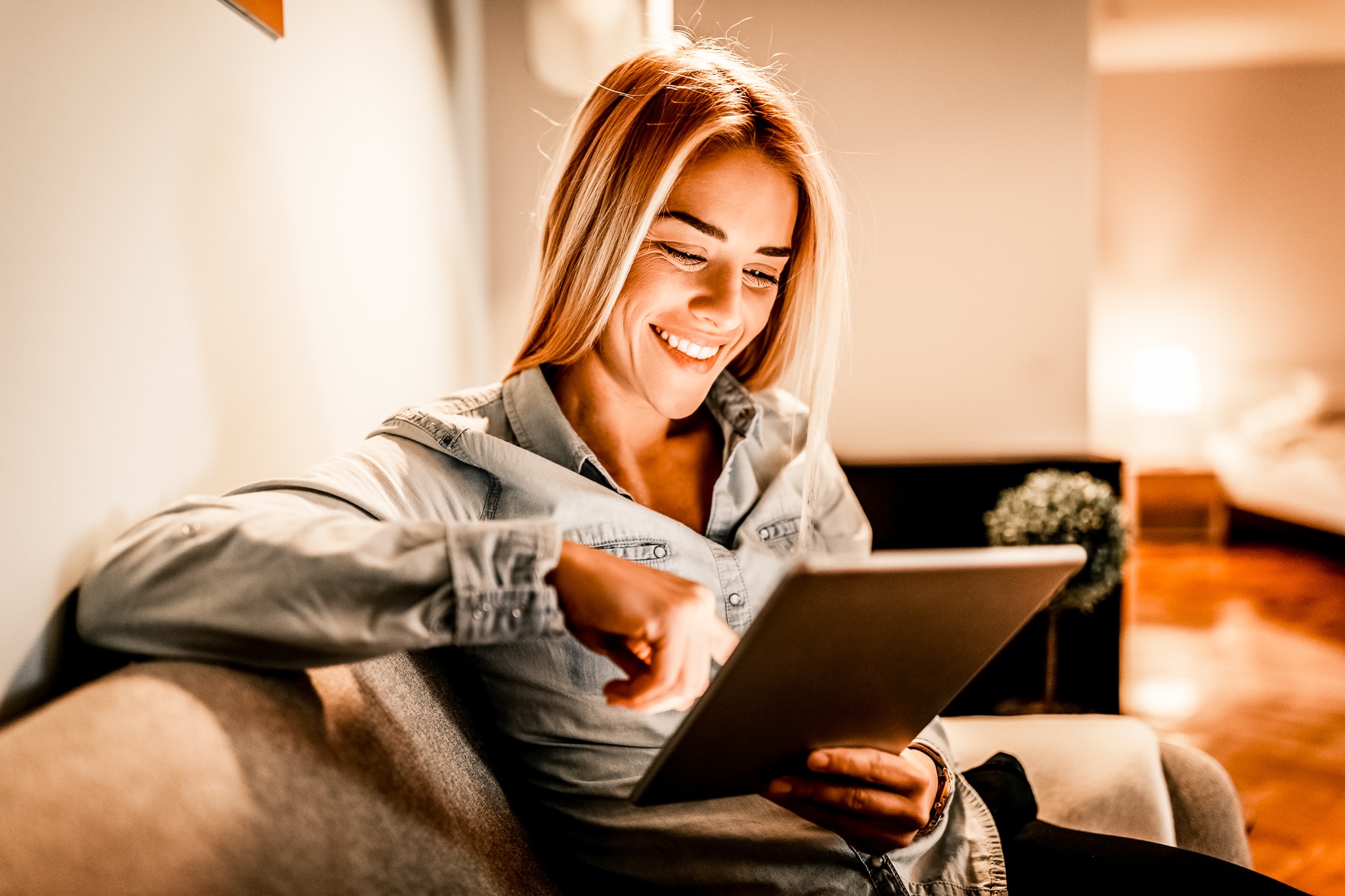 If you found this blog post helpful, you will probably enjoy these podcasts and videos and other blog posts below. And if you think these might be helpful to a friend or family member, I'd love it if you'd share this post with them– spread the love! Thank you in advance! "My Keto Diet Results" CLICK HERE to read. "How to Balance Hormones to Lose Weight" CLICK HERE to Listen. "Kiss Hormonal Weight Gain Goodbye" CLICK HERE to watch.