How can a REVERSE DIETING PLAN help with weight loss?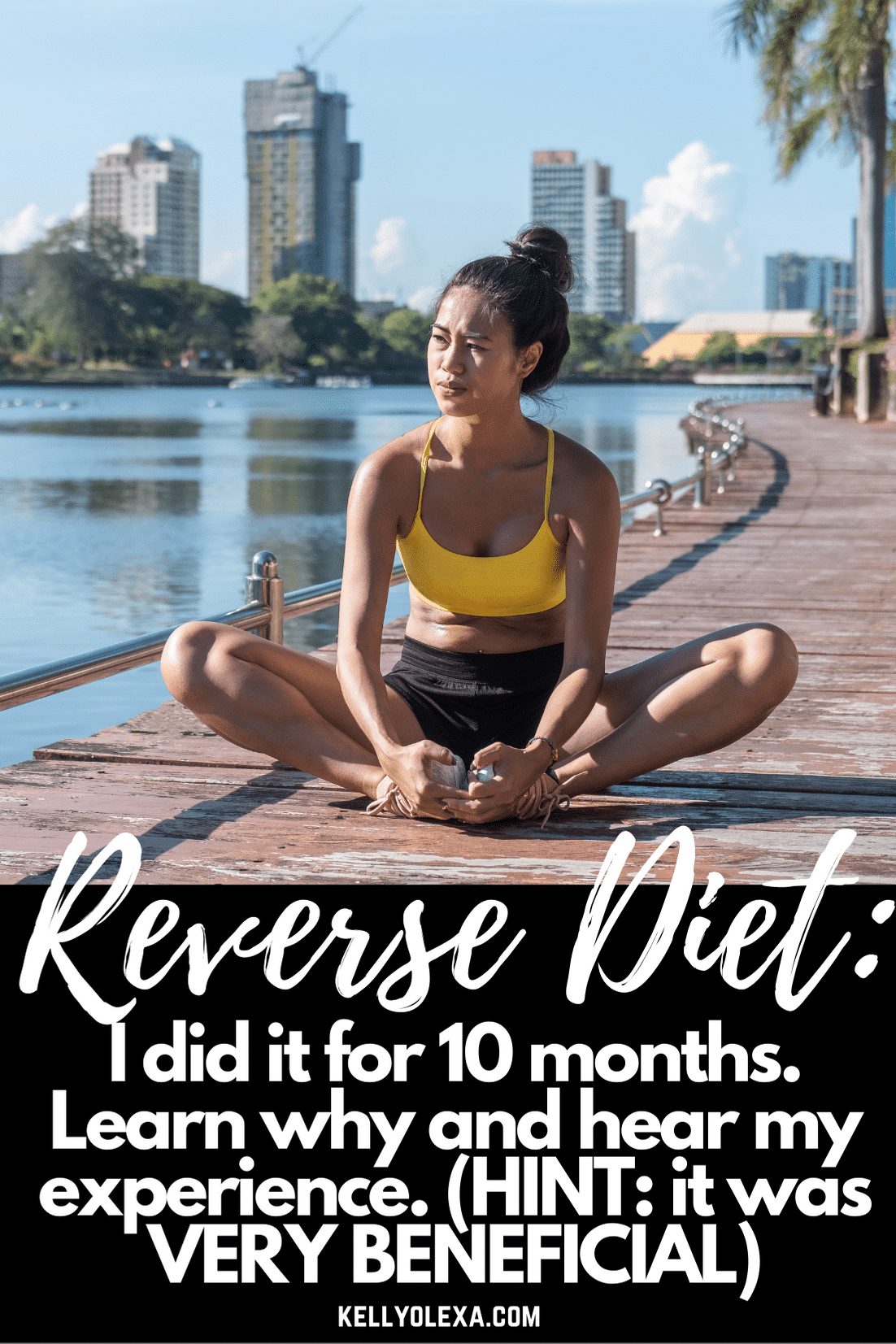 If you are struggling with weight loss and have been told to consider a reverse dieting plan, this podcast episode is going to help you. Many people don't realize what a reverse dieting plan IS let alone why they should adopt a reverse dieting plan in the first place. Don't worry. When I first heard about reverse dieting I thought it was an April Fool's Joke. It's not. Reverse Dieting- in the context of a solid reverse dieting plan (ideally monitored by a trainer or dietitian) is a solid strategy to help your body HEAL from years of never ending dieting. A reverse dieting plan lets you build up strength and provide nutrition to your body so you can HEAL — and "earn" the right to diet again. I talk about this in the podcast don't worry– you'll understand when you listen.
Once you listen to today's episode on why a reverse dieting plan is going to help you heal your body and set you up for healthy weight loss down the road, you'll be ready to find a dietitian or trainer to help you RIGHT AWAY. Doing this was one of the best decisions I made!
In today's 2-part episode I share my experience of following a REVERSE DIETING PLAN for the past 10 months. If you are not familiar with a reverse diet approach, I go into all the details here. You'll learn why it's so important to NOT always be in a diet mode and how a reverse dieting plan is so beneficial for your health and can help heal so many issues. Tune in to learn more and be sure you listen to part 2 after this! CLICK HERE for part 2.
BUT WAIT, THERE'S MORE!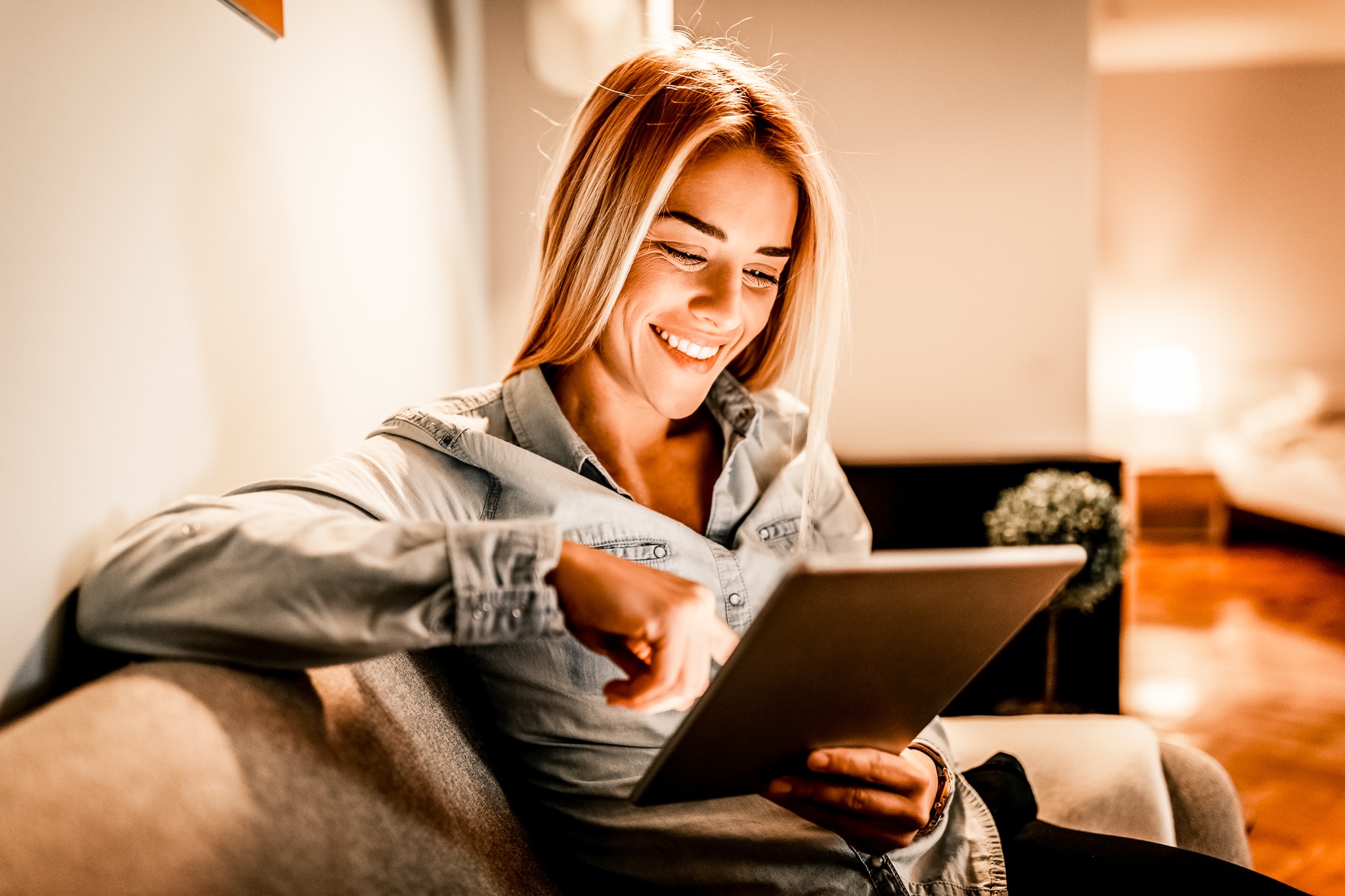 If you enjoyed this topic, here are some other posts you'll likely find value in. Check them out.
My interview with Alex Mazzurco- she's the one who put me on the reverse diet in the first place!! CLICK HERE

MY LATEST YOUTUBE VIDEO sharing my major weight loss success- after doing the reverse diet for almost a year: CLICK HERE and make sure you subscribe while you're there!

STUCK IN A WEIGHT LOSS PLATEAU? HOW TO KNOW WHEN IT'S TIME TO HIRE A TRAINER FOR HELP: CLICK HERE.
Are you LOVING The Kelly O Show Podcast?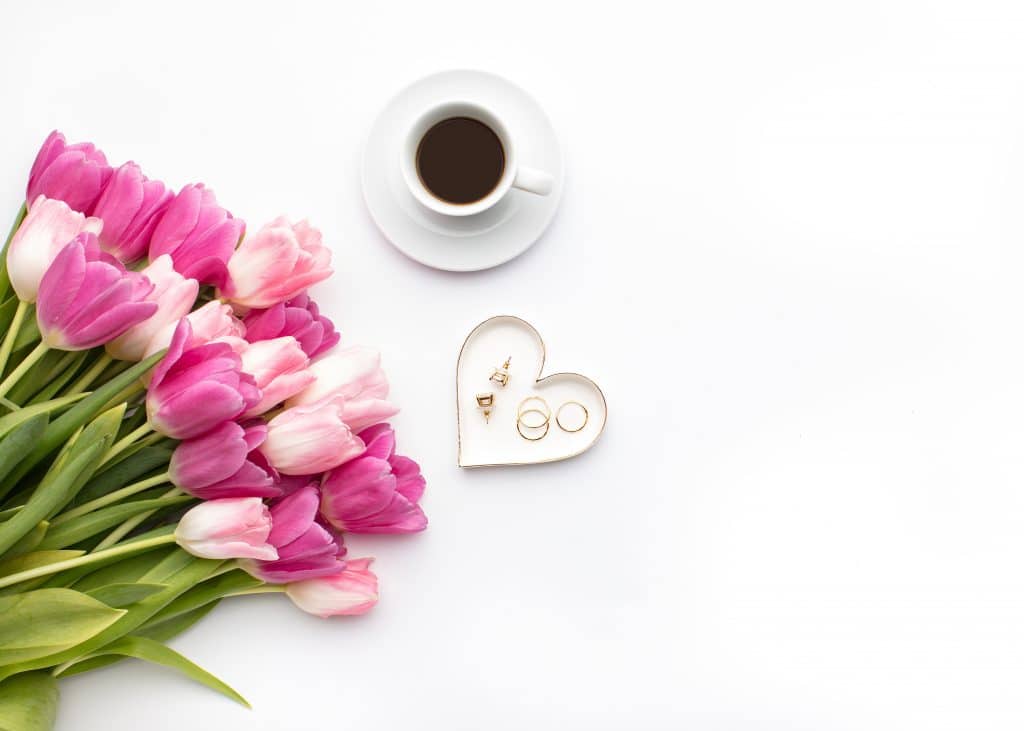 Did you enjoy this episode? If so, head on over to our show on itunes (CLICK HERE) and I would so LOVE IT if you'd not only SUBSCRIBE but leave us a review! Reviews help this show get seen and heard by more folks who could benefit from the free information we take the time to produce for you. THANK YOU in advance!! If you have any questions, leave them in the comments below or fill out the Contact Me form. You can also use that Contact Me form to inquire about advertising opportunities on the show or if you'd like to recommend a guest for an interview in the future!
Listen to this episode now! (36:37)