How to balance your hormones naturally by focusing on Insulin, Cortisol and Oxytocin.
Dr. Anna Cabeca is committed to supporting women so they can thrive physically, emotionally, and sexually as they go through the natural and inevitable life shift of menopause. In today's episode we talk about the foundation of balancing hormones– and that to do so, it is of utmost importance to focus on three areas not typically of primary concern with most doctors: Insulin, Cortisol and Oxytocin. Listen in to learn a LOT about getting your hormones in balance with dietary and lifestyle changes.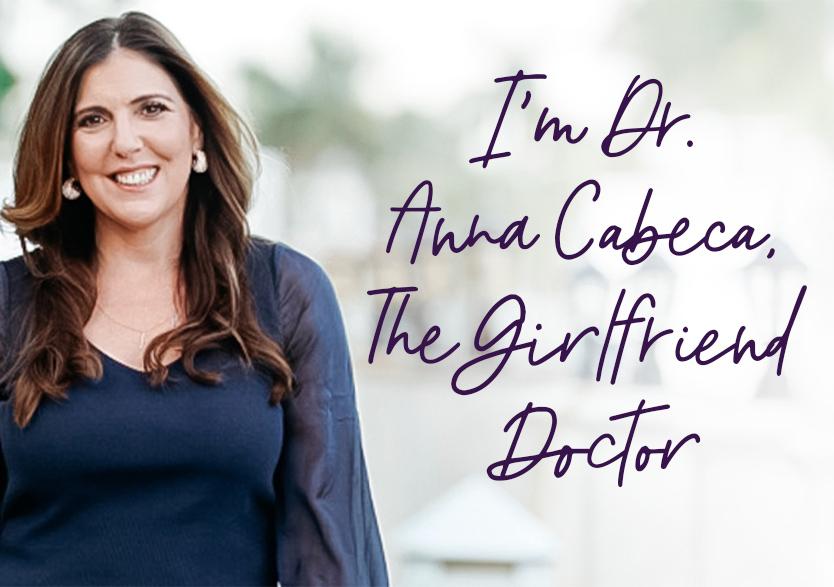 Dr. Anna Cabeca is an internationally-acclaimed menopause & sexual health expert, global speaker and pioneering promoter of women's health. She is Emory University-trained and triple board-certified in gynecology and obstetrics, integrative medicine and anti-aging and regenerative medicine. She is the author of best selling book "The Hormone Fix," a diet and holistic lifestyle program for menopausal women and the new release with the foreword written by Dr. David Perlmutter, "Keto-Green 16" designed for improving energy, hormones, and weight loss.
Dr. Anna has reached hundreds of thousands of women around the globe, inspiring them to reclaim their optimal health and realize they can journey through menopause and find more purpose and pleasure than they ever dreamed possible.
You can find more about Dr. Anna at her website by CLICKING HERE. FOLLOW HER ON INSTAGRAM BY CLICKING HERE.
Are you loving The Kelly O Show yet?
Did you enjoy this episode? If so, head on over to our show on itunes (CLICK HERE) and I would so LOVE IT if you'd not only SUBSCRIBE but leave us a review! Reviews help this show get seen and heard by more folks who could benefit from the free information we take the time to produce for you. THANK YOU in advance!! If you have any questions, leave them in the comments below or fill out the Contact Me form. You can also use that Contact Me form to inquire about advertising opportunities on the show or if you'd like to recommend a guest for an interview in the future!
AFFILIATE DISCLAIMER

Note: this blog contains affiliate links that allow you to find the items mentioned in this post and support this channel at no cost to you. While this channel may earn minimal sums when a viewer uses the links provided, the view is in NO WAY obligated to use these links. Thank you for your support.
Listen to this episode now! (48:32)