A
How to Find the Best Hormonal Imbalance Treatment For You.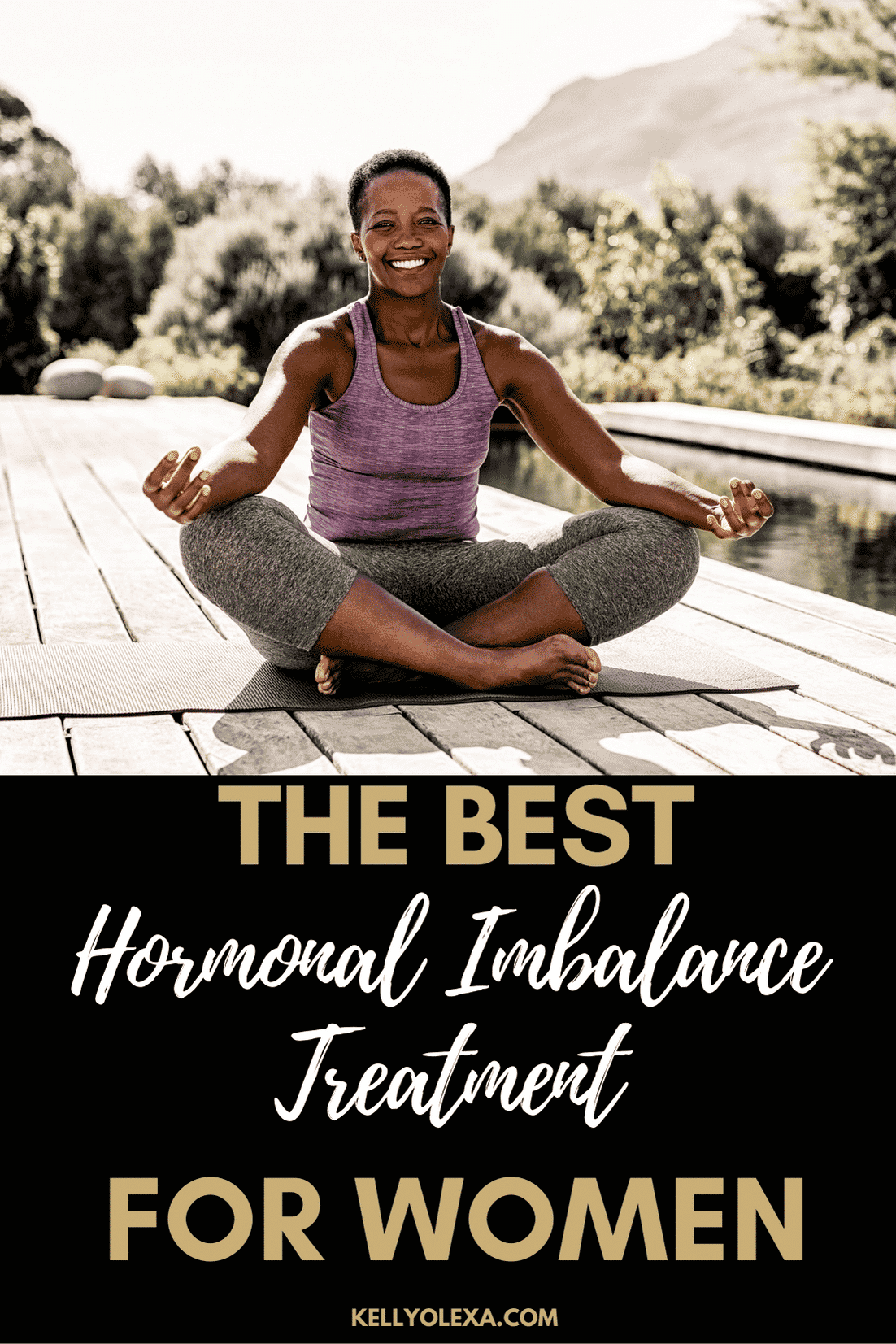 Are you looking for the best hormonal imbalance treatment plan? You will love this 2-part interview with my doctor, Dr. Ruthie Harper. Dr. Harper is the one who gave ME the best hormonal imbalance treatment plan that helped me lose 35 inches and 30 lbs and look and feel better than I have in a decade. Tune in to learn a LOT about women's hormones and how they are treated. Be sure to listen to BOTH of these episodes! This is PART 2. CLICK HERE to listen to part 1. Mentioned in this episode was the book: "Estrogen Matters" by Avrum Bluming. CLICK HERE to buy on Amazon.
But Wait, There's MORE!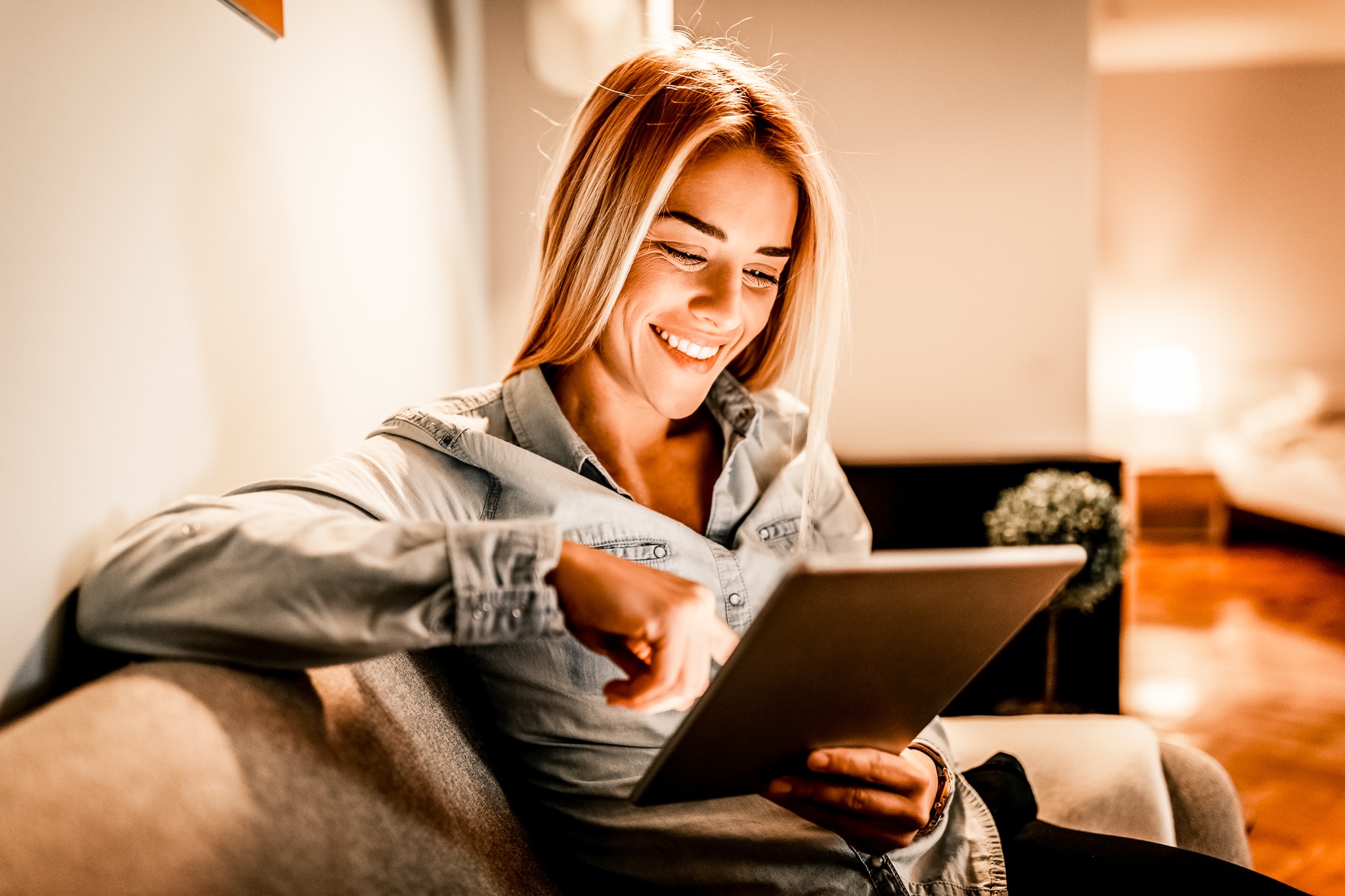 If you enjoyed this episode, it's highly likely you'll find value in these blog posts, podcasts and videos. Be sure to subscribe so you don't miss future posts– and stay tuned for some big announcements coming up around HORMONAL IMBALANCE! I've got a big present for y'all! . VIDEO: The Top 5 Mistakes Women Make When Trying to Balance Hormones: CLICK HERE. VIDEO: Should Women Get Bio Identical Hormonal Replacement Therapy? CLICK HERE. VIDEO: The Most Effective Anti-Aging Tips For Women: CLICK HERE. How to Balance Hormones to Lose Weight; CLICK HERE. How to Tell If You Have Hormonal Imbalance: CLICK HERE. 
Are you LOVING The Kelly O Show Podcast?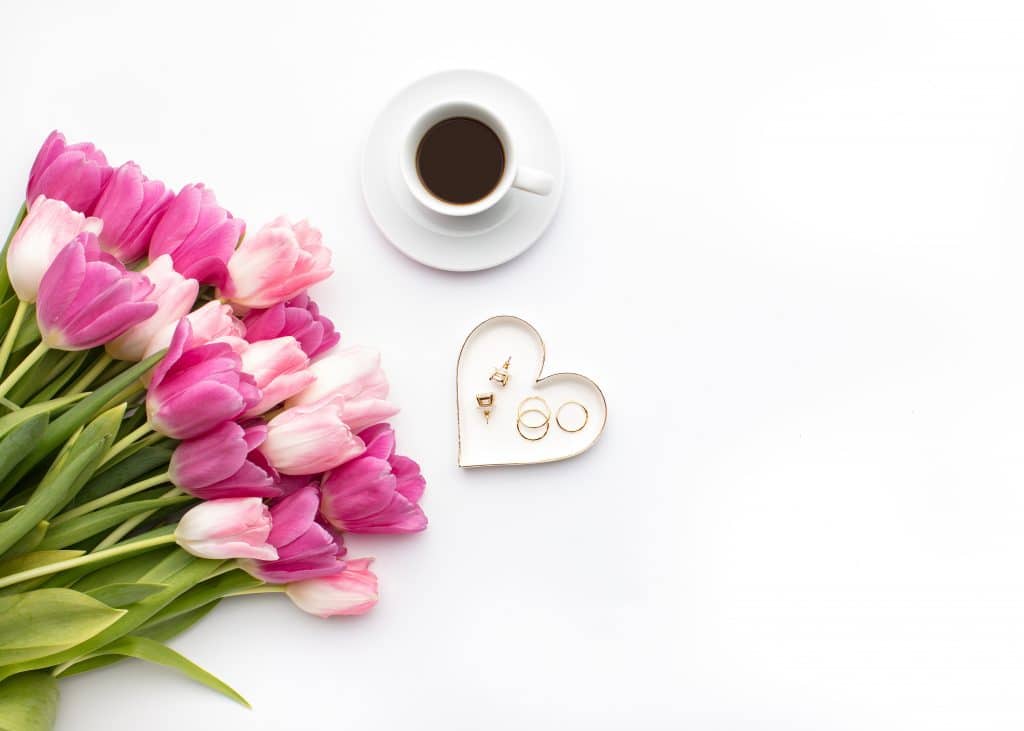 Did you enjoy this episode? If so, head on over to our show on itunes (CLICK HERE) and I would so LOVE IT if you'd not only SUBSCRIBE but leave us a review! Reviews help this show get seen and heard by more folks who could benefit from the free information we take the time to produce for you. THANK YOU in advance!! If you have any questions, leave them in the comments below or fill out the Contact Me form. You can also use that Contact Me form to inquire about advertising opportunities on the show or if you'd like to recommend a guest for an interview in the future!
AFFILIATE DISCLAIMER
Note: this blog contains affiliate links that allow you to find the items mentioned in this post and support this channel at no cost to you. While this channel may earn minimal sums when a viewer uses the links provided, the view is in NO WAY obligated to use these links. Thank you for your support.
Listen to this episode now! (33:04)