Delicious Ground Turkey Taco Bowl.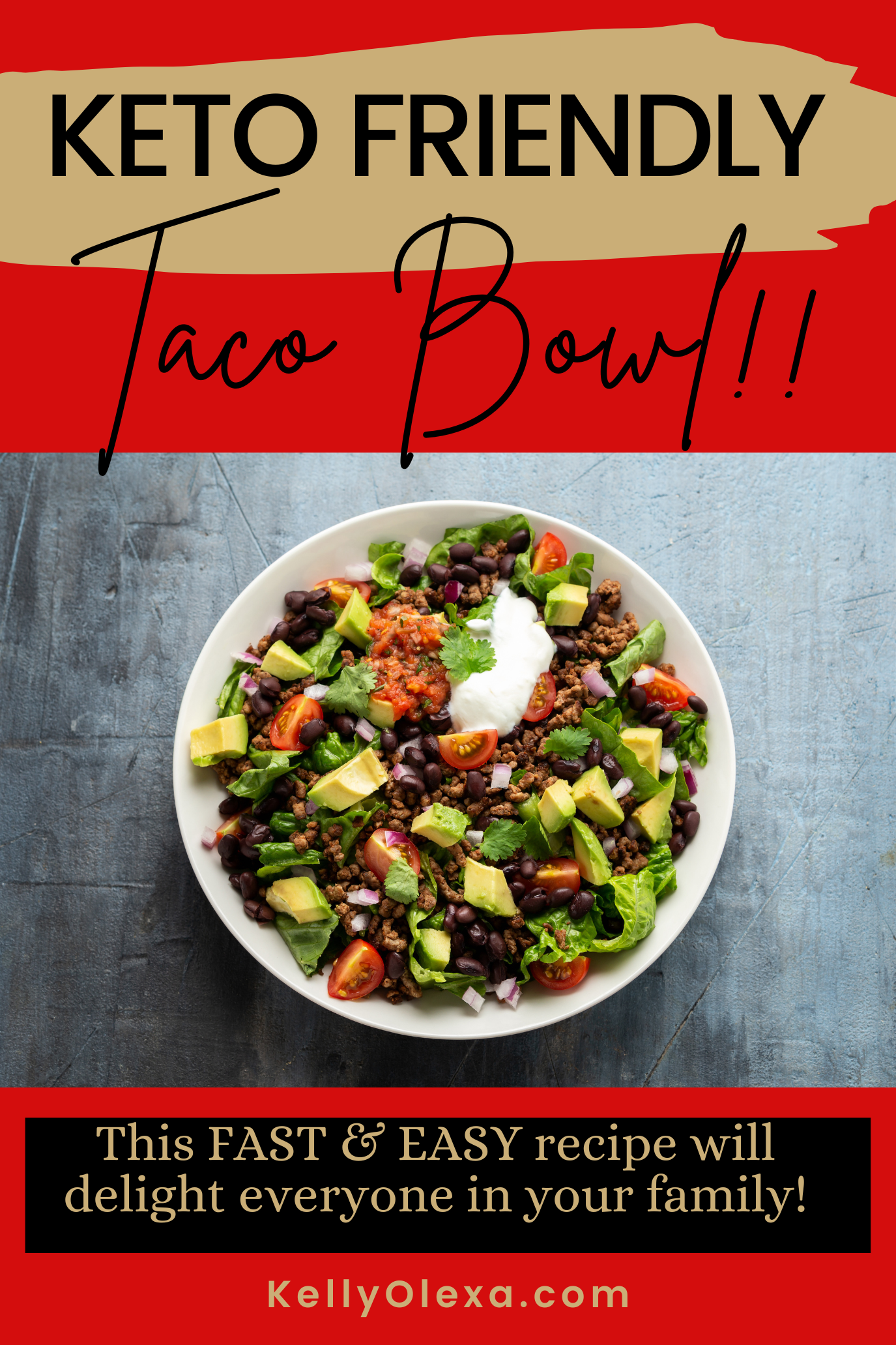 If you love Mexican food (who doesn't?) and you love a good Taco Bowl- then you'll love this Keto-Friendly Turkey Taco Bowl Recipe. And I've thrown in several additional variations for you to try as well that I know you'll enjoy. We make this Turkey Taco Bowl – or some variation of it, probably every week. I"m not joking. It's that good. And it's so EASY– the ingredients are easily accessible at every grocery store and the whole thing probably takes 20-30 minutes MAX to make from start to finish. This is what I love about all the recipes I've put in my KETO COOKBOOK-– they all have easy/non-complicated/non-complex ingredients and all of them can be made in under 30 minutes for the most part. And the bonus? Your non-keto family members will probably not even notice that it's "low carb". My husband is not keto and he loves this Turkey Taco Bowl and REQUESTS IT. Sometimes, some of the keto or low-carb dishes I make he'll adjust by adding tortillas or adding more rice or potatoes to his serving but for the most part, we eat the same thing. These recipes are THAT good. This is how I DO Keto baby!!.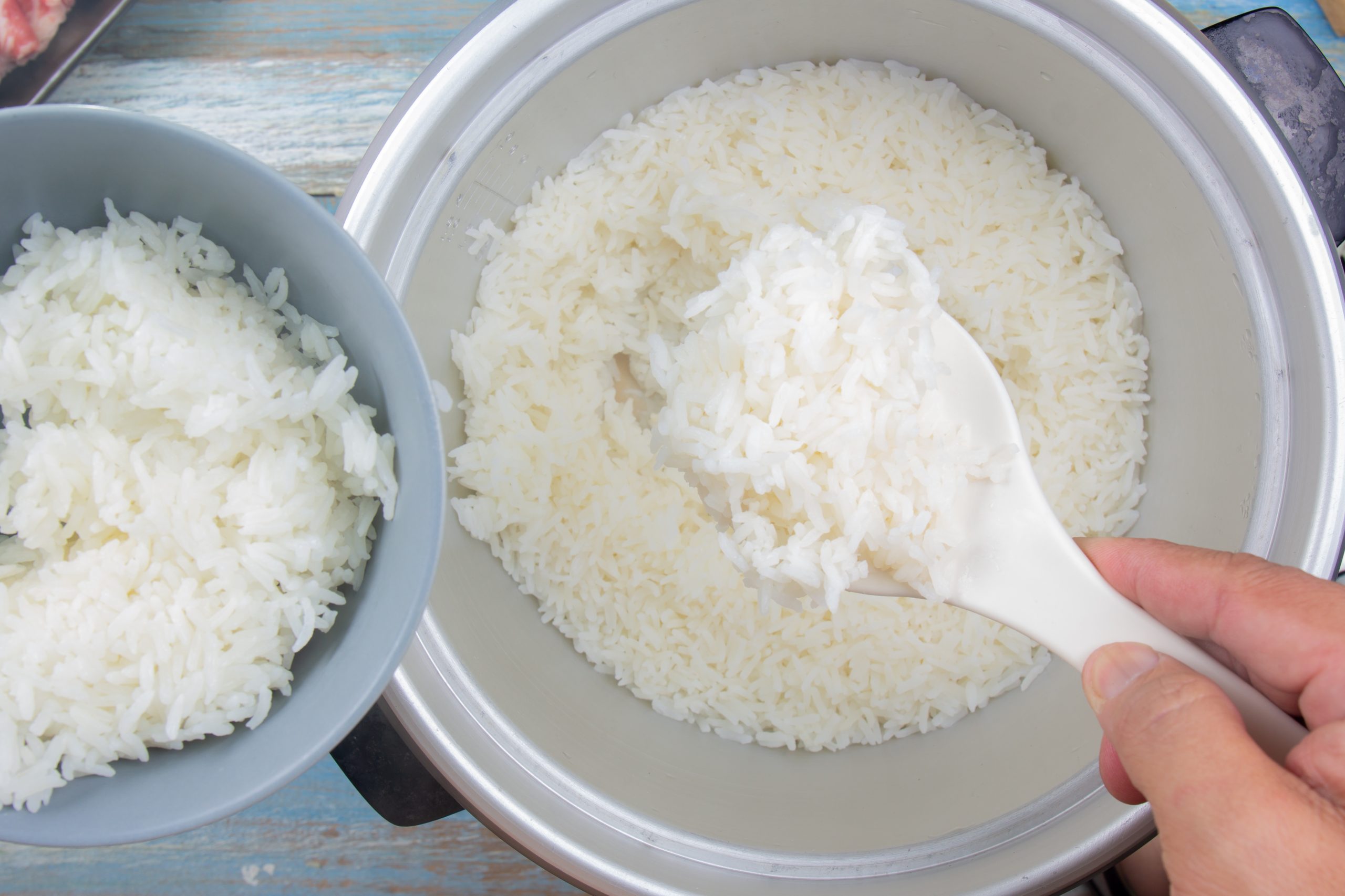 One of the things I failed to capture in my video below is (sorry) me making the rice for this recipe in our latest electric gadget obsession – the rice cooker. Folks, this changes EVERYTHING and seriously makes cooking rice SO EASY it's insane. When I think about how much watching over. a pan my husband used to have to do to make his rice before and now we literally just set it and forget it with this thing…..come on. You have to get one and the price is crazy reasonable!! You almost can't find an expensive one! CLICK HERE to buy the one we use on Amazon for less than $25. Also- please note– you'll see below in these recipes and variations I talk about rice. Rice OBVIOUSLY has carbs. I have consumed rice the entire time I have been keto and been able to lose weight BUT I don't eat UNLIMITED RICE. I've definitely seen via my CGM that it spikes my glucose so I watch how much I eat. With some recipes, we'll do cauliflower rice. It really depends. In this case, I don't put a TON of rice in my bowl, and I account for a full 1/2 cup serving. It really is personal preference and what your macros are for the day.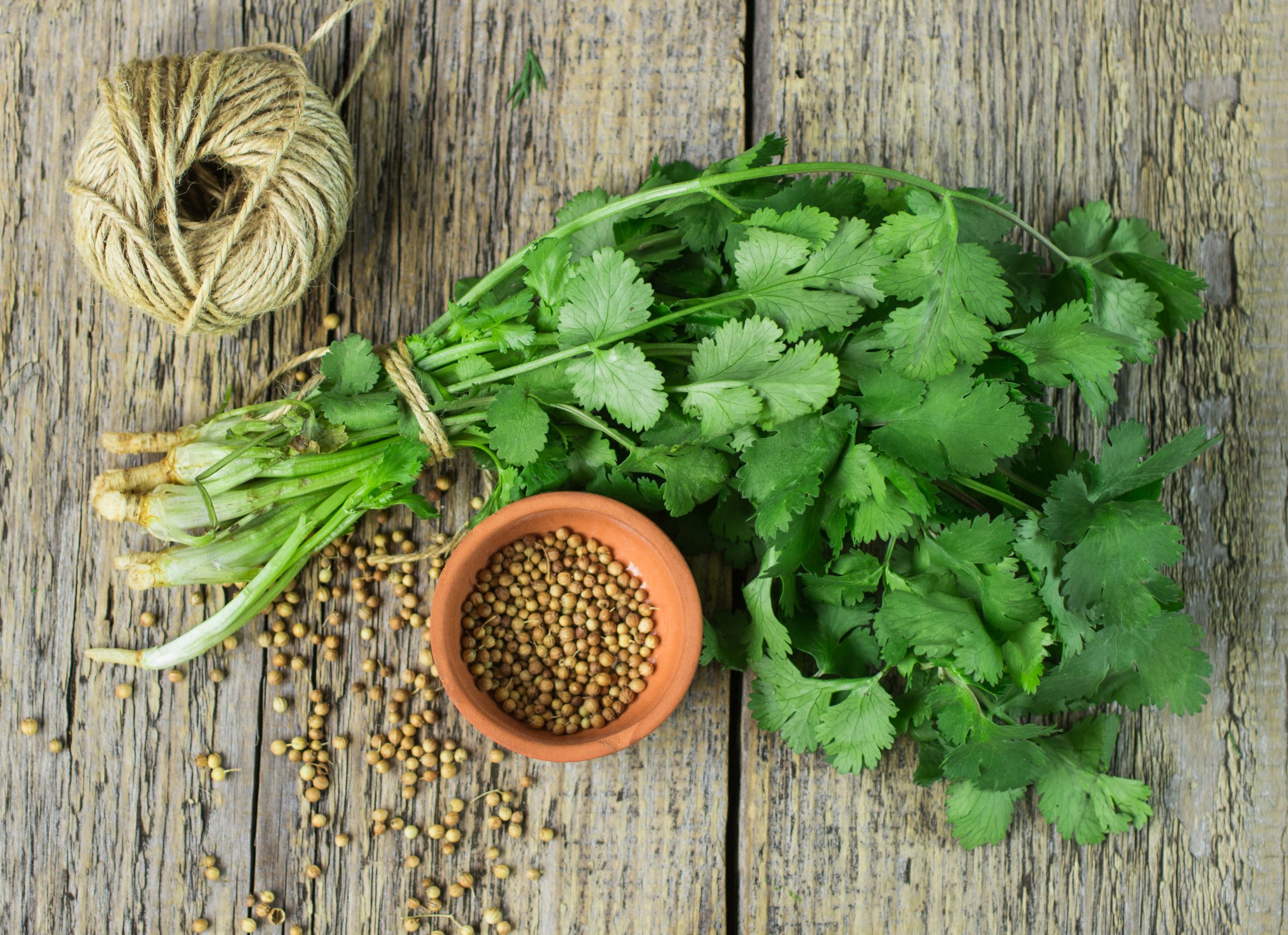 If I can make one strong suggestion for all of the below variations, it's that you top with cilantro. If you haven't tried cilantro yet, TRY IT. It's got a unique smell when you first smell it but it's such a must have IMO for all Mexican food, and it's a game changer. It really brings everything together and provides such a unique tang– you gotta have it, that plus the green onions for sure.
Turkey Taco Bowl Recipes and Variations
Ok! Let's get down to business. By the way, in the video below, you'll see a demo of me making the Rotel version WITHOUT the black beans/mango. I'll share that recipe first then some variations. 
INGREDIENTS:
1 LB Ground Turkey (OR Ground Beef, OR Ground Chicken, depending on variation)
1 LARGE Can Rotel 
1 Large Package Shredded Mexican Blend Cheese (I don't measure)
Spices: Onion Powder, Lawrys Garlic Salt, Pepper, Taco Seasoning
Rice: Jasmine or Your preferred rice
Chopped Romaine Lettuce
Black Olives, Sliced
Green Onions, Sliced
Cilantro, Chopped
Sour Cream
Chopped avocados with salt
OPTIONAL: JALAPENO– MIXED IN WITH TURKEY/ROTEL and/or added on to toppings
Put the rice in the rice cooker- it will be done cooking when you are finished with the turkey and the fixings. Cook/brown turkey over medium heat. When mostly cooked, add a packet of your favorite taco seasoning. Mix in well, use meat chopper to mix/chop up ground turkey so it's all even in size. Drain your can of Rotel and add to pan with turkey. Add seasoning to your preference. Top/cover with your shredded cheese– be generous! Cover with lid until melted. Turn off heat. While this is melting the cheese, you can chop your lettuce and prep the "fixings" for your bowl. I like to put them all in small bowls and let each person create their own preferred layered bowl. Once the rice and turkey mix are done- assemble your bowls. The way I do mine is as follows: lettuce on the bottom, a scoop of rice on top of that, then the turkey/rotel/cheese mix, then I add olives, green onions, cilantro, jalapenos, avocado and a big dollop of sour cream. When I eat- I use a knife/fork and cut/slice the whole "bowl/salad" up so all the ingredients mix and blend together– I CANNOT TELL YOU HOW DELICIOUS THIS IS!!!!!
Variation with Mango Salsa
This was inspired by these Mahi Mahi fish tacos we were making with mango "salsa" which was really just mango and tomato. 
You'd start this the same way, browning the turkey, adding the rotel and cheese. You'll see in the photos above that in this case we used black beans and chopped mango. Now that I'm typing this blog post up I'm getting hungry and thinking we'll need to try this version again soon. The mango being so sweet and tangy– with the cilantro and jalapeno–if you choose to add that- is a wonderful combo. I also really love adding in sour cream– these things all combined together have a divine flavor. MMMMM. I'm drooling while I"m typing this. 
Another variation: You could easily take these ingredients with the rice, cut out the lettuce, add in Siete Tortillas, layer them in a pan and bake it to make a Mexican type lasagna. I have not done that but I'm thinking we shall try. Sounds good right? 
Taco Variation: DUH. Of course you could take this and make into tacos. Hard shell or soft shell. Siete has low carb tortillas and Egg Life Wraps are my go-to carb free thing. 
Beef Variation: Like I said above– we have made this with Ground Beef and it's just as delicious. I will say this– I do not recommend going for the low-fat ground turkey– of course, I'm keto so I"m not watching my fat intake but it definitely doesn't taste as great. 
Roasted Peppers and Onions Variation: Top with a TON of Roasted Red/Green Peppers and Caramelized Onions. Omit the Green Onions. Keep the sour cream and everything else.
What ideas do YOU have to add? What sounds good to you or what did you try after you made this? 
I hope you enjoyed this recipe and more importantly that you go out and make it– I want to hear from you if you do! Tell me which version you made and if you love it like we do! Can't wait to hear from you!
If you liked this post, you'll want to check out of course- my KETO COOKBOOK for just $27. Also, The Best Acai Bowl Recipe ever: CLICK HERE. And my FAVORITE BREAKFAST RECIPES Click here. Lastly- Paleo Beef and Veggie Bowls; CLICK HERE. Be sure you are subscribed below- lots more food and recipe/meal ideas content coming up y'all!