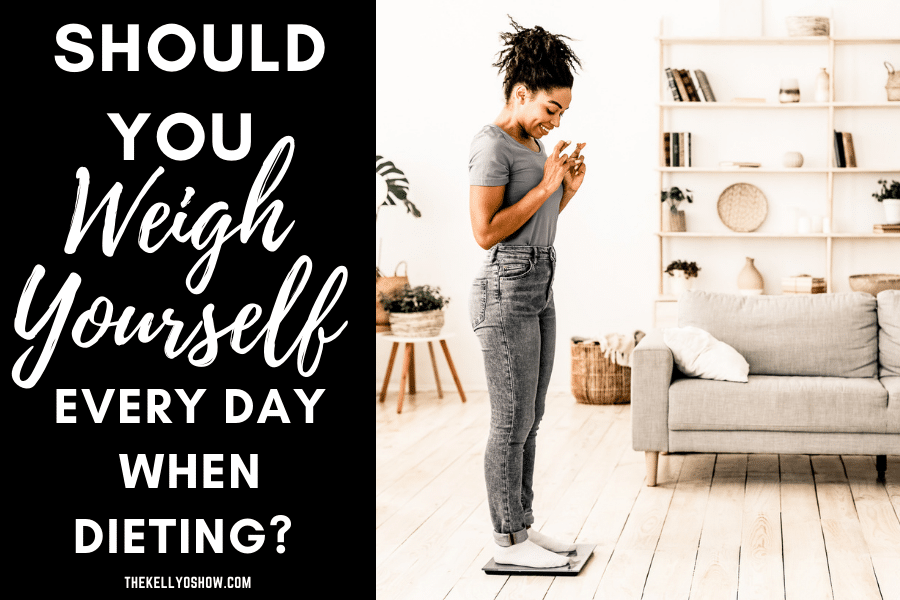 Should you weigh yourself every day when trying to lose weight?
Many women ask what the best practice is when it comes to weighing yourself when on a diet. They wonder if it's better to only weigh themselves once a week, or once a month or MAYBE just avoid the scale altogether.
SPOILER

: Yes, you should weigh yourself every day. This podcast will answer the question should you weigh yourself every day AND explain why.  I understand, I'm the woman who used to FEAR WEIGHING MYSELF for years!!
After you hear about my experience in weighing myself every day, you will be convinced that you should be weighing yourself every day too. I now look forward to weighing myself each morning. Weighing yourself daily, in addition to measuring yourself and taking progress photos– these are all tools that will help you track your progress when your naked eye will likely miss it.
Should you weigh yourself every day? Tune in and listen to this podcast all about why you should do it every day, sis. You'll thank me in a few weeks after you've started doing it, I promise!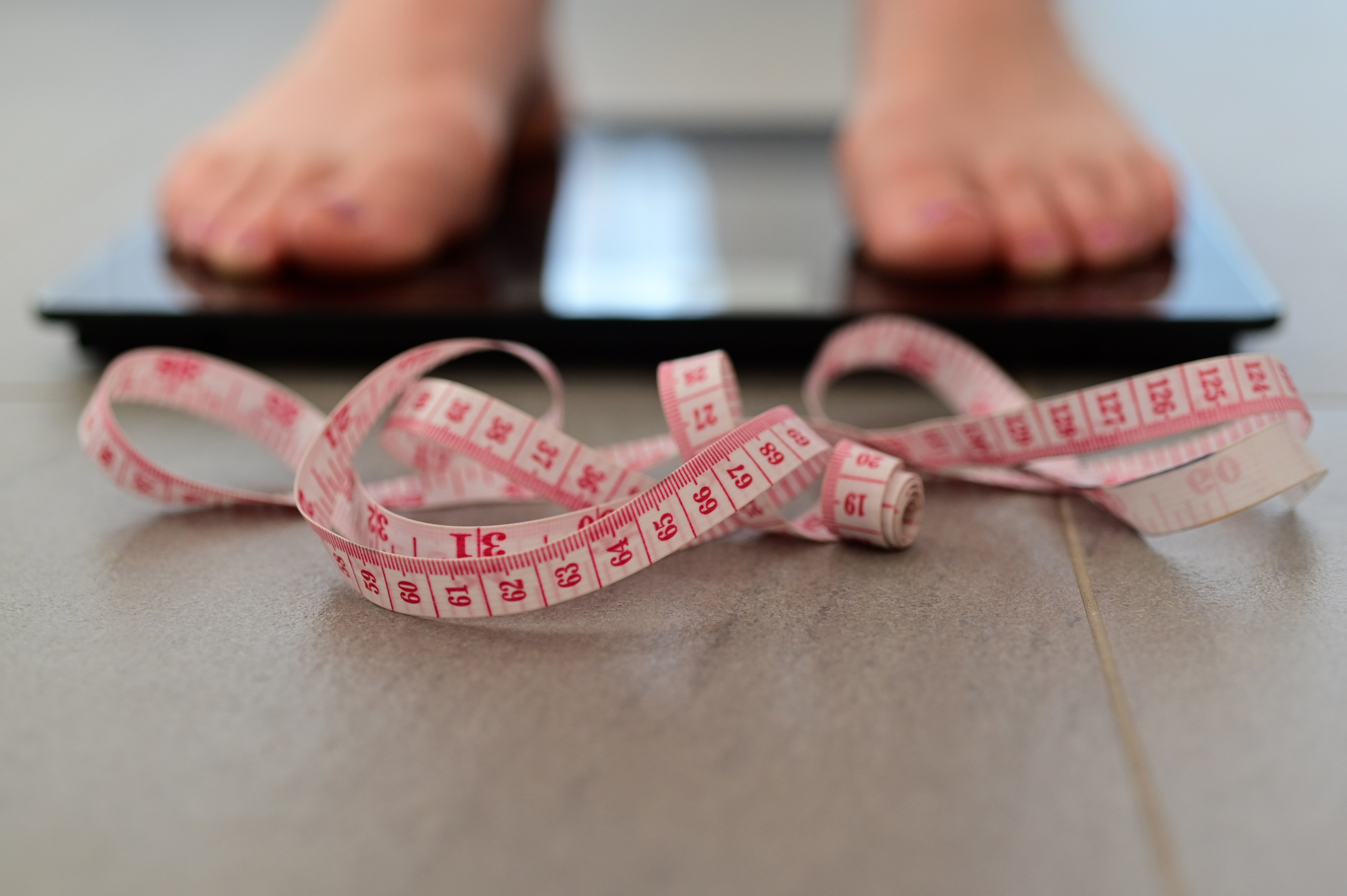 But Wait....There's MORE to LOVE!
Here are some more posts you'll likely want to check out before you leave:
GET ON THAT SCALE- WHY MEASUREMENT IS A KEY INDICATOR OF SUCCESS. CLICK HERE to read.

HOW TO PULL YOURSELF OUT OF A MELTDOWN. CLICK HERE to read.

SCARED OF THE SCALE? MORTIFIED BY MEASUREMENTS? LEARN WHY DATA IS YOUR BEST FRIEND. CLICK HERE to read.
Are you LOVING The Kelly O Show Podcast?
Did you enjoy this episode? If so, head on over to our show on itunes (CLICK HERE) and I would so LOVE IT if you'd not only SUBSCRIBE but leave us a review! Reviews help this show get seen and heard by more folks who could benefit from the free information we take the time to produce for you. THANK YOU in advance!! If you have any questions, leave them in the comments below or fill out the Contact Me form. You can also use that Contact Me form to inquire about advertising opportunities on the show or if you'd like to recommend a guest for an interview in the future!
Listen to this episode now! (38:34)