How to get rid of chronic headaches and migraines. It's DOABLE.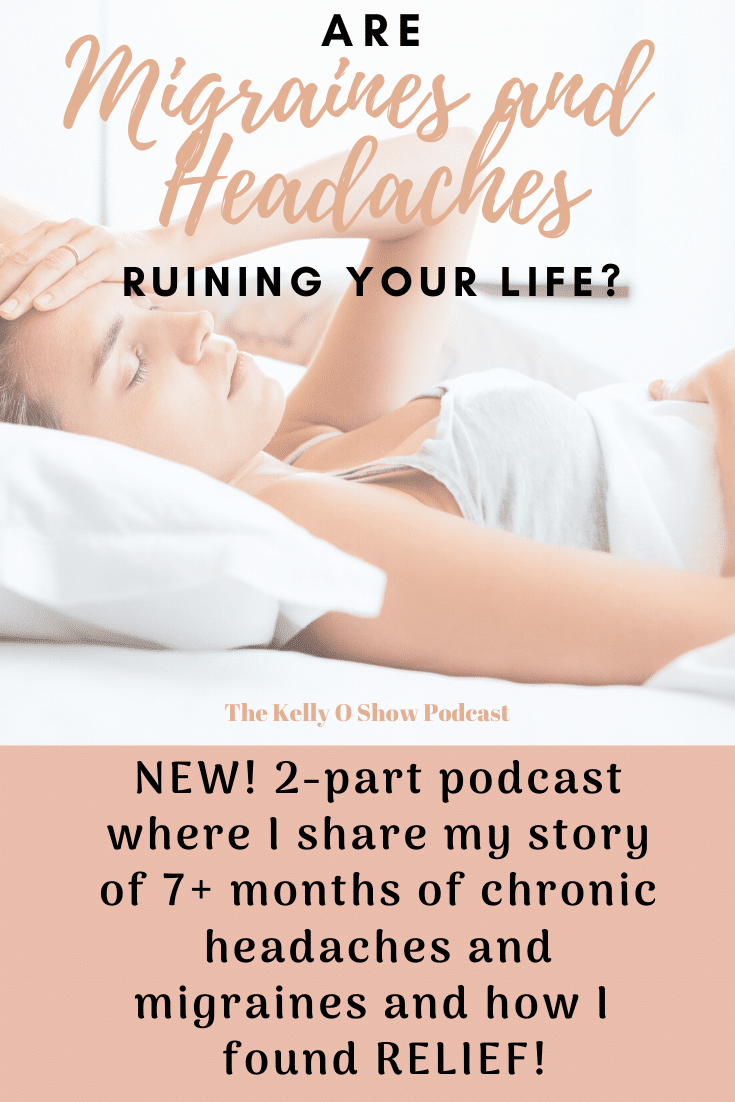 Are you suffering from chronic headaches? Do you get migraines regularly? Are you wondering how on earth you can find relief from chronic headache pain or learn how to decrease the amount of migraines you get?
There IS hope!! I remember just about crying when the neurologist I met with told me that in her office. That's what tends to disappear when your life is overrun by chronic headaches and/or migraines. I encourage you to listen to this 2-part podcast and then- tune into my blog post where I go into more detail and share links to some resources and products you might want to check in to.
This is a 2-part episode where I go into great detail on my personal experience with chronic headaches and migraines- over the last 6 months of 2019 and most of January 2020.
Good news– I am now in a great treatment situation and have been back at work and working out for 6+ weeks!
Are you loving The Kelly O Show yet?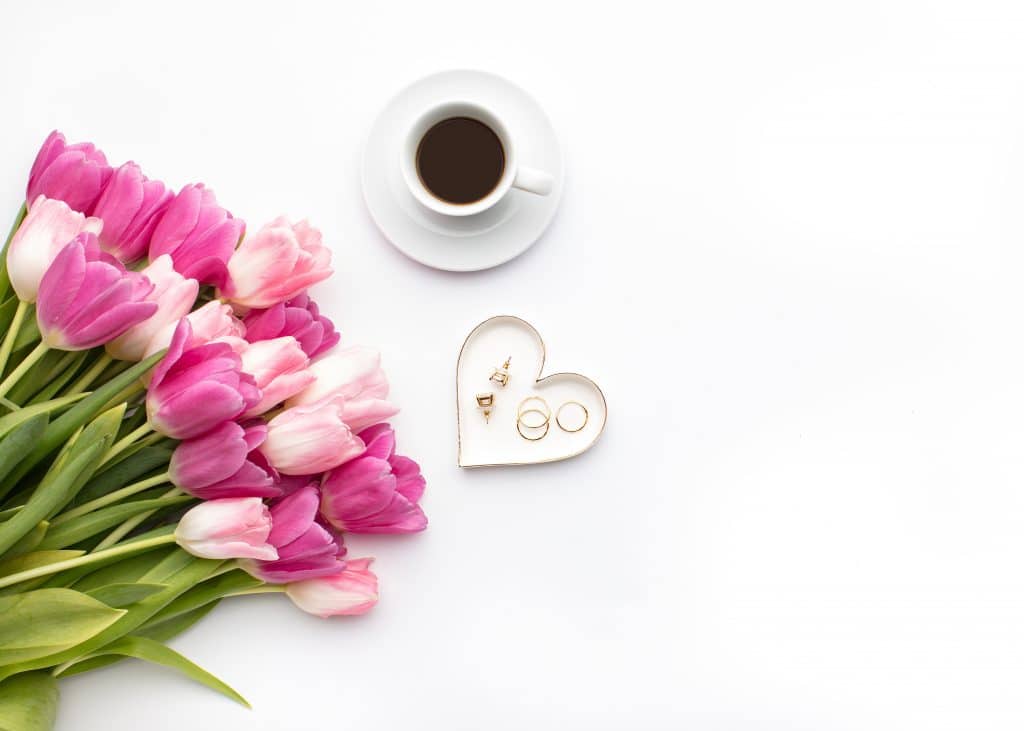 Did you enjoy this episode? If so, head on over to our show on itunes (CLICK HERE) and I would so LOVE IT if you'd not only SUBSCRIBE but leave us a review! Reviews help this show get seen and heard by more folks who could benefit from the free information we take the time to produce for you. THANK YOU in advance!! If you have any questions, leave them in the comments below or fill out the Contact Me form. You can also use that Contact Me form to inquire about advertising opportunities on the show or if you'd like to recommend a guest for an interview in the future!
Listen to this episode now! (30:47)