How to build great glutes with Bret Contreras.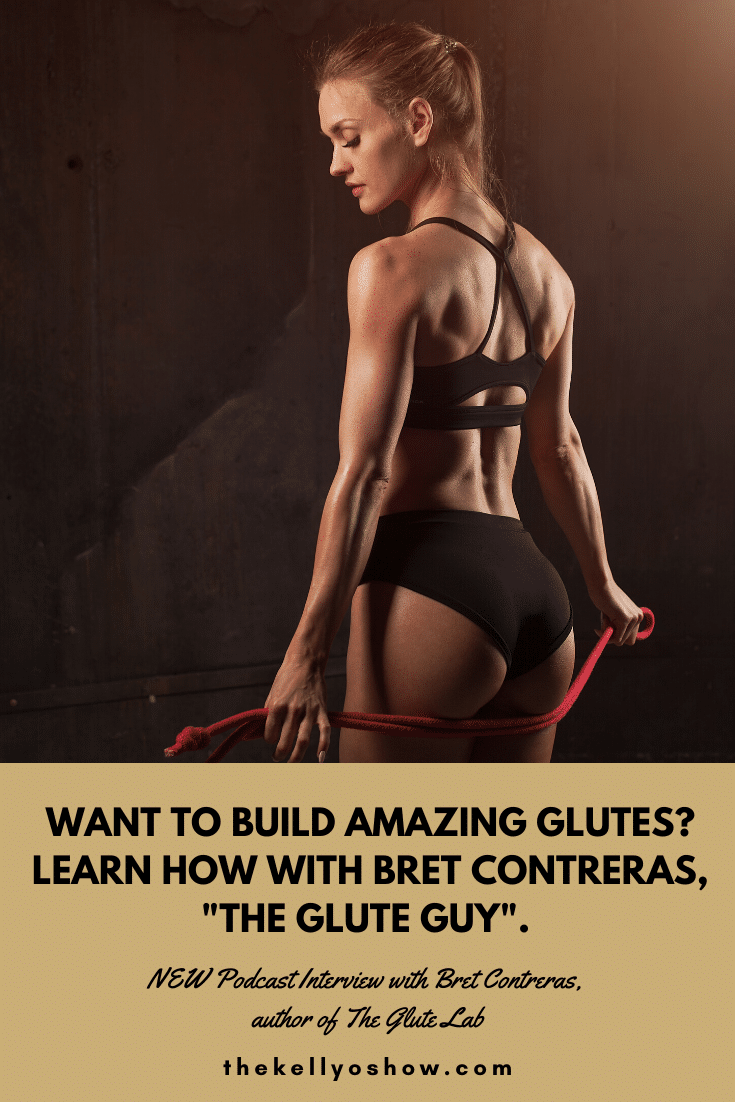 Everyone wants an epic bootie but most are following outdated training techniques for developing an A$$ that turns heads.
Furthermore- many men and women don't realize that there are far more benefits to a beautiful butt than just aesthetics. In today's interview with The Glute Guy himself, Bret Contreras (3-parts!), we talk about why building a bodacious bum is also great for performance, strength, injury prevention and more.
Bret's credentials are extensive:
PhD in Sports Science from AUT University
Master's Degree from Arizona State University
Certified Strength & Conditioning Specialist with Distinction from National Strength & Conditioning Association
Research Associate AUT University
Author of Glute Lab
Coauthor of Strong Curves
Author of Bodyweight Strength Training Anatomy
Founder of BC Strength (home of the Hip Thruster, Glute Loops, BC T-Bell, and much more)
Founder of The Glute Lab
Shaper of Thousands of Better Butts Worldwide
Clearly the man knows his stuff and you will hear that first hand in this power packed 90 minute episode. Be sure to listen to all 3 parts! You can access part one by CLICKING HERE. And you can access part two by CLICKING HERE.
About Bret Contreras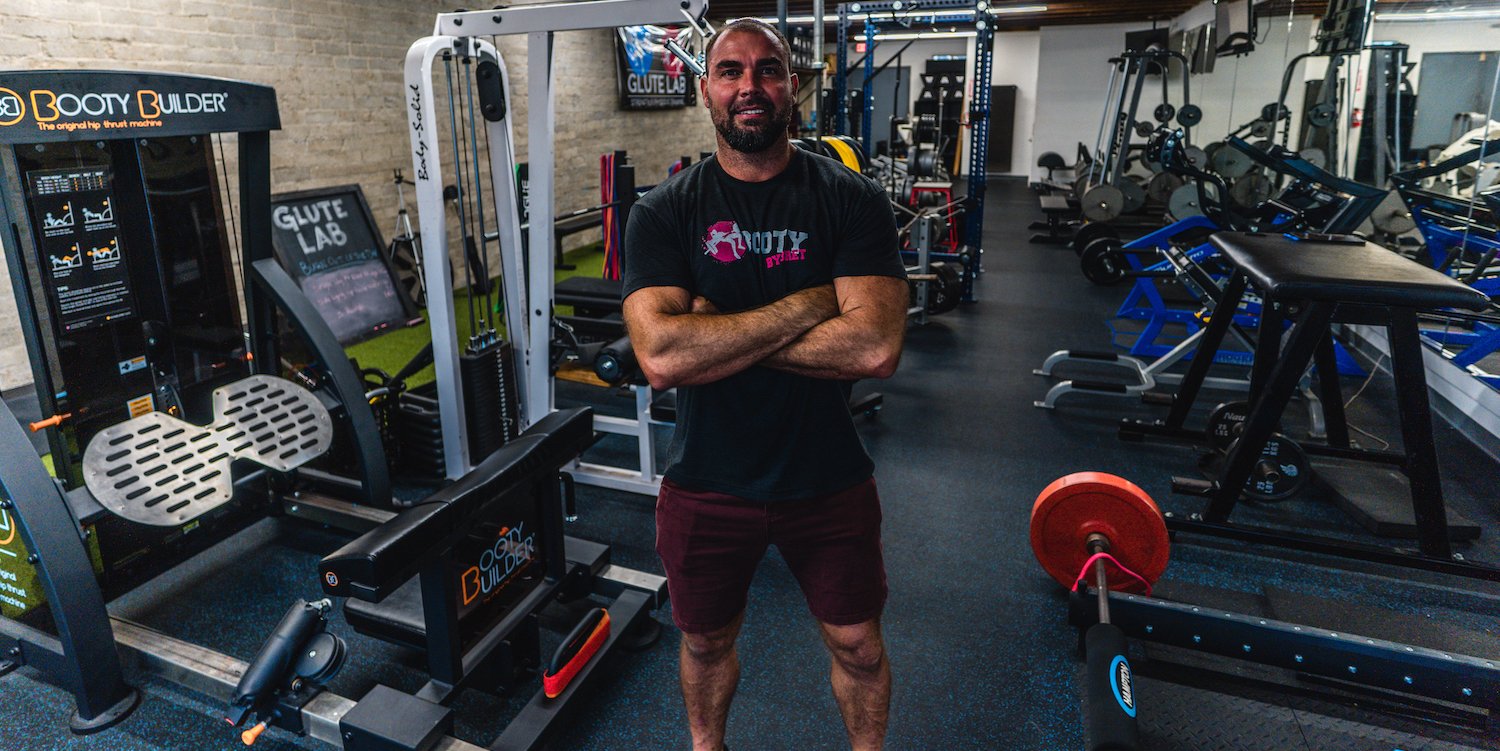 Bret Contreras, also known as "The Glute Guy" is considered by many people to be the world's foremost expert on glute training. His website, BretContreras.com, provides a tremendous amount of information pertaining to the glutes. That said, he is extremely well-versed in all things Sports-Science related. (you'll pick up on that in our interview and for sure when you read his latest book The Glute Lab)
You can follow Bret on Instagram by clicking here. You can check out his incredible videos on YouTube by clicking here.
Loving The Kelly O Show yet?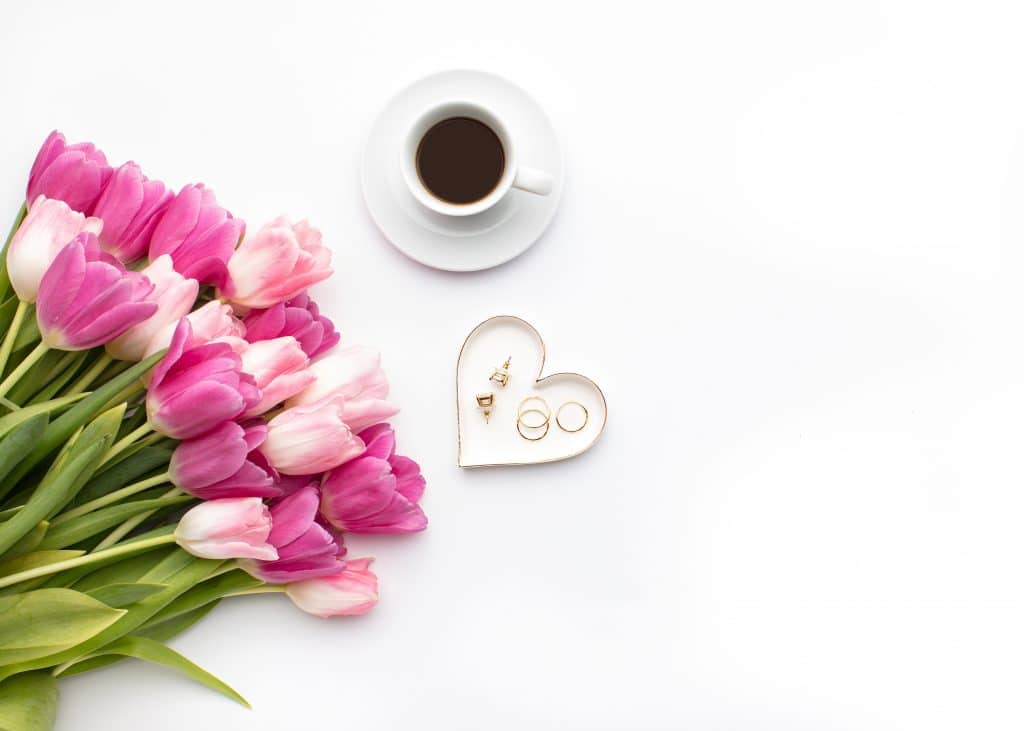 Did you enjoy this episode? If so, head on over to our show on itunes (CLICK HERE) and I would so LOVE IT if you'd not only SUBSCRIBE but leave us a review! Reviews help this show get seen and heard by more folks who could benefit from the free information we take the time to produce for you. THANK YOU in advance!! If you have any questions, leave them in the comments below or fill out the Contact Me form. You can also use that Contact Me form to inquire about advertising opportunities on the show or if you'd like to recommend a guest for an interview in the future!
Listen to this episode now! (33:33)