How to Change the way you THINK to Change your LIFE.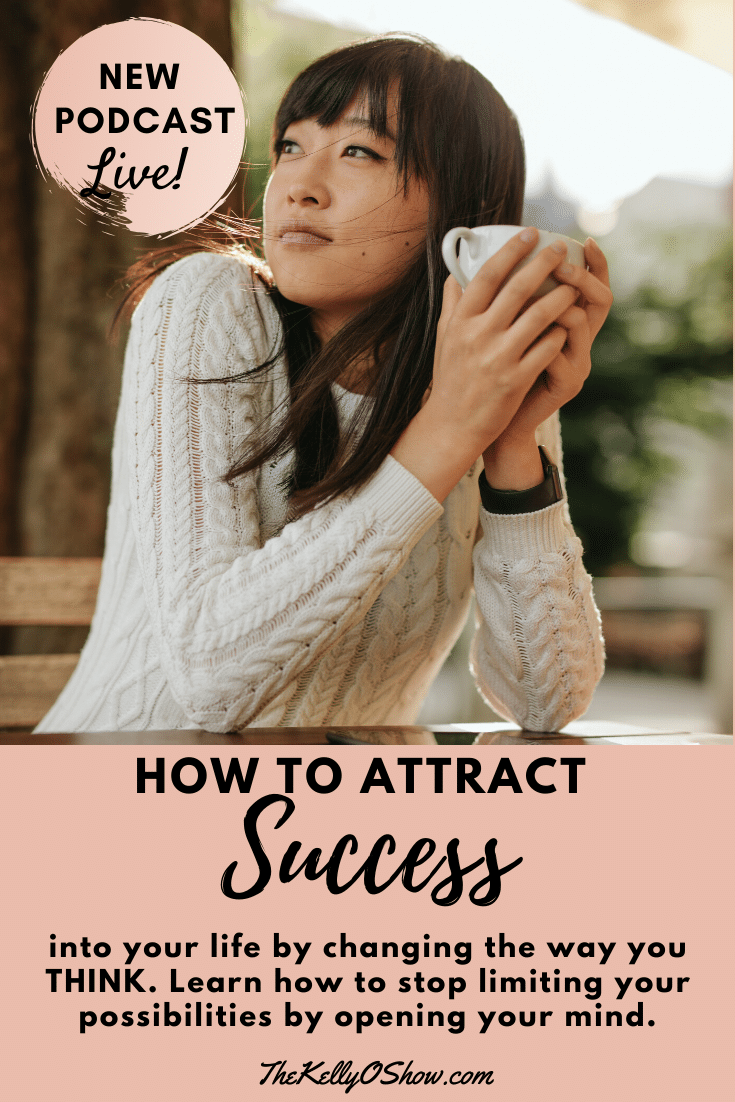 If you feel frustrated in your life- in any area- whether it's your job (you don't make enough money, or maybe you just lost your job) or it's your body (you feel like you've been dieting forever) or maybe it's your love life (you wonder if you'll ever meet someone special)- you aren't alone. But, there's also a surefire way to change your future. It's all about mindset– and this show is where I talk about how you can open your mind– change the way you look at things– and as such, change your future for the better. It's highly likely your attitude and pre-conceived notions about certain things are LIMITING your LIFE. Ain't nobody got time for thay! 
Welcome to another Kelly O SOLO show– today I am talking about something I see a lot, and something I've even done in my own life. It's letting our HANGUPS — hold us back in life. Our skepticism about things or people or opportunities– our hangups, we give in to them, and don't realize how much we are limiting our life by doing this on a regular basis. Listen in, as I'm certain this episode will jolt you awake to how you might have been doing this very thing in the past, and how you can break free today. 
Are you loving The Kelly O Show yet?
Did you enjoy this episode? If so, head on over to our show on itunes (CLICK HERE) and I would so LOVE IT if you'd not only SUBSCRIBE but leave us a review! Reviews help this show get seen and heard by more folks who could benefit from the free information we take the time to produce for you. THANK YOU in advance!! If you have any questions, leave them in the comments below or fill out the Contact Me form. You can also use that Contact Me form to inquire about advertising opportunities on the show or if you'd like to recommend a guest for an interview in the future!
Listen to this episode now! (30:46)