How to lose weight by eating intuitively.
Do you feel like you have been dieting forever? Are you trying to lose weight but seeing no success? Or maybe, you feel like you are dieting and trying to make your diet so perfect, yet you are gaining weight or stuck in a weight loss plateau? Is this you? Do you go out to eat and review the menu only to rule out what you aren't allowed to eat? Do you label food groups as "good" or "bad"? 
Ladies you will love this episode. This topic of obsessive dieting is so common- so many of us want to lose fat and get lean, but we somehow feel the only way to do it is to obsess about perfect macros and eliminate entire food groups. This is NO way to live and usually it's not a way to get fit either. Marissa DiPietro learned this and shares her story of shedding the obsessive "diet" mentality and learning to eat like a normal person again. And guess what, she got FIT AF doing it. Enjoy.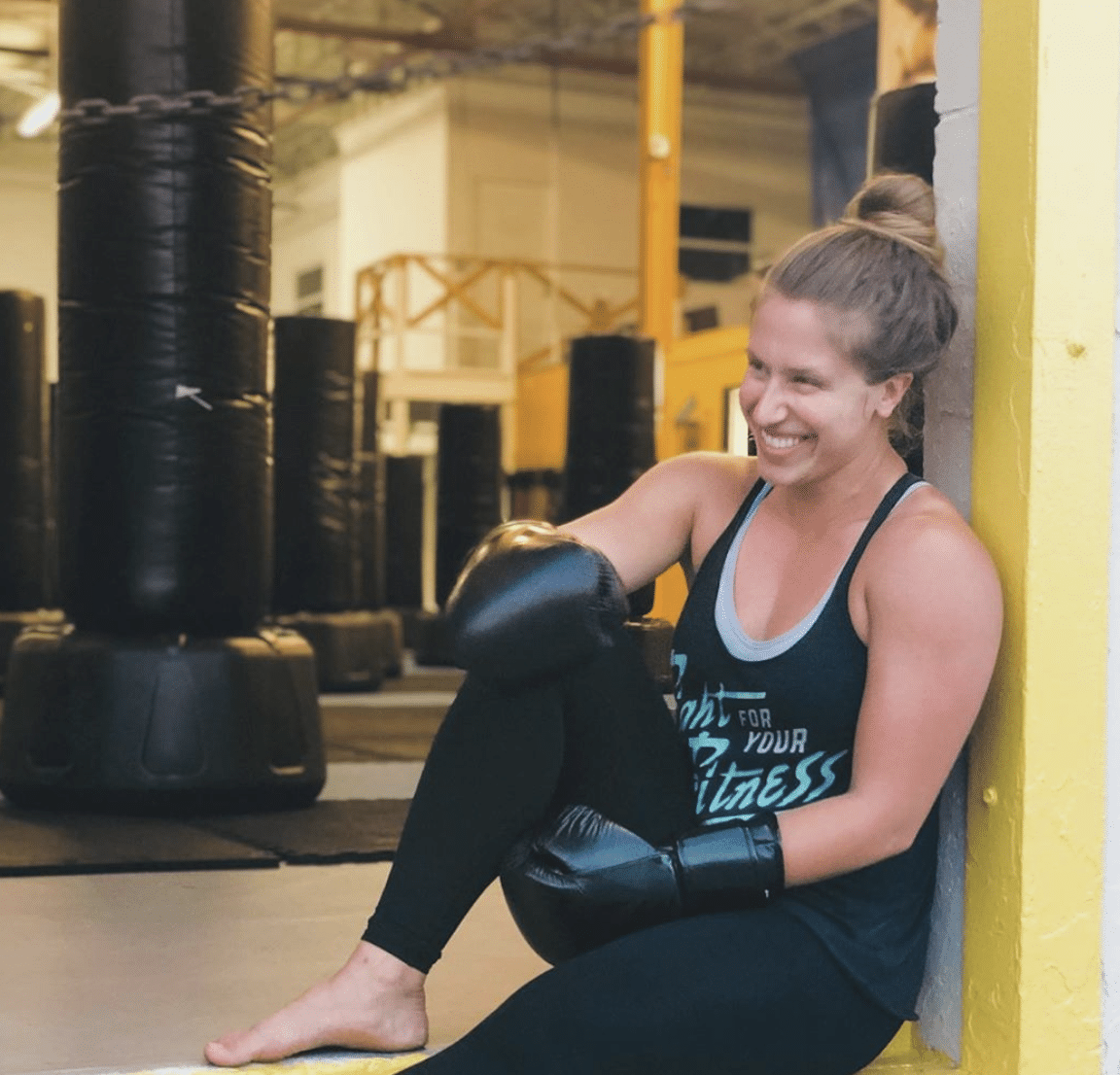 Marissa DiPietro is a certified personal trainer and certified MMA conditioning specialist. You can follow her on instagram by CLICKING HERE. 
Are you loving The Kelly O Show yet?
Did you enjoy this episode? If so, head on over to our show on itunes (CLICK HERE) and I would so LOVE IT if you'd not only SUBSCRIBE but leave us a review! Reviews help this show get seen and heard by more folks who could benefit from the free information we take the time to produce for you. THANK YOU in advance!! If you have any questions, leave them in the comments below or fill out the Contact Me form. You can also use that Contact Me form to inquire about advertising opportunities on the show or if you'd like to recommend a guest for an interview in the future!
AFFILIATE DISCLAIMER

Note: this blog contains affiliate links that allow you to find the items mentioned in this post and support this channel at no cost to you. While this channel may earn minimal sums when a viewer uses the links provided, the view is in NO WAY obligated to use these links. Thank you for your support.
Listen to this episode now! (51:30)