If you want to lose weight, watch out for those healthy fats you've been using.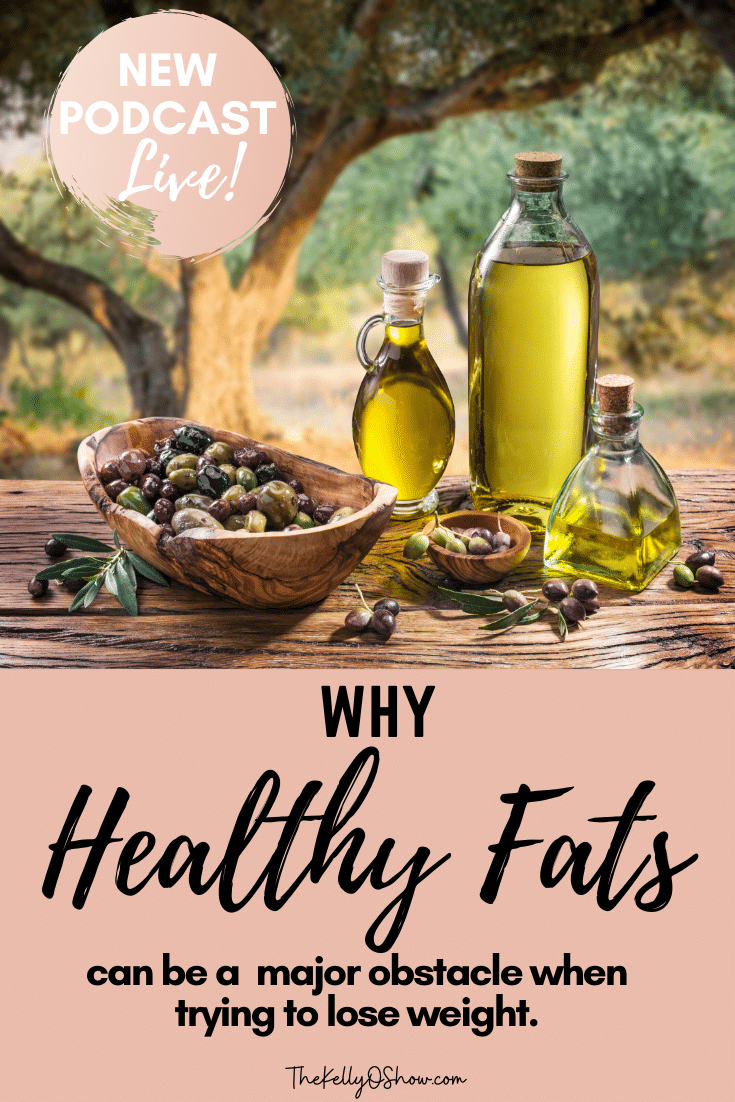 When you are trying to lose weight, the devil is in the details. I've shared recently how much getting back to the basics of Caloric Deficit has been a game-changer for me in my weight loss journey.  Like — focusing on just this, above all else- is the ONE THING that has jumpstarted my weight loss and kept me going. When I'm in a deficit, I'm losing pounds. When I'm not, I stay the same. Simple.
Just this week I had another eye opening discovery around HEALTHY FATS– and it's not what you think. This show is not discussing being fat-FREE or going back to unhealthy fats. Tune in to learn why we need to focus on our healthy fat intake to lose weight! Note: this is part 2 of a 2-part episode. CLICK HERE to listen to part 1 if you haven't done so yet. 
Are you loving The Kelly O Show yet?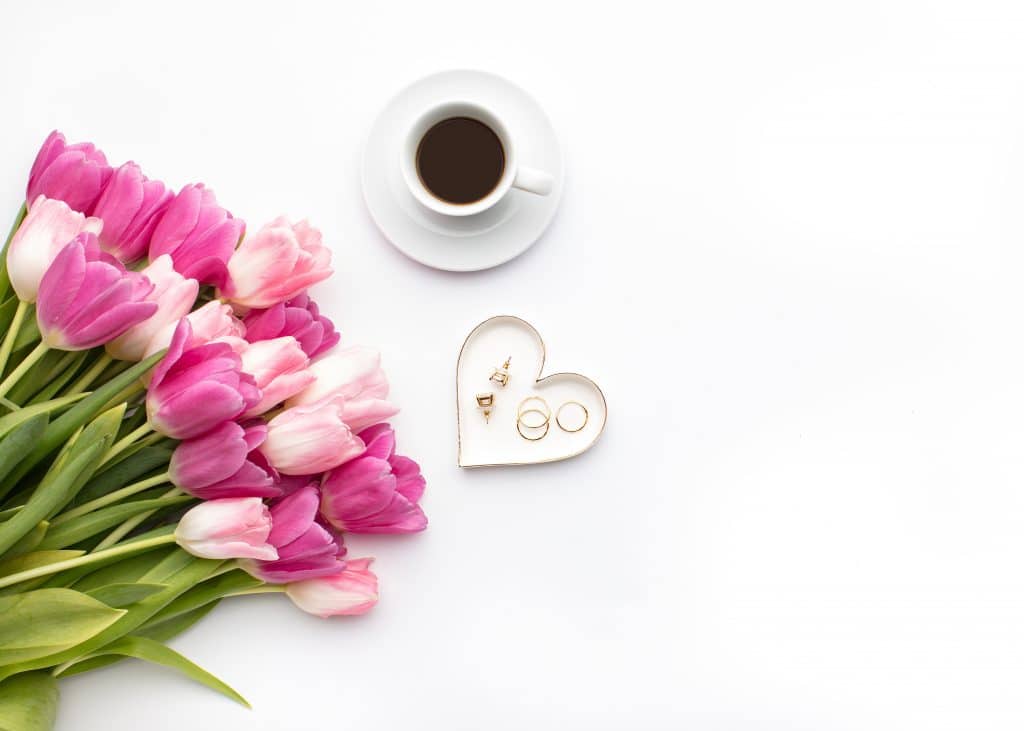 Did you enjoy this episode? If so, head on over to our show on itunes (CLICK HERE) and I would so LOVE IT if you'd not only SUBSCRIBE but leave us a review! Reviews help this show get seen and heard by more folks who could benefit from the free information we take the time to produce for you. THANK YOU in advance!! If you have any questions, leave them in the comments below or fill out the Contact Me form. You can also use that Contact Me form to inquire about advertising opportunities on the show or if you'd like to recommend a guest for an interview in the future!
Listen to this episode now! (29:34)