Yes, you too can become GOOD with money. Learn how to conquer debt and invest like a BOSS!
Does the thought of balancing your checkbook make you freak out? Do you have a ton of debt? Do you worry about saving for retirement? Do you live paycheck to paycheck even though you make a great income? 
Do you want to have a wildly successful life and understand all that money can do for you? "The Boss Lady Investor, You Don't Need a D!*K to Understand Money," is the go-to book for women looking to understand personal finance, saving, debt, investing, real estate and more. 
Today's guest is the author, Krista Dowling Goodrich. This book explains, from a woman's point-of-view, how to understand the stock market, how to plan for the unexpected and how to build yourself to a level of wealth beyond your wildest dreams. 
Ready to get out of debt? Grow your retirement? Increase your savings? Build wealth? Then get ready to deep dive into this book and take the reins on your financial future.
About Krista Dowling Goodrich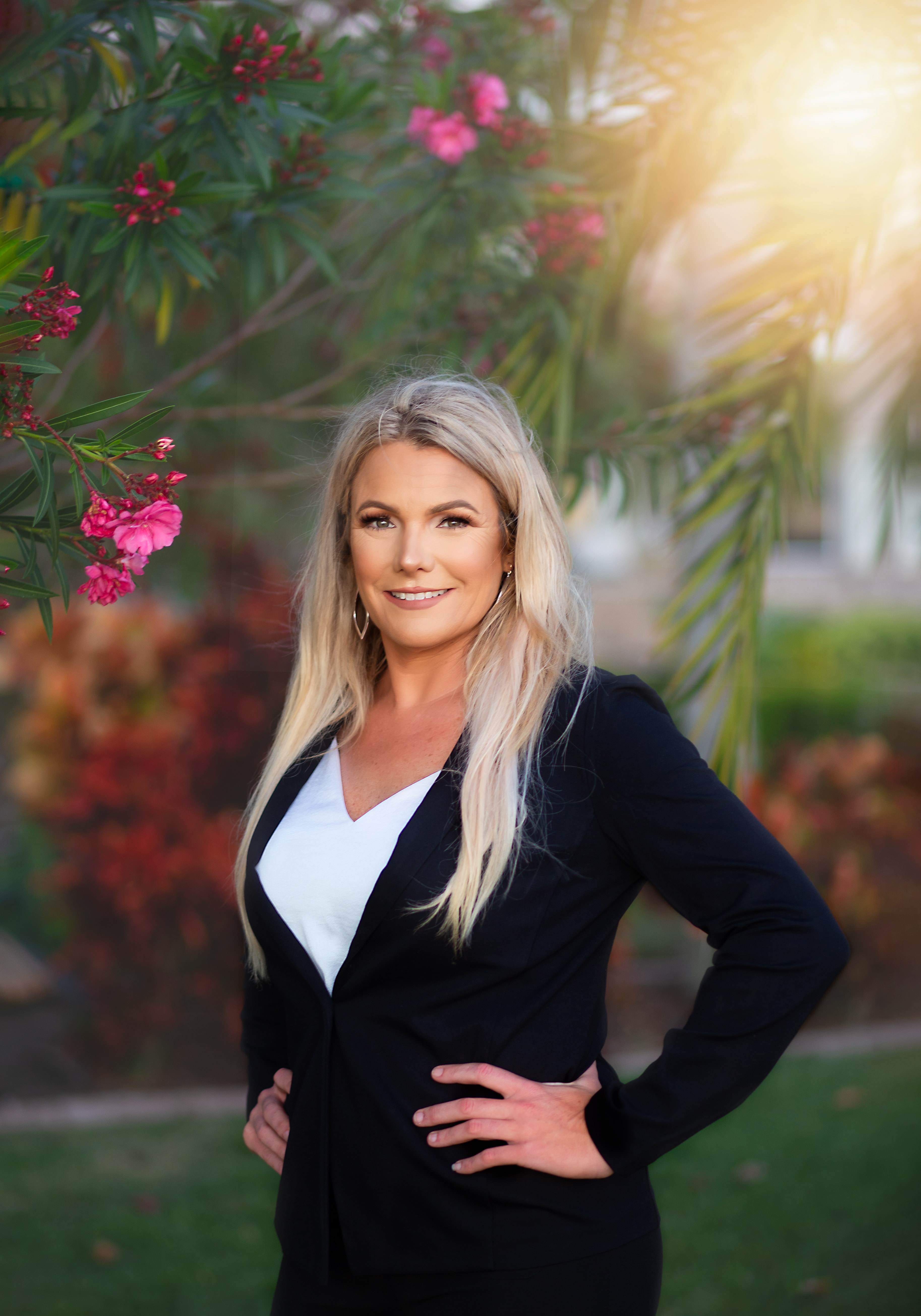 Krista Goodrich started her career as a mutual fund representative and climbed the corporate ladder to become a National Account Manager at a Mutual Fund Company. In this role she was in charge of educating brokers about various financial investments available in the market as well as working with the National Wirehouse Firms (Merrill Lynch, Smith Barney, Morgan Stanley, PaineWebber, etc) to help build funds on their platforms. Additionally, she has an extensive background in 529 plans (as her firm launched the first 529 plan in the state of Texas) and retirement plans, specifically 401k plans. Krista has been an advisor for portions of the NBA (National Basketball Association) Players Association 401k plan and trained NBA players on how to effectively manage their money. She was also the advisor for the Spanx 401k plan and Sara Blakeley's Endowment funds.
After leaving Corporate America, due to a variety of family situations, Krista became a serial entrepreneur, a role she is still in and loves every minute. Krista has owned numerous companies including a trucking company, trash hauling company, package & supply company and thrift store. She is the Founder of the Masterpiece Mixers franchise which franchised 18 locations on the Eastern Seaboard and still owns two locations in Georgia. She currently owns The Pallet Pub Daytona, Hopcycles, E-Cycle Daytona, Goodrich International Properties, The Boss Lady Investor™ Book/Online Courses, is a motivational speaker and real estate agent. Krista actively invests in real estate and loves helping others do the same. Krista leveled up her wealth by investing in Airbnbs and eventually long-term rentals and currently owns 14 residential properties and one commercial property.
She hosts a Podcast, "The Boss Lady Investor™ Podcast," which focuses on highlighting women that are entrepreneurs, financially savvy and basically badasses.
In her free time, Krista is actively involved in the community as a Board Member of The Daytona Leisure and Recreation Board, The Chase Academy School for Autism and recently joined the Sons of the Beach Board in an effort to bring more positive events to our beach (and less bitching). She also enjoys her time as a Boss Lady member and member of other local organizations such as VYPG, YPGO, WINE and Chasers Exchange. She loves traveling, writing, investing, wakeboarding, boating, surfing, learning foreign languages, running, lifting weights, dancing, diving and hanging out with her three dogs, two exchange students and smoking hot (plus super sweet) husband.
Are you loving The Kelly O Show yet?
Did you enjoy this episode? If so, head on over to our show on itunes (CLICK HERE) and I would so LOVE IT if you'd not only SUBSCRIBE but leave us a review! Reviews help this show get seen and heard by more folks who could benefit from the free information we take the time to produce for you. THANK YOU in advance!! If you have any questions, leave them in the comments below or fill out the Contact Me form. You can also use that Contact Me form to inquire about advertising opportunities on the show or if you'd like to recommend a guest for an interview in the future!
AFFILIATE DISCLAIMER
Note: this blog contains affiliate links that allow you to find the items mentioned in this post and support this channel at no cost to you. While this channel may earn minimal sums when a viewer uses the links provided, the view is in NO WAY obligated to use these links. Thank you for your support.
Listen to this episode now! (40:19)