Want to make money as a blogger? Tune in to learn from TechSavvyMama founder, Leticia Barr.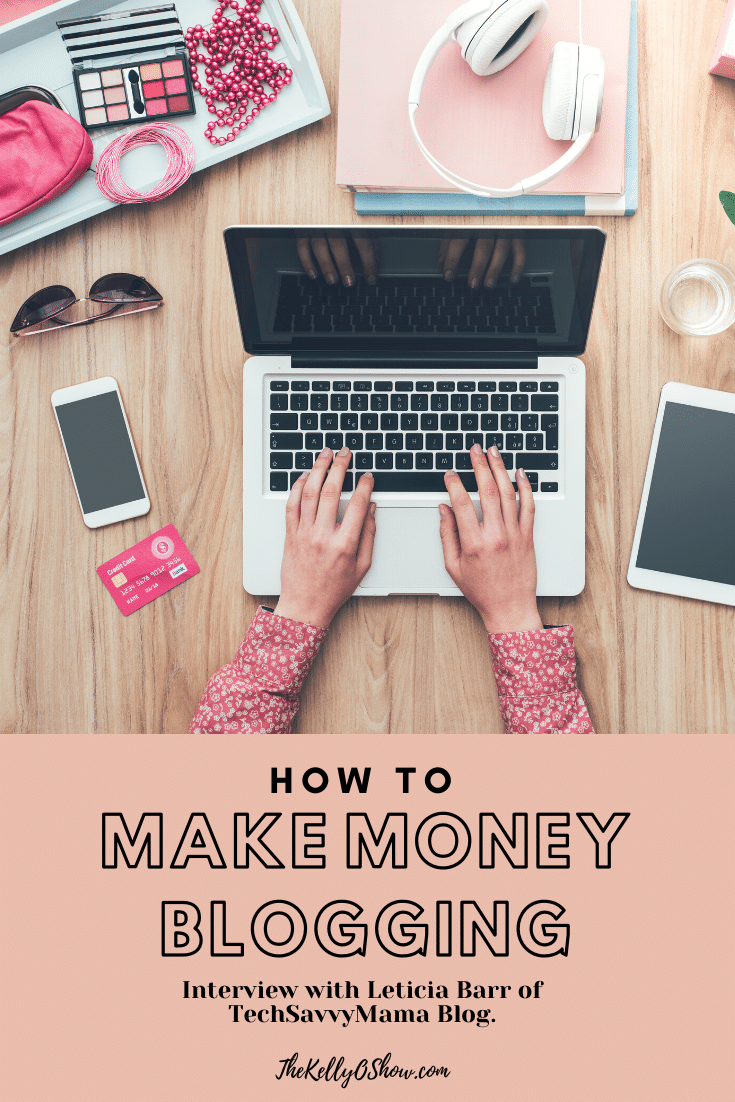 If you've thought about starting a blog, but have wondered how you make money from a blog, this episode is for you. (And be sure you are tuning in to the podcast and the business series because we'll be interviewing a LOT – and already have- of successful bloggers making full time income (and more) from their blogs!) In our interviews with successful bloggers and influencers, we'll share their experiences and lessons and best practices- and dispel myths about making money as a blogger.
Welcome back to our Business Series. Today I have Leticia Barr on the show, she's the founder of the very successful Tech Savvy Mama blog. She shares how she got started blogging and how she ended up being able to work with brands and monetize her blog. This is a 2-part episode with some bonus tips at the end of part 2 on how to best home-school your kids of all ages during Coronavirus Quarantine!  CLICK HERE to read her most recent post on keeping kids learning when Coronavirus closes school. This is PART TWO of a 2-part episode. If you haven't yet listened to part one, do so by CLICKING HERE.
Other things mentioned in this episode- my fondness for my old Blackberry. Watch this video with Amy Burford and me: CLICK HERE.
About Leticia Barr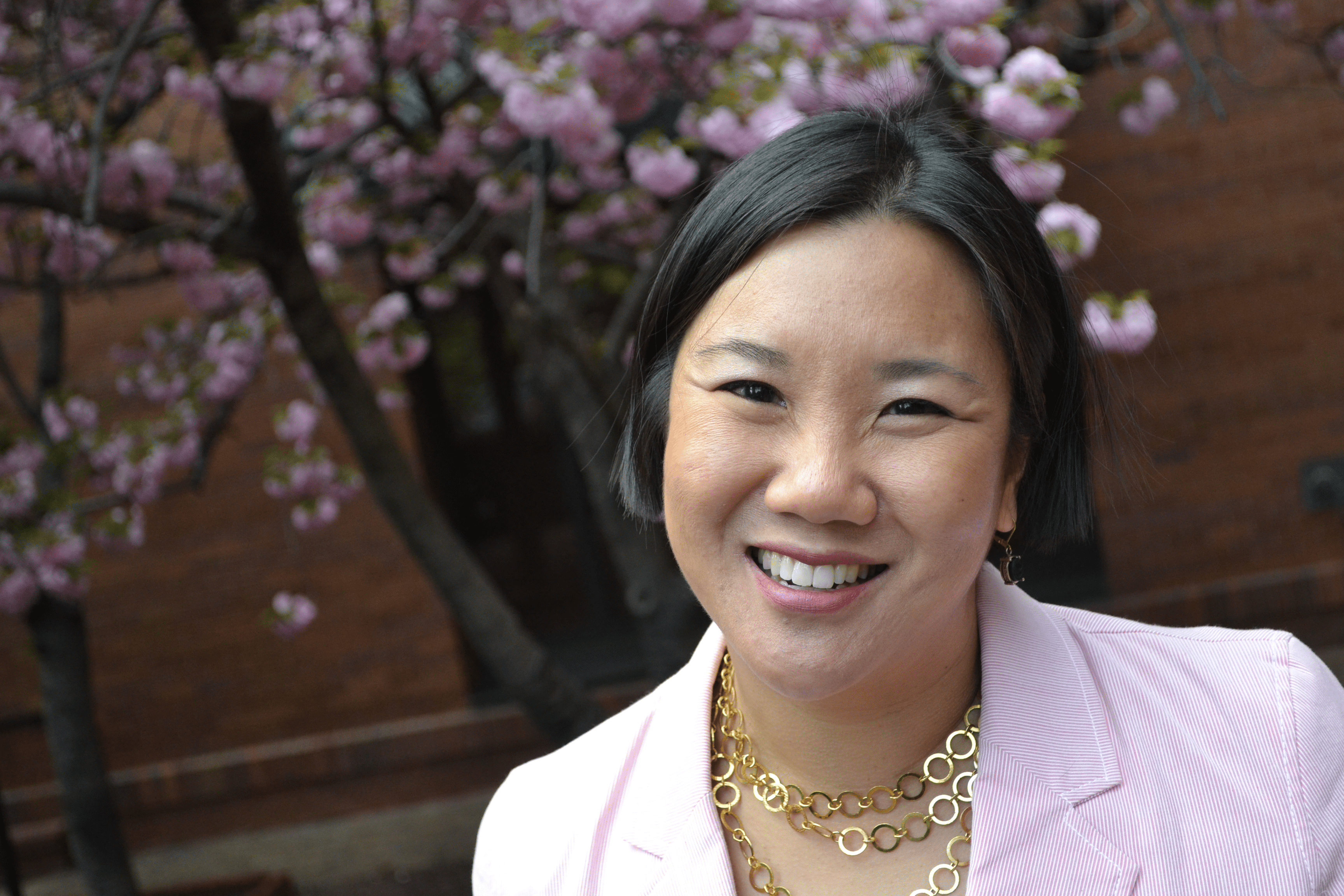 Leticia Barr is an award-winning technology, education, and parenting blogger who founded  TechSavvyMama.com in 2008 and teaches 8th grade computer science part time. She also works as a social media strategist, freelance writer and educational consultant.
For the past 12 years Leticia has combined her knowledge of child development, psychology, education, tech and parenting to provide useful advice for families about the technology tools that have become a part of their lives. She's been a columnist for Parents.com, has had her writing syndicated on Scholastic parents, written for Common Sense Media, currently advises YouTube as a member of the YouTube Kids Parents Panel, and serves on the education advisory board for Responsibility.org.
Leticia has been named Parents Magazine's Editors' Pick for Best Tech Blog, Babble's Top 100 Mom Blogs, Examiner.com's Top 12 Technology & Parenting Experts to Follow on Twitter, and is the 2018 Iris Awards® winner for Philanthropic Work of the Year, recognized for her work in Haiti since 2012. Since 2015 she's also been fundraising, training, and running half marathons benefitting St. Jude Children's Research Hospital as a St. Jude Hero.
Leticia lives with her family in the Washington, D.C. area where she unplugs to spend time with her husband, 2 teens, their overly enthusiastic Yellow Labrador, and their growing flock of backyard chickens.
Are you loving The Kelly O Show yet?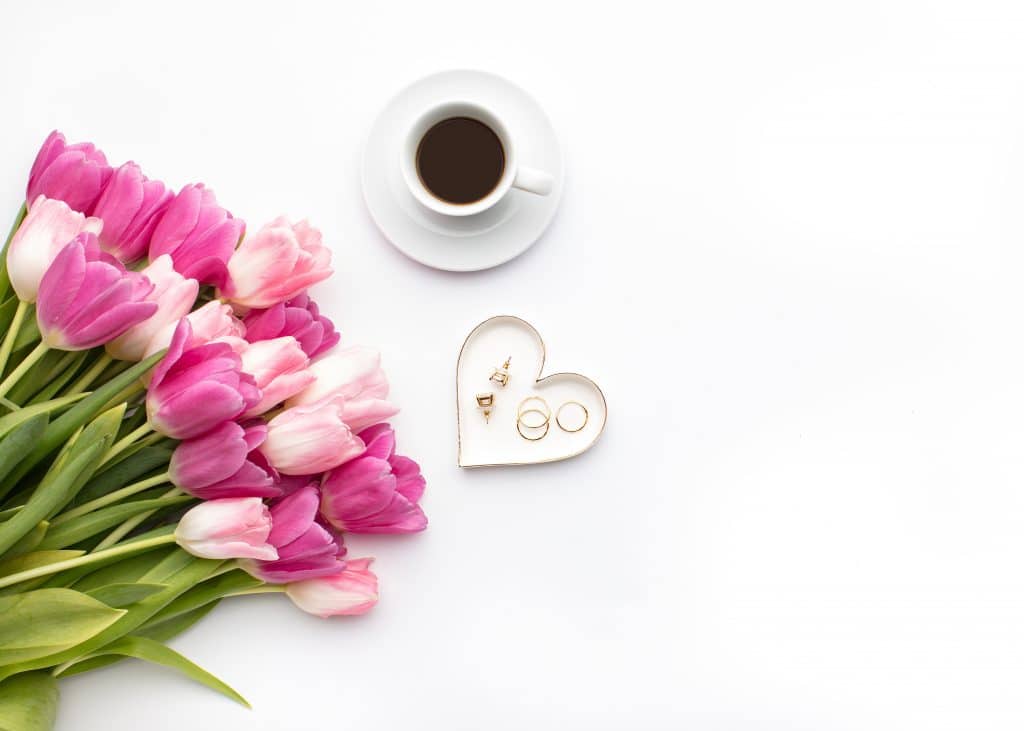 Did you enjoy this episode? If so, head on over to our show on itunes (CLICK HERE) and I would so LOVE IT if you'd not only SUBSCRIBE but leave us a review! Reviews help this show get seen and heard by more folks who could benefit from the free information we take the time to produce for you. THANK YOU in advance!! If you have any questions, leave them in the comments below or fill out the Contact Me form. You can also use that Contact Me form to inquire about advertising opportunities on the show or if you'd like to recommend a guest for an interview in the future!
Listen to this episode now! (36:19)