Worried about losing weight after age 40? Don't be. Listen to how Mary Bess lost 20lbs with diet and lifestyle changes.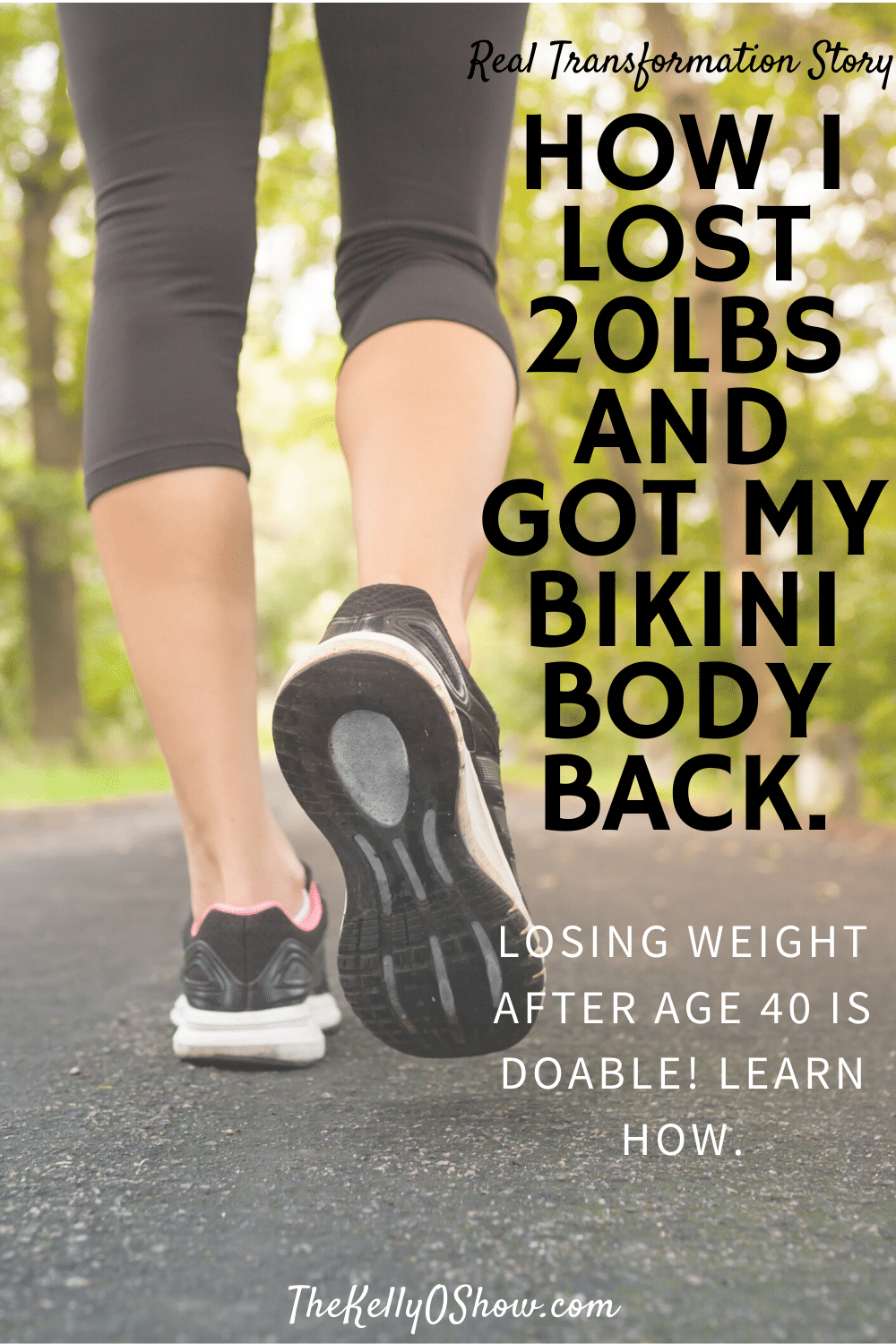 Mary Bess Corbin is an online friend of mine- we've "known" each other for years- and I saw a great post on Facebook by her in January sharing what she accomplished in one year- by simply staying consistent with sensible, simple, sustainable healthy habits. She lost 20lbs and dramatically improved her health –after age 50. I had to have her on the show to share her approach since it's one we all can apply and should apply- committing to long-term, ongoing transformation.
Mentioned in this episode: Valerie Waters, Celebrity Trainer. I interviewed Valerie on the podcast: you can catch that episode by CLICKING HERE. One of her most popular workout programs is "Hot in a Hurry" – CLICK HERE to check it out.
This is part 1 Of a 2-part episode….be sure to listen to part 2 when you finish this one. CLICK HERE for part 2.
Are you loving The Kelly O Show yet?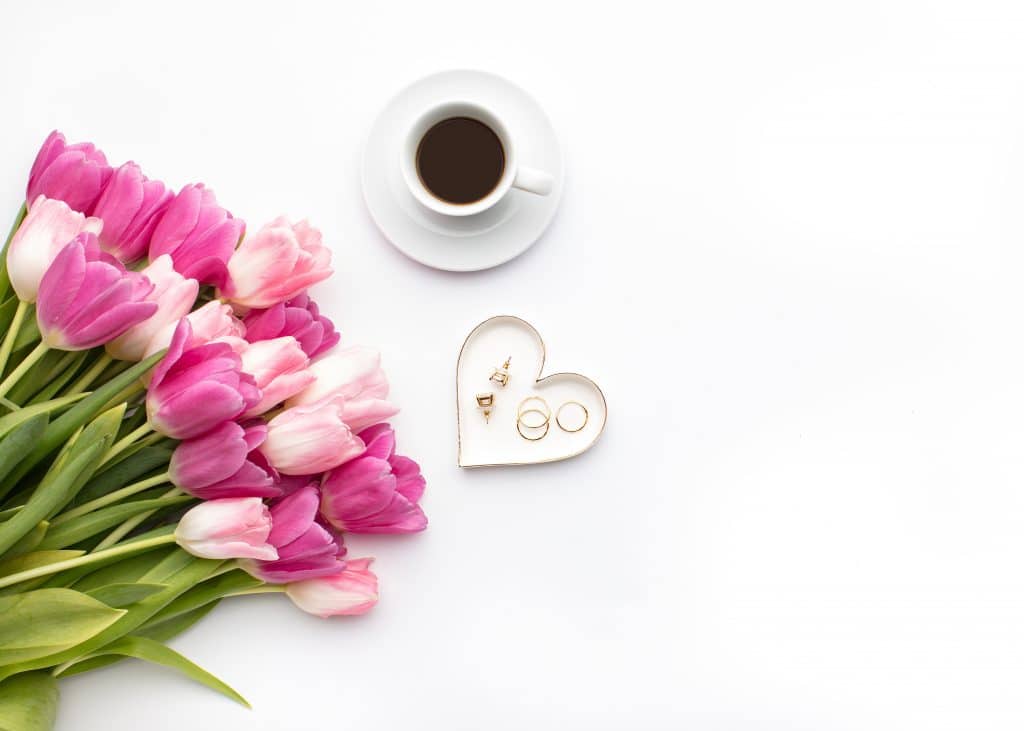 Did you enjoy this episode? If so, head on over to our show on itunes (CLICK HERE) and I would so LOVE IT if you'd not only SUBSCRIBE but leave us a review! Reviews help this show get seen and heard by more folks who could benefit from the free information we take the time to produce for you. THANK YOU in advance!! If you have any questions, leave them in the comments below or fill out the Contact Me form. You can also use that Contact Me form to inquire about advertising opportunities on the show or if you'd like to recommend a guest for an interview in the future!
Listen to this episode now! (31:41)