How Women Can Start Making Money From Home Today. One way is network marketing. Read on to learn more.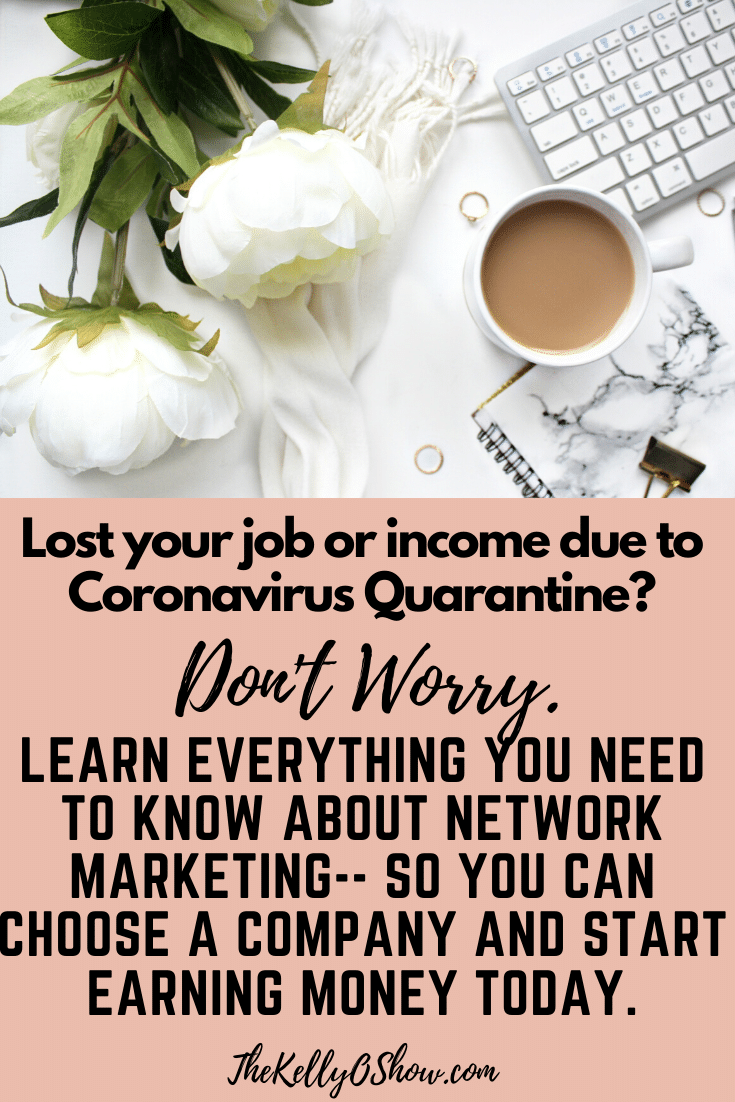 If you have been approached by someone you know to join a network marketing company and you've got all the ikky FEELS about it- you aren't alone.
There's a LOT of misinformation out there about network marketing but the truth is, it's a fantastic profession offering women an outstanding opportunity to earn side-hustle income or full-time income or crazy badass income- depending on what you put into it.
In this 2-part episode, I go into all that you need to know about network marketing as a business so that you can make an informed decision- and ideally, start your own network marketing business today. IMO there's NEVER been a better time to do so. Low risk and incredibly high possible ROI!
Make sure you listen to BOTH PARTS of this 2-part episode!
If, after you listen to these episodes, you have questions or would like recommendations or you'd like to join my team– email me at kelly at kellyolexa.com – would be happy to chat with you!
Are you loving The Kelly O Show yet?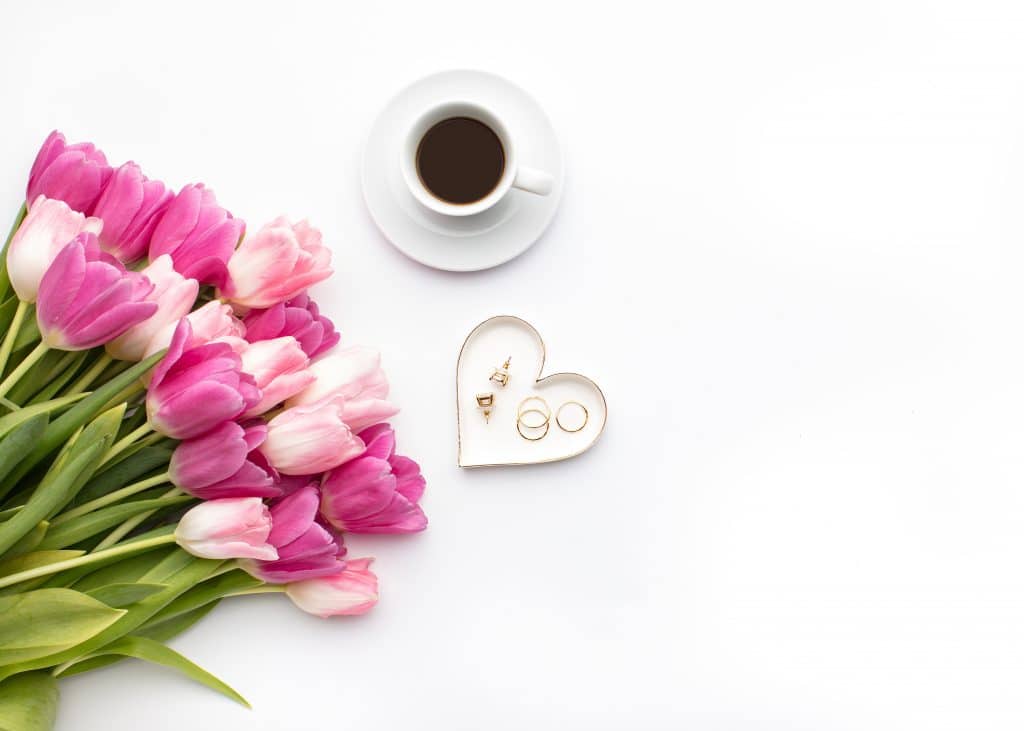 Did you enjoy this episode? If so, head on over to our show on itunes (CLICK HERE) and I would so LOVE IT if you'd not only SUBSCRIBE but leave us a review! Reviews help this show get seen and heard by more folks who could benefit from the free information we take the time to produce for you. THANK YOU in advance!! If you have any questions, leave them in the comments below or fill out the Contact Me form. You can also use that Contact Me form to inquire about advertising opportunities on the show or if you'd like to recommend a guest for an interview in the future!
Listen to this episode now! (54:54)