When Life Gives You Lemons, Make Lemonade.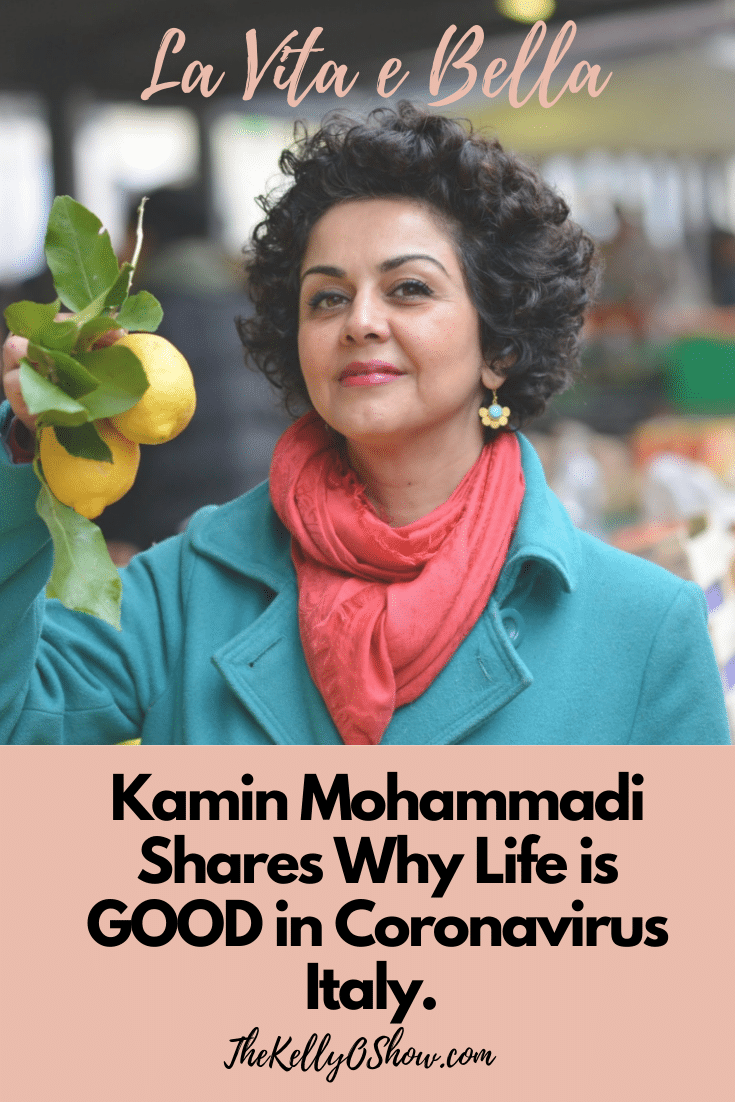 I first connected with Kamin Mohammadi because I bought her book Bella Figura and LOVED IT. We have been planning a podcast interview about the book for months and when we finally got our schedules synced, it was at the height of Coronavirus lockdown, there and here to some degree.
We are starting a series of chats with Kamin and Kelly– and today's 2-part episode shares what life is like NOW in Italy during Covid19 quarantine. You'll LOVE this chat and come away hopeful and inspired!
Watch the VIDEO version of this interview — featured at the very bottom of this post!
About Kamin Mohammadi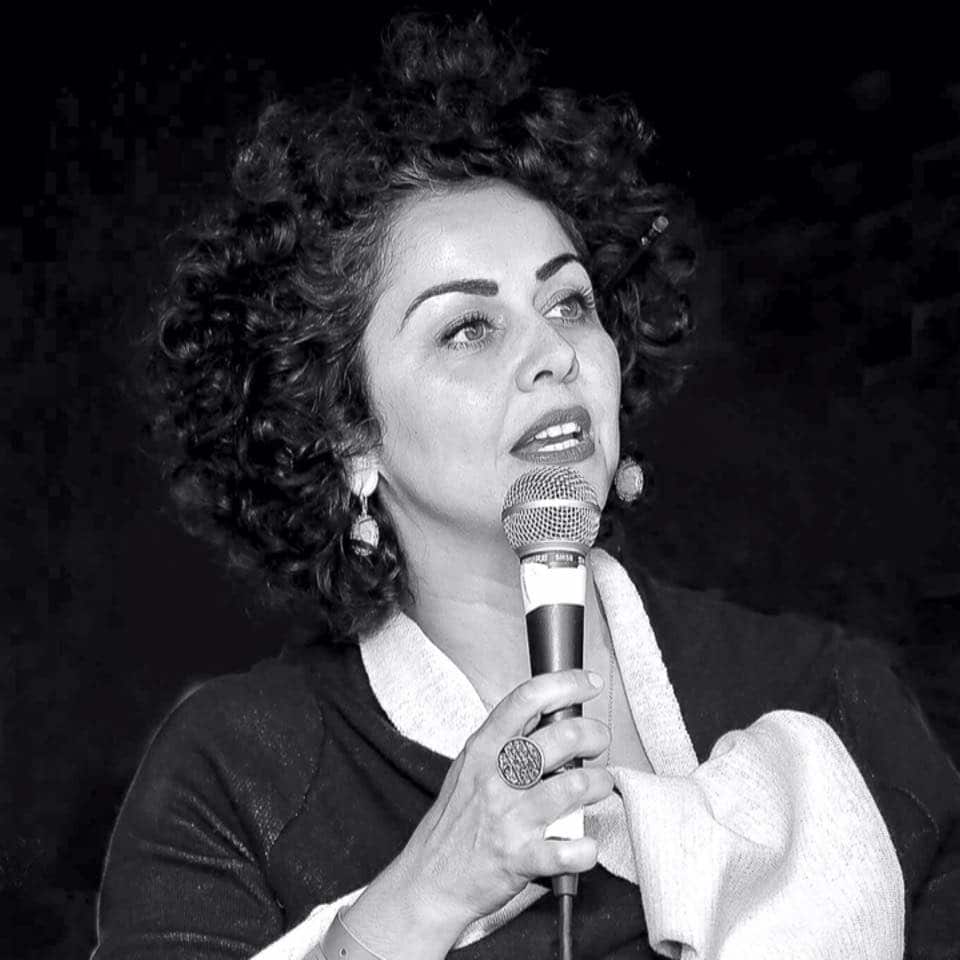 Kamin Mohammadi  is an author, journalist, broadcaster, editor and public speaker. Born in Iran, she and her family moved to the UK during the 1979 Iranian Revolution. She has written for the British and international press including The Times, the Financial Times, Harpers Bazaar, Marie Claire, Condé Nast Traveller (UK and Italy), Psychologies, Donna Moderna (Italy), Men's Health, The Sunday Times (UK), The Sunday Times of India, The Mail on Sunday, Virginia Quarterly Review and the Guardian as well as co-authoring The Lonely Planet Guide to Iran and numerous other travel guide books. Her journalism has been nominated for an Amnesty Human Rights in Journalism award in the UK, and for a National Magazine Award by the American Society of Magazine Editors in the US.
Kamin has also authored two books, THE CYPRESS TREE: A LOVE LETTER TO IRAN (Bloomsbury, 2011), published in Italy as MILLE FARFALLE NEL SOLE (Piemme Voci, Sept 2013), and BELLA FIGURA: HOW TO LIVE, LOVE AND EAT THE ITALIAN WAY (published in UK by Bloomsbury, US by Knopf and Appetite Random House in Canada in 2018). Her essay BIOLOGICAL CLOCK appeared in an Italian anthology of 17 women writers working in Italy all writing on the same subject, called PENSIERO MADRE (Neo Edizioni, 2016)
An avid commentator, she has appeared on BBC Radio Four's WOMAN'S HOUR, MIDWEEK, FOUR THOUGHT and THE WORLD TONIGHT, BBC World Service's OUTLOOK and THE WORLD TODAY WEEKEND, Channel Four Radio's THE MORNING REPORT, Monocle Radio's MONOCLE 24 and India's NDTV. She has appeared in the BBC TV documentary Iranian Enough? and written and co-presented the BBC World Service's three-part radio documentary Children of The Revolution. She was a major contributor to the BBC Radio Four series Escape from Tehran. She is now a regular presenter of BBC R4's FOUR THOUGHT.
Kamin farms an ancient Tuscan olive grove from which she produces small quantities of very special first cold press extra virgin olive oil. From this she makes a series of natural balms for the skin; Kamin's Magic Balm. Kamin's activities as a yoga teacher, Reiki healer and massage therapist hosting retreats in Tuscany can be seen on her website. You can follow her on instagram by clicking here.
Are you loving The Kelly O Show Yet?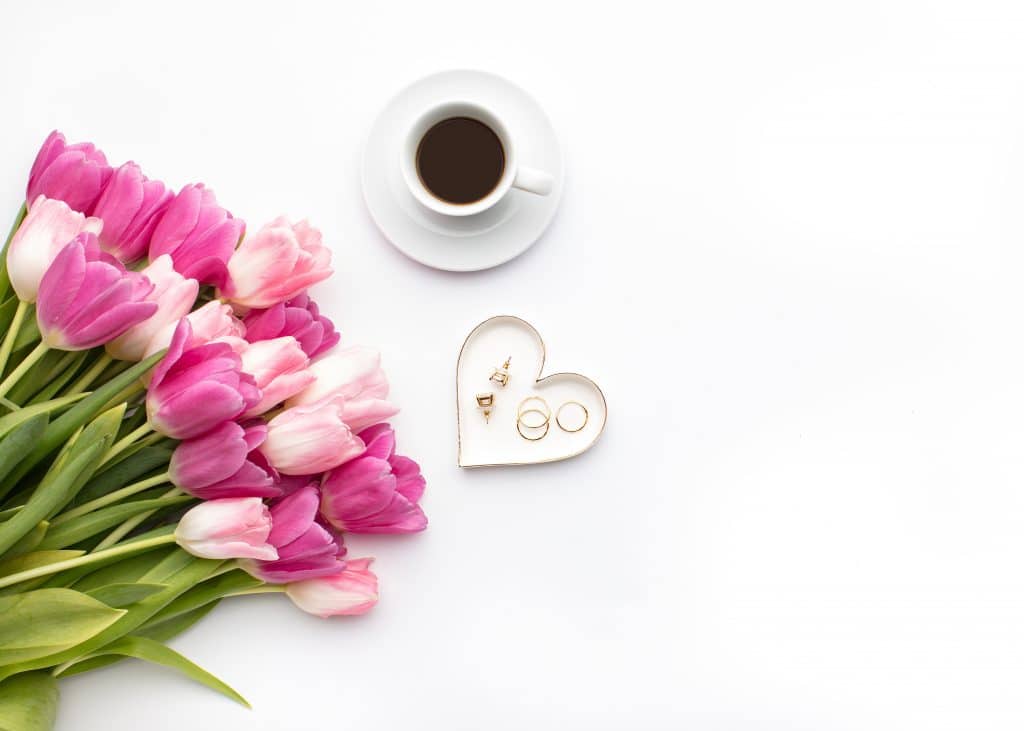 Did you enjoy this episode? If so, head on over to our show on itunes (CLICK HERE) and I would so LOVE IT if you'd not only SUBSCRIBE but leave us a review! Reviews help this show get seen and heard by more folks who could benefit from the free information we take the time to produce for you. THANK YOU in advance!! If you have any questions, leave them in the comments below or fill out the Contact Me form. You can also use that Contact Me form to inquire about advertising opportunities on the show or if you'd like to recommend a guest for an interview in the future!
Watch the Video Version of This Interview.
Listen to this episode now! (40:34)