How to take advantage of the tax laws for women in business.
Tanya Clark has been practicing law for over 20 years- her passion is in helping women entrepreneurs excel in their businesses. You can see why I wanted her on the show. Tanya is a premier expert in tax solutions and legal best practices for women in business– she wants women to be protected and to know about all the tax advantages available for women-owned businesses. You'll learn a TON in this 2-part episode, so be sure to listen to both parts! https://www.instagram.com/tanyaclarkesq/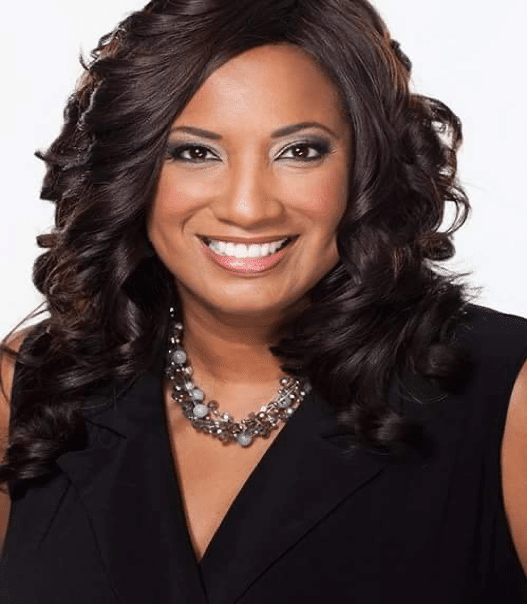 Tanya Clark, Esq. is an attorney, entrepreneur, author, and consultant. Tanya is the founder of CHC Business & Tax Solutions, Inc. where she consults with entrepreneurs on how to effectively start and grow their small businesses, strategic tax planning, as well as tax preparation.
For more than 20 years Tanya has consulted with multi-billion dollar corporations, as well as negotiated multi-million dollar corporate, automotive, defense and municipal contracts. With this vast experience, she is able to help companies and individuals identify, solve and prevent problems by providing them with the tools, strategies and knowledge needed to be successful. She is a trusted source to help you implement and initiate the best action plan for your business.
Are you loving The Kelly O Show?
Did you enjoy this episode? If so, head on over to our show on itunes (CLICK HERE) and I would so LOVE IT if you'd not only SUBSCRIBE but leave us a review! Reviews help this show get seen and heard by more folks who could benefit from the free information we take the time to produce for you. THANK YOU in advance!! If you have any questions, leave them in the comments below or fill out the Contact Me form. You can also use that Contact Me form to inquire about advertising opportunities on the show or if you'd like to recommend a guest for an interview in the future!
Listen to this episode now! (25:55)