Why Your Attitude and Mindset Might Be a HUGE Reason Why You Aren't Making Progress In Your Weight Loss Journey. PART TWO.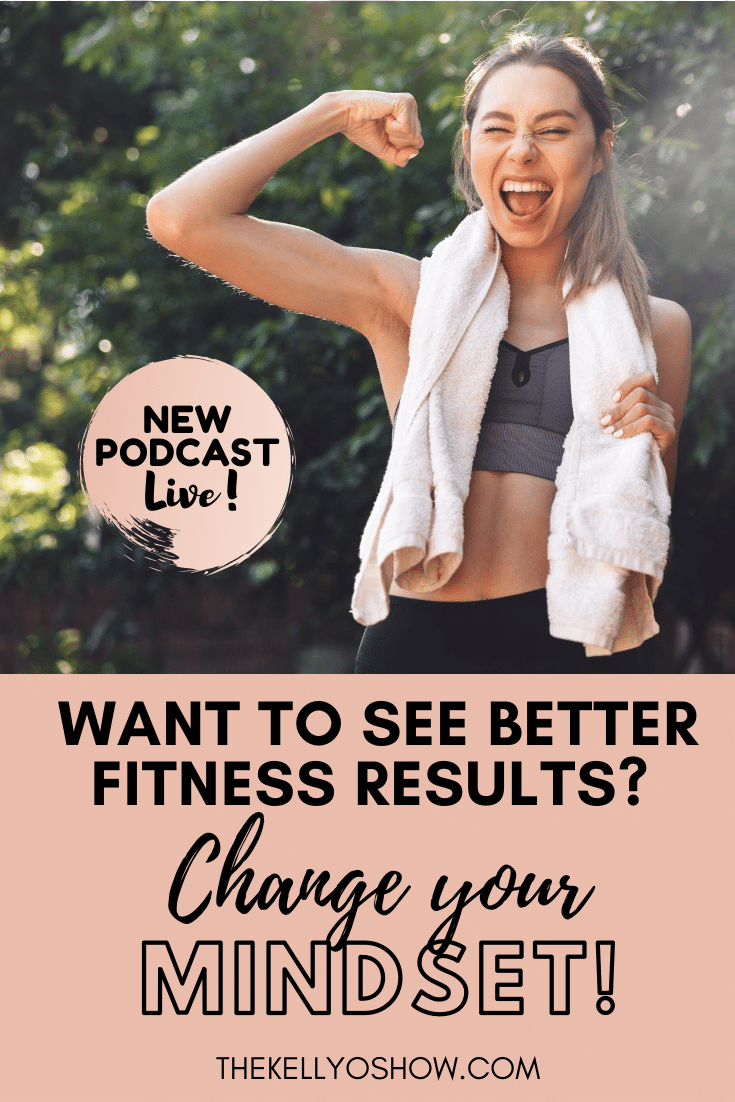 Do you talk negatively to yourself when you are alone? Do you make fun of yourself or are you prone to self-deprecation? Do you doubt that you can lose weight? Do you worry that all your efforts are wasted? Do you spend a lot of time in the mirror picking yourself apart and finding all the things wrong with you? Do you focus only on what you have left to fix vs. what you have accomplished already?
Does all of this cause you to feel stressed out and unhappy? A lot of women complain about being STUCK in their weight loss journey. I certainly have been one of them. And yet, many of us don't realize how BAD our attitude and mindset is- and how that mindset, TRULY- your state of mind- has an effect on the kind of results you'll see. I share in great detail in this 2 part episode how I have changed my mindset in other areas of my life (my business and in my LOVE life) and manifested OUTSTANDING success– and now I'm doing it in my fitness/weight loss journey. Watch and learn. This is part 2 of a 2-part episode. CLICK HERE to listen to part 1.
Are You Loving The Kelly O Show Podcast?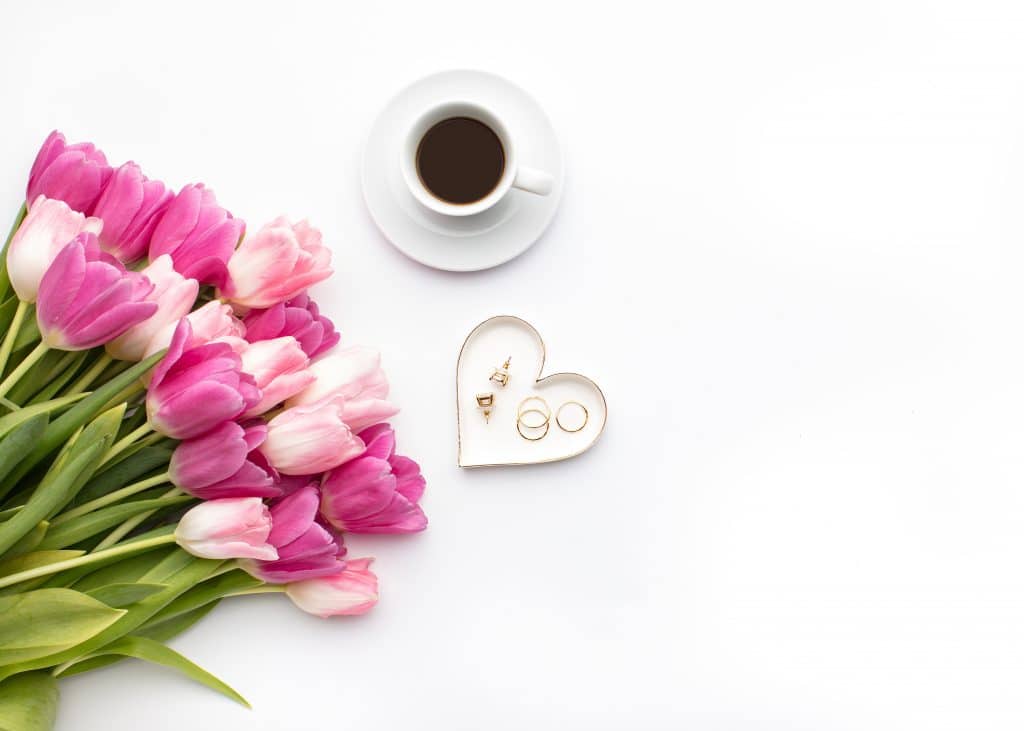 Did you enjoy this episode? If so, head on over to our show on itunes (CLICK HERE) and I would so LOVE IT if you'd not only SUBSCRIBE but leave us a review! Reviews help this show get seen and heard by more folks who could benefit from the free information we take the time to produce for you. THANK YOU in advance!! If you have any questions, leave them in the comments below or fill out the Contact Me form. You can also use that Contact Me form to inquire about advertising opportunities on the show or if you'd like to recommend a guest for an interview in the future!
Listen to this episode now! (33:33)