Don't grieve alone.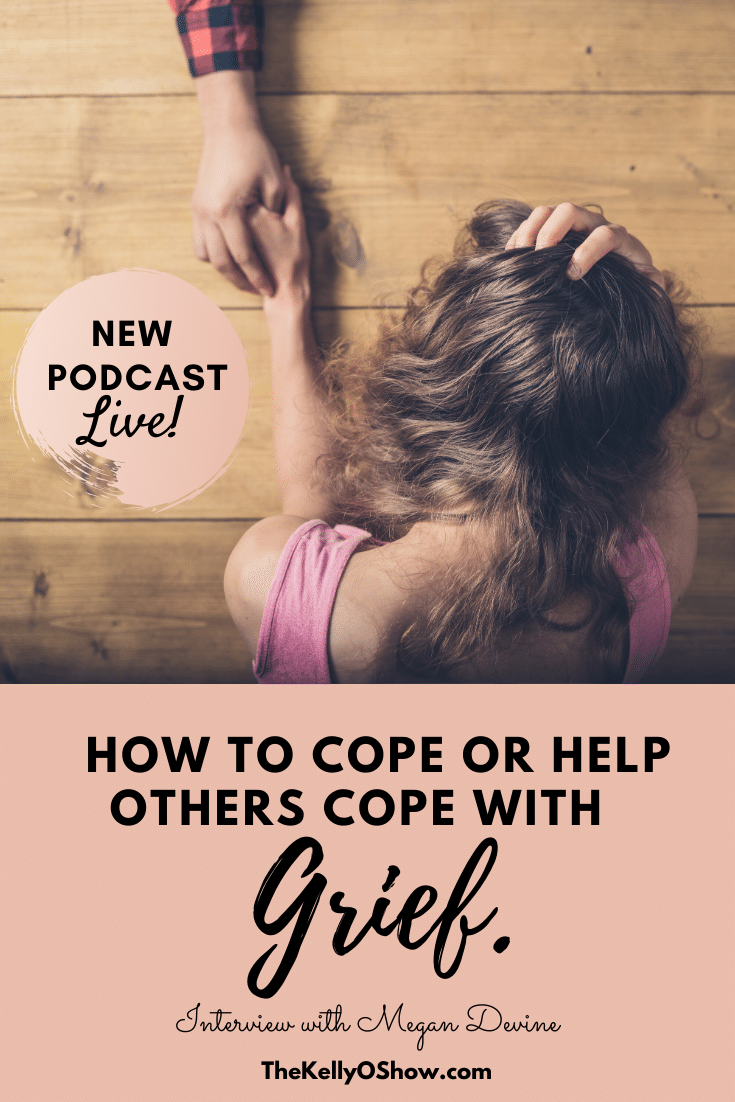 Megan Devine's life changed when she witnessed her partner drowning in 2009. She realized during her experience after that, that grief in and of itself was something that needed to be addressed beyond the typical "move on and get on with your life" mantras of the past. Megan developed a business around the topic of grief– both to help people who are grieving but also to help the people CONNECTED TO those who are grieving. Everyone can be helped by learning how to better process grief. Tune in to learn more. This is part one of this 2-part episode. You can listen to part 2 by CLICKING HERE.
About Megan Devine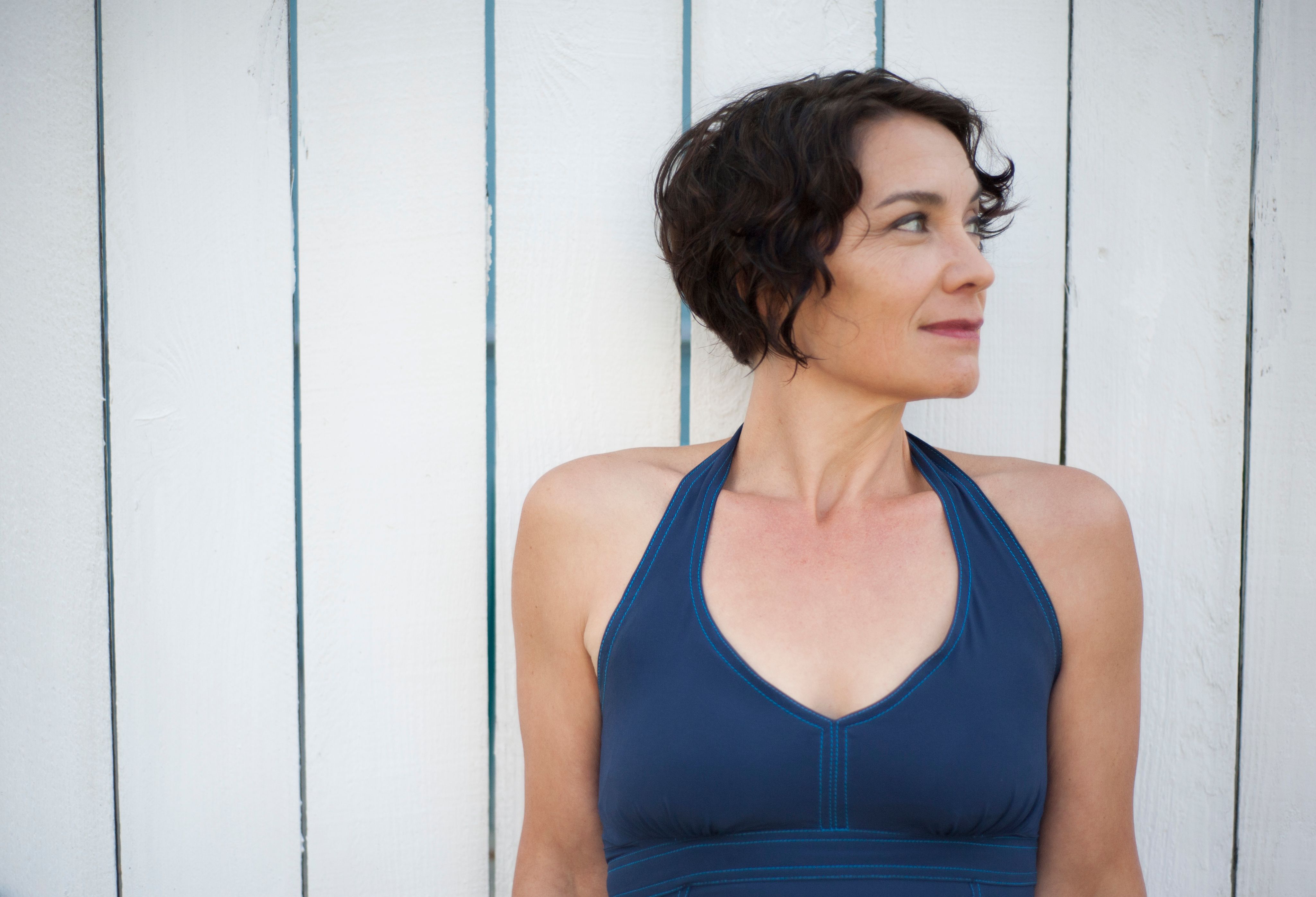 Megan Devine is a psychotherapist, writer, grief advocate, & communication expert dedicated to helping people live through things they She is proud to have created an online community and resource that helps people survive some of the hardest experiences of their lives.
Through her book, her podcasts, and online courses, she helps people learn the skills they need to love themselves – and each other – better.
You can find Megan online at her website by CLICKING HERE. 
Are you loving The Kelly O Show yet?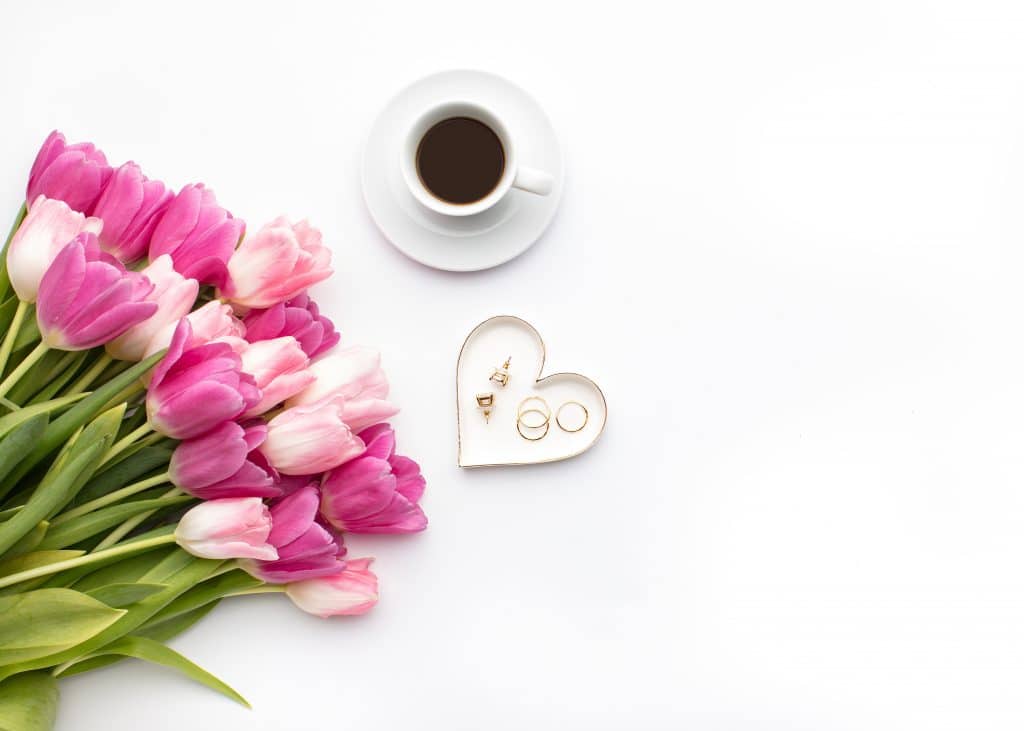 Did you enjoy this episode? If so, head on over to our show on itunes (CLICK HERE) and I would so LOVE IT if you'd not only SUBSCRIBE but leave us a review! Reviews help this show get seen and heard by more folks who could benefit from the free information we take the time to produce for you. THANK YOU in advance!! If you have any questions, leave them in the comments below or fill out the Contact Me form. You can also use that Contact Me form to inquire about advertising opportunities on the show or if you'd like to recommend a guest for an interview in the future!
AFFILIATE DISCLAIMER
Note: this blog contains affiliate links that allow you to find the items mentioned in this post and support this channel at no cost to you. While this channel may earn minimal sums when a viewer uses the links provided, the view is in NO WAY obligated to use these links. Thank you for your support.
Listen to this episode now! (27:26)