How to manifest the life you want.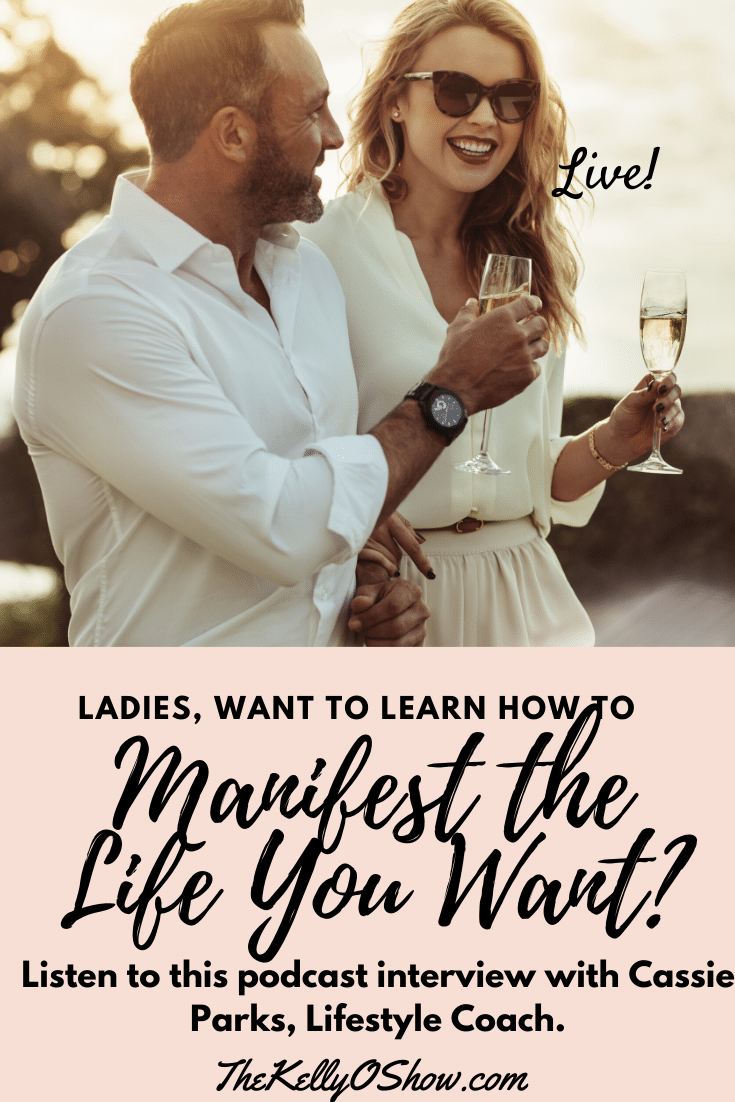 Cassie Parks is a life coach and 7x best selling author who helps women learn how to manifest their biggest dreams. You want in? Listen to this 2 part episode– I promise you'll walk away with MANY a-ha moments and perhaps a feeling that you can do this too. If you haven't listened to part one, CLICK HERE to do that first.
About Cassie Parks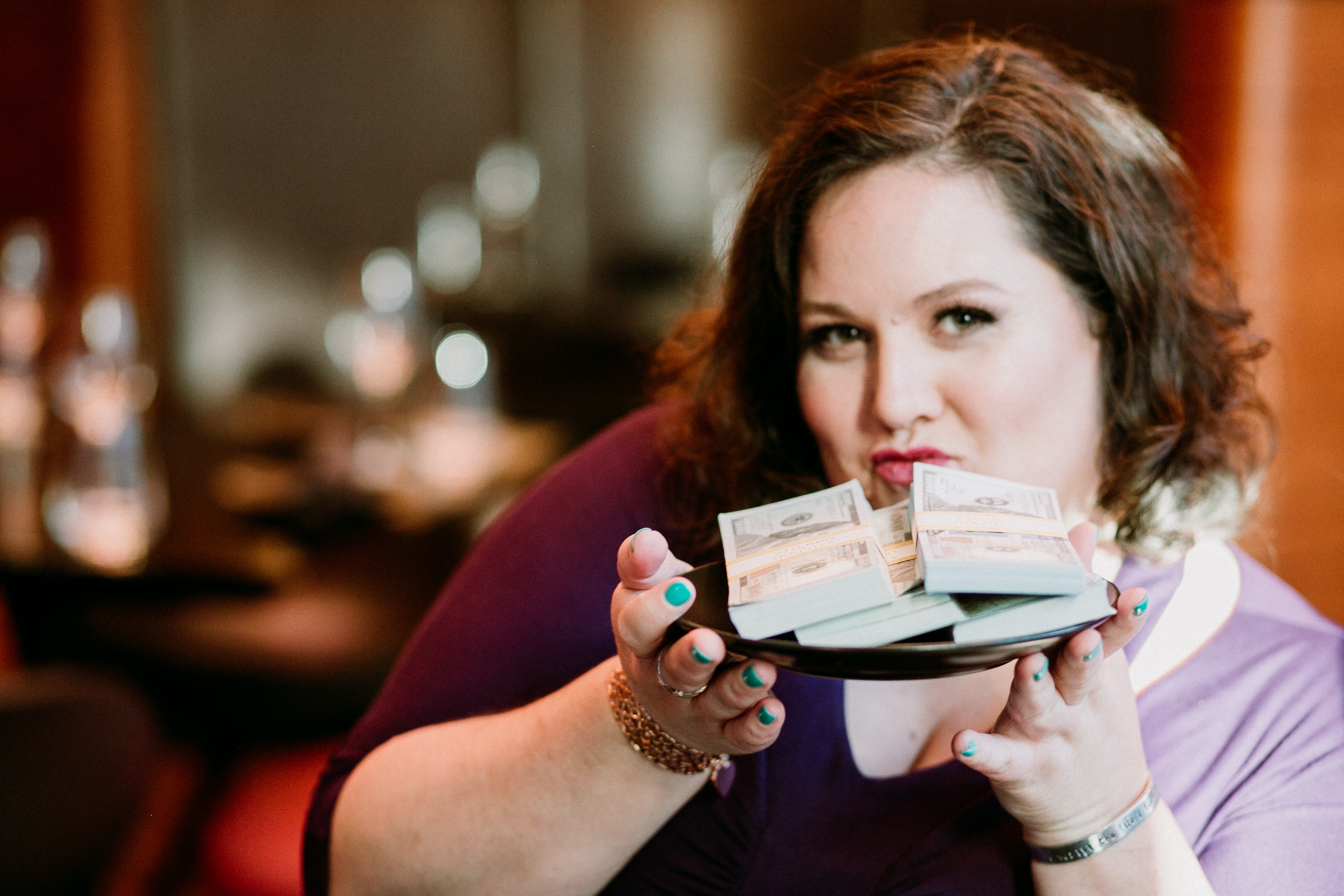 Cassie Parks is a coach and author  whose super-power is helping people welcome more money into their lives. You can listen to her podcast by CLICKING HERE. She helps her clients turn their wildest dreams into dreams come true. She also loves laughing and connect with those she loves. Her mantra is live the best story you can tell. Her books include the topics of money mindset, entrepreneurship and leveraging the Law of Attraction to live your dream life. Additionally, she has fiction titles that inspired growth and greatness.
Are you loving The Kelly O Show yet?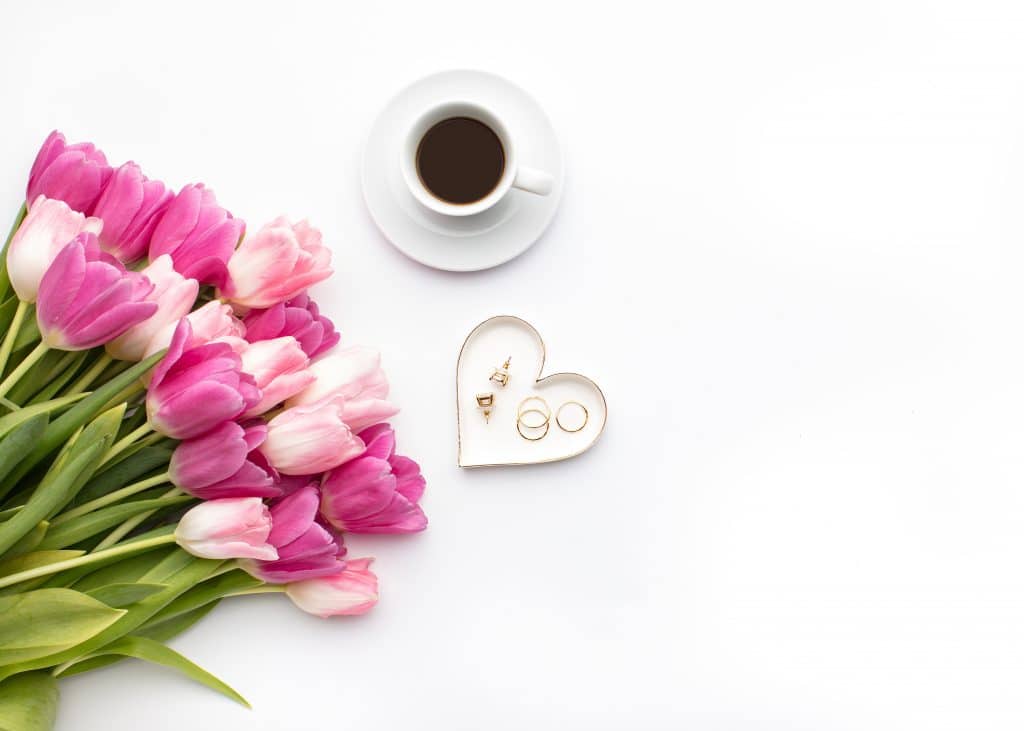 Did you enjoy this episode? If so, head on over to our show on itunes (CLICK HERE) and I would so LOVE IT if you'd not only SUBSCRIBE but leave us a review! Reviews help this show get seen and heard by more folks who could benefit from the free information we take the time to produce for you. THANK YOU in advance!! If you have any questions, leave them in the comments below or fill out the Contact Me form. You can also use that Contact Me form to inquire about advertising opportunities on the show or if you'd like to recommend a guest for an interview in the future!
AFFILIATE DISCLAIMER
Note: this blog contains affiliate links that allow you to find the items mentioned in this post and support this channel at no cost to you. While this channel may earn minimal sums when a viewer uses the links provided, the view is in NO WAY obligated to use these links. Thank you for your support.
Listen to this episode now! (38:44)