How Women Can Build True Confidence and Self-Esteem.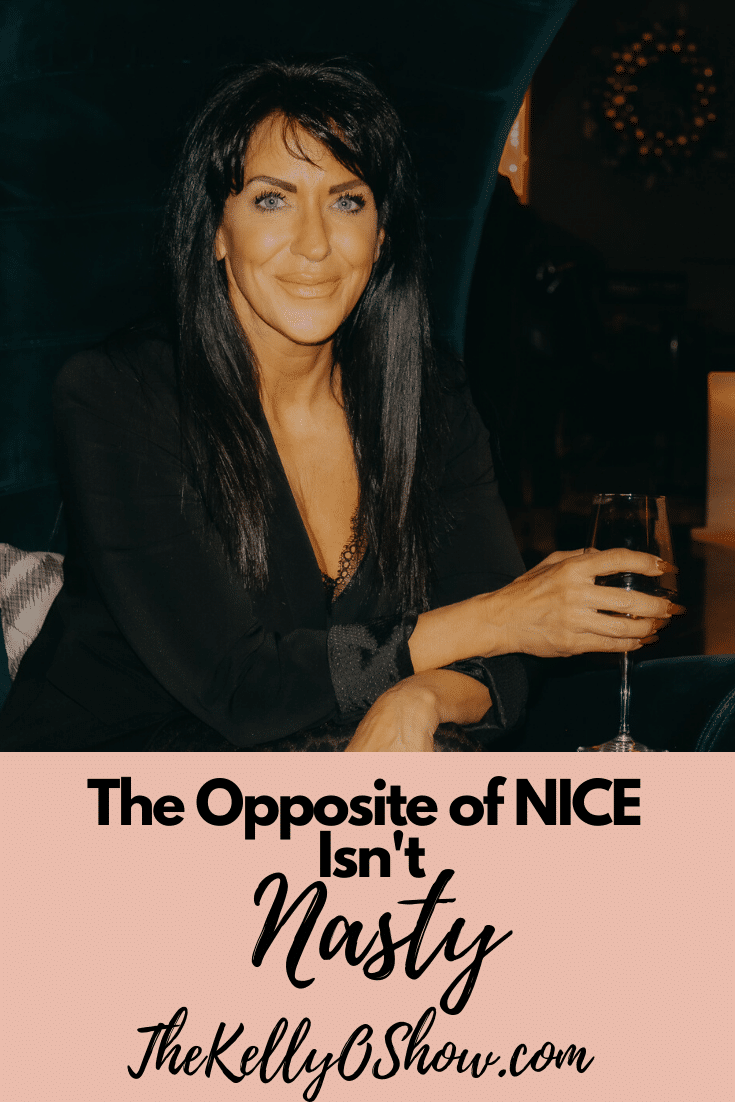 Welcome to another Kelly O Solo show- this one is for the ladies.
I'm sharing the reason why I developed a program for women (The Opposite of NICE Isn't NASTY) that helps them to conquer their people pleasing habits, and gain confidence and build up self-esteem.
Once you realize how being a people pleaser can hold you back in life- personally and professionally- you'll want to leave that part of you behind FOREVER. Doing so will transform your life for the better in every possible way– I am a living testament to that.
Listen in to this 2- part episode where I KNOW you'll have a ton of a-HA moments and be motivated for dramatic change.
Are you loving The Kelly O Show yet?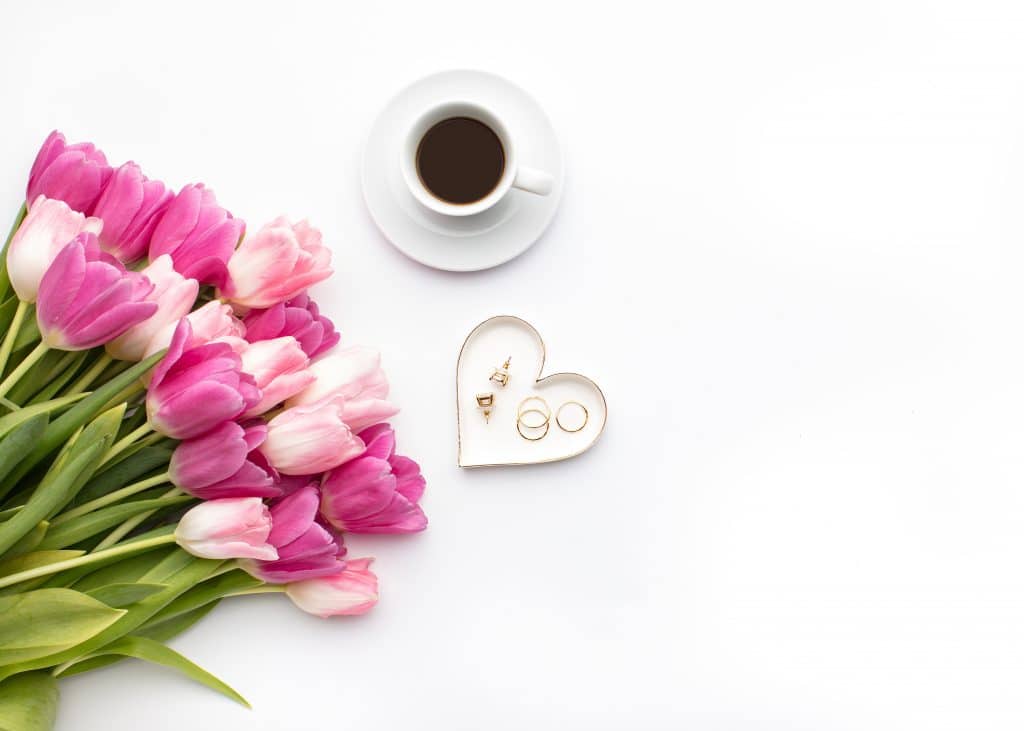 Did you enjoy this episode? If so, head on over to our show on itunes (CLICK HERE) and I would so LOVE IT if you'd not only SUBSCRIBE but leave us a review! Reviews help this show get seen and heard by more folks who could benefit from the free information we take the time to produce for you. THANK YOU in advance!! If you have any questions, leave them in the comments below or fill out the Contact Me form. You can also use that Contact Me form to inquire about advertising opportunities on the show or if you'd like to recommend a guest for an interview in the future!
Listen to this episode now! (33:11)