Food IS Medicine – How to heal myriad autoimmune issues with diet changes.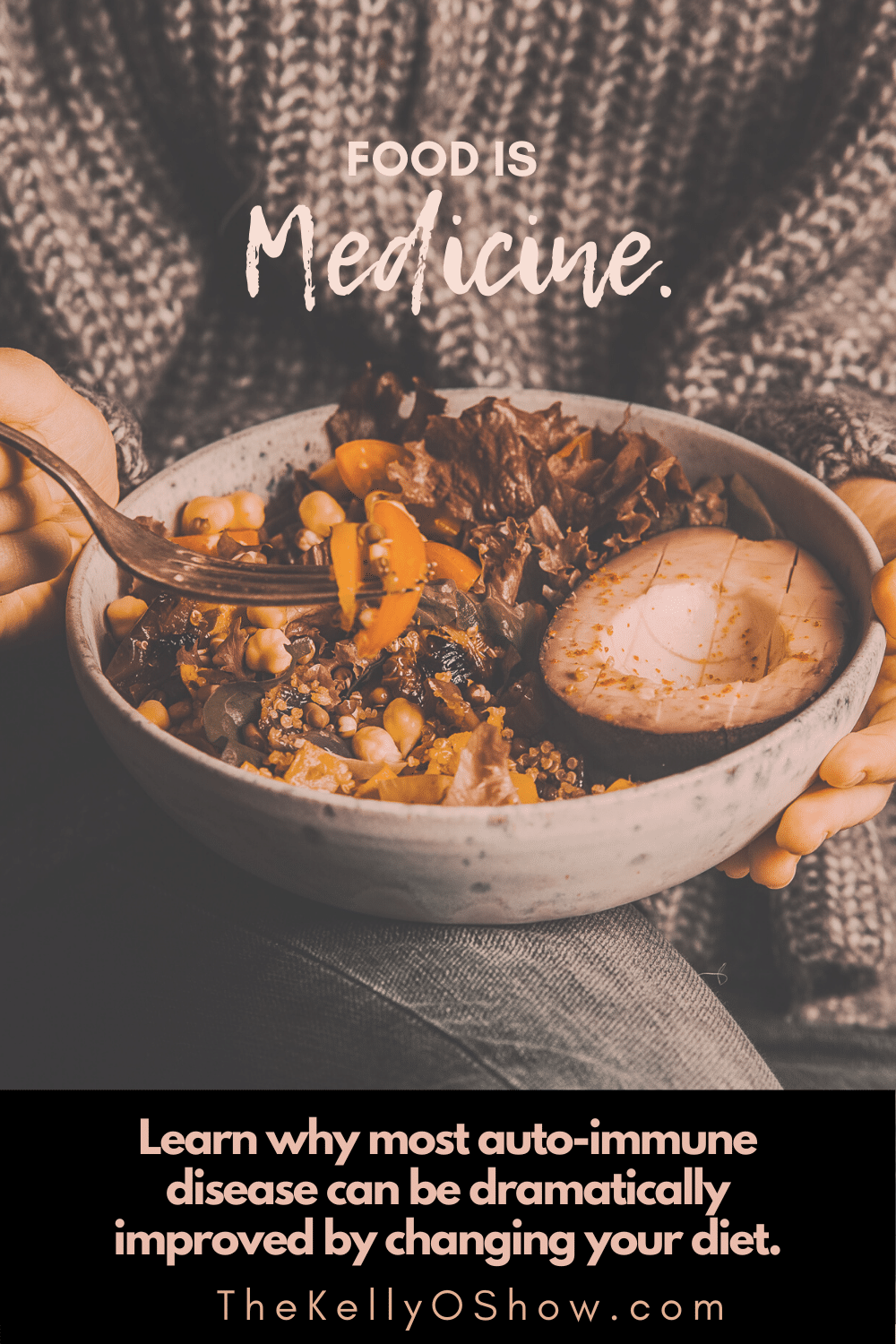 Dr. Travis Zigler is an optometrist, entrepreneur (check out EyeLoveTheSun.com) and best-selling author. His practice now specializes in dry-eye syndrome, which affects over 30 MILLION Americans.
In this episode we talk about how to treat issues like dry eye (or other autoimmune disorders) with food/nutrition and lifestyle changes; it's all about getting to the root cause. This 2 part episode will educate and enlighten you I promise! This is part 2- be sure to listen to part 1!
About Dr. Travis Zigler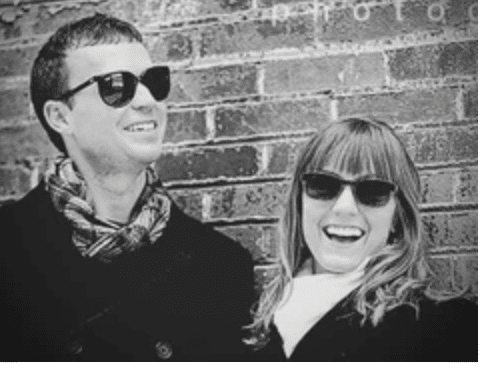 Dr. Travis Zigler, OD is an optometrist in Blythewood, SC and has been practicing for 10 years. He graduated from THE Ohio State University College Of Optometry in 2010 (GO BUCKS!!) and specializes in optometry, cornea & contact management, and more.
He has an amazing YouTube channel– check it out by CLICKING HERE. He also has a podcast– CLICK HERE to tune in and subscribe. Check out their dry eye website by CLICKING HERE– and he's offering all of you a FREE EBOOK on dry eye– and 19 Healthy Green Smoothie Recipes (we talk about Green Smoothies in the podcast!) You can also get FREE Eyelid and Lash Cleaner – pay only shipping and handling. CLICK HERE.
Loving The Kelly O Show Yet?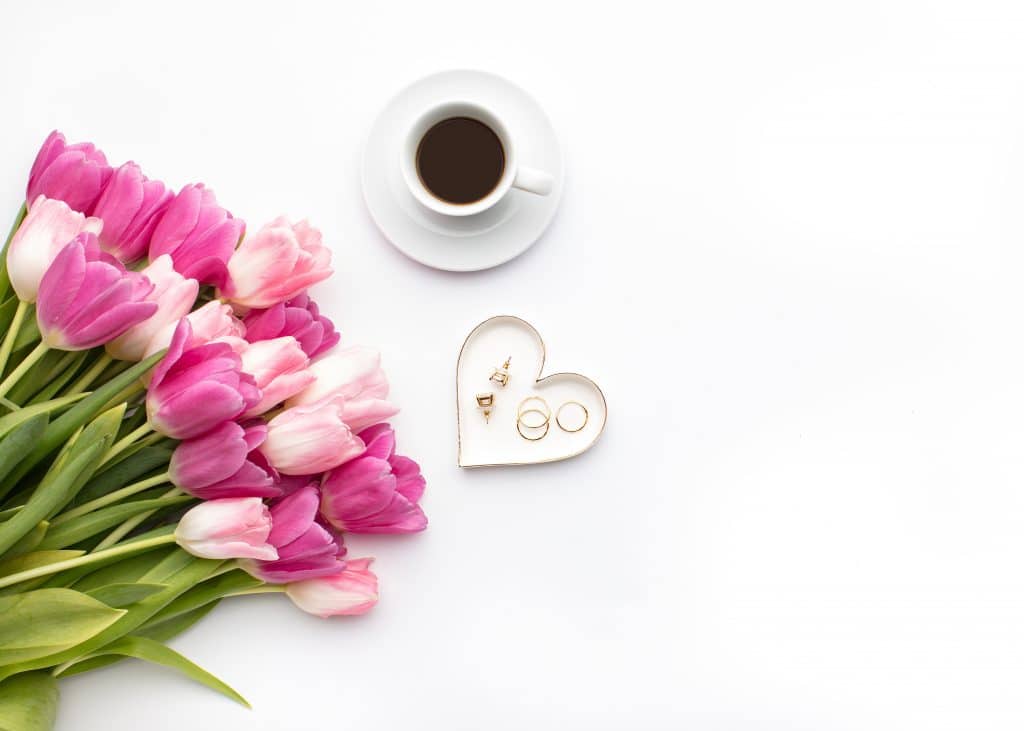 Did you enjoy this episode? If so, head on over to our show on itunes (CLICK HERE) and I would so LOVE IT if you'd not only SUBSCRIBE but leave us a review! Reviews help this show get seen and heard by more folks who could benefit from the free information we take the time to produce for you. THANK YOU in advance!! If you have any questions, leave them in the comments below or fill out the Contact Me form. You can also use that Contact Me form to inquire about advertising opportunities on the show or if you'd like to recommend a guest for an interview in the future!
Listen to this episode now! (30:05)