Why I Love Crossfit- Interview with a former marathoner.
Roni Noone is a successful business-woman and entrepreneur. She's the founder of FitBloggin, the first niche focused conference, and has been blogging about her fitness journey for over 10 years. In today's show, she talks about her fitness path- from when she began running to lose weight, to when she discovered Crossfit. You'll love hearing about how Roni found not just a workout that works but a community that has changed her life.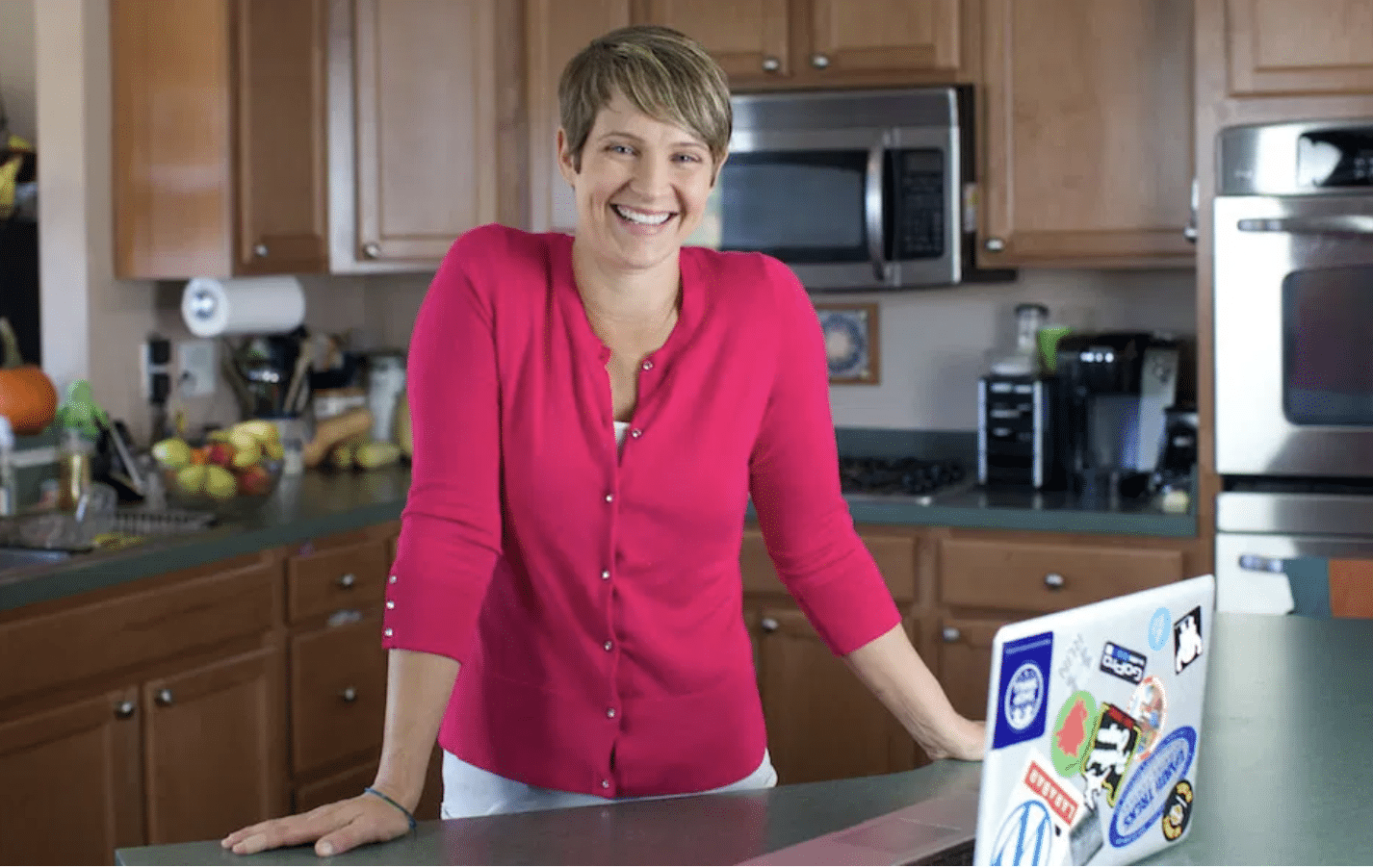 From her online bio page, "In 2005 I started a small blog to track my Weight Watchers progress, and within 2 years I found myself blogging full-time. In 2010 I launched FitBloggin' a conference bloggers in the health and wellness niche. In 2015 I sold FitBloggin' and reduced my blogging as I began to look for more traditional work. In 2017 I decided to take my blogs down. The weight of managing so much online content with a full-time job and a family became too much. I was food blog-less for less than a year before I decided to rebuild. I didn't realize how much I needed GreenLiteBites. Blogging feeds a part of my soul in ways I can't describe. So here I am, back at it and hope to be for a very long time.
You can also follow Roni on instagram by CLICKING HERE.
Are you loving The Kelly O Show yet?
Did you enjoy this episode? If so, head on over to our show on itunes (CLICK HERE) and I would so LOVE IT if you'd not only SUBSCRIBE but leave us a review! Reviews help this show get seen and heard by more folks who could benefit from the free information we take the time to produce for you. THANK YOU in advance!! If you have any questions, leave them in the comments below or fill out the Contact Me form. You can also use that Contact Me form to inquire about advertising opportunities on the show or if you'd like to recommend a guest for an interview in the future!
Listen to this episode now! (51:58)