Scared of SELLING? Lenka Lutonska has the solution!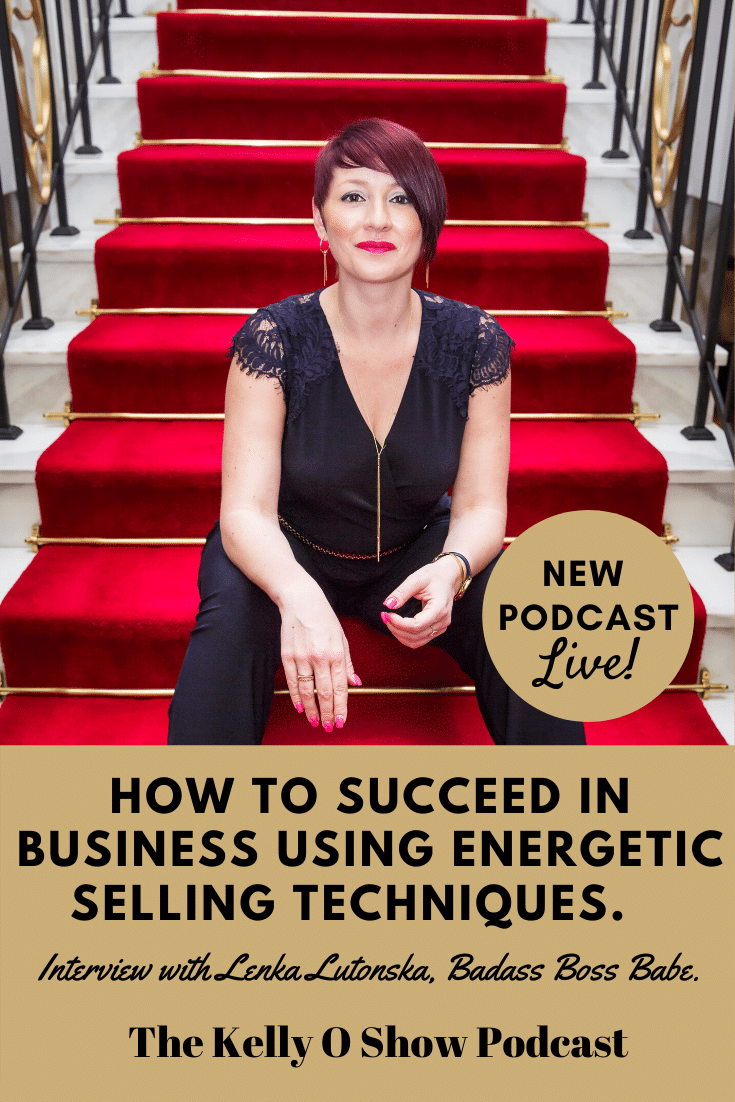 Boss babes and boss babe wannabes, this episode is for you!
Welcome back to our business series and today's interview will not disappoint! Lenka Lutonska is an expert in training women how to be more successful in business by using energetic selling techniques. If you want to succeed in your business, you have to know how to sell and how to sell confidently. Lenka has been working with women in business for years and has helped many increase their sales in a big way using "energetic selling". This is a power-packed 2-part interview with TONS of actionable insights. Tune in now!
About Lenka Lutonska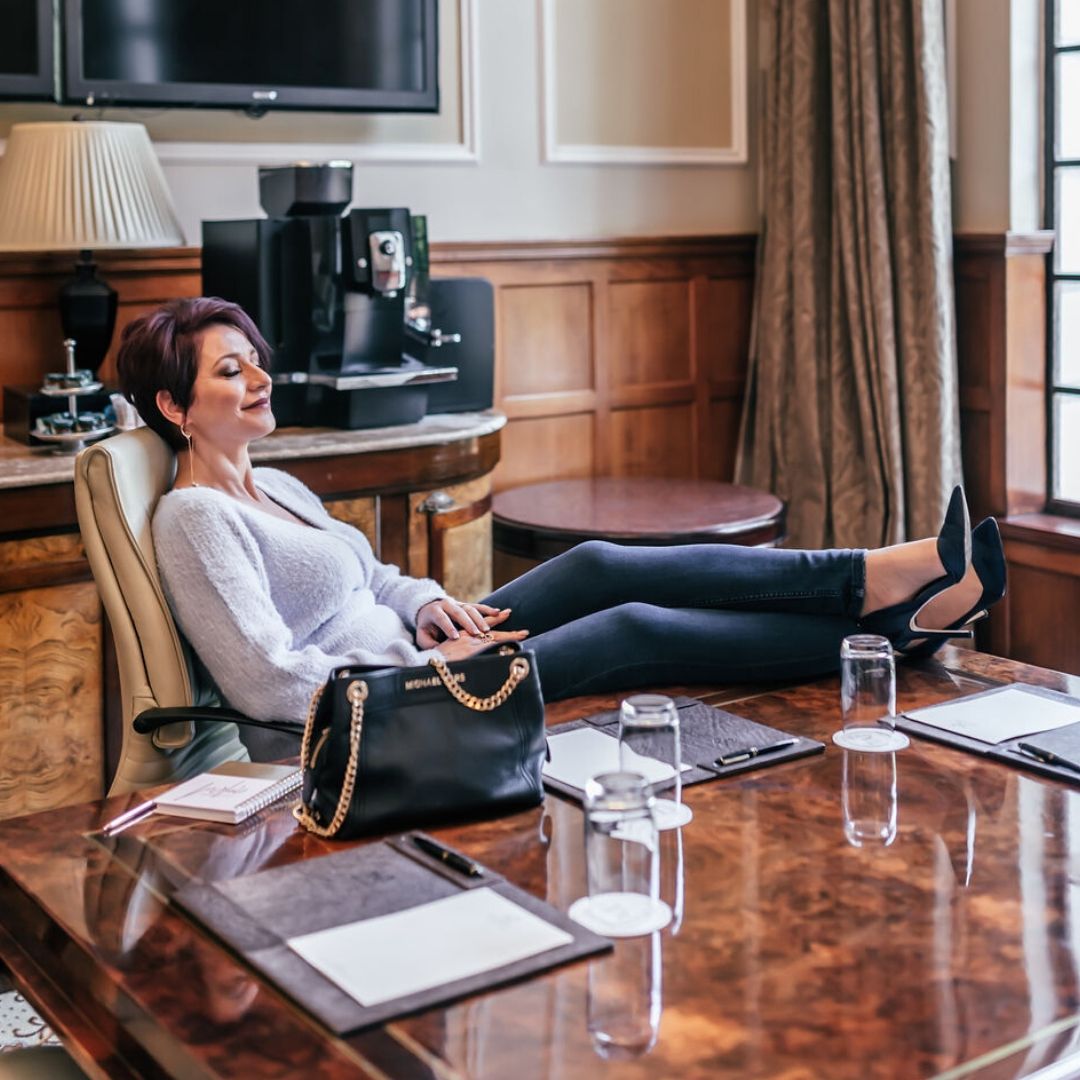 From her own bio,
"I'm Lenka, fire-filled and tactically-trained business strategist and Mindset Maven; an NLP certified Master Coach and Trainer; a "super mom" (not my words, but I'll happily take them) to three boys; wife to one wonderful husband; and a slave to one bossy cat.
No cooking skills in sight (but don't worry – my kids eat a lot and often). So I compensate this with amazing skills that help women to come to their fullness and succeed in a business that feeds their soul and bank account in equal measure – big style."
You can connect with Lenka on Facebook by CLICKING HERE.
You can purchase her book, Energetic Selling on Amazon by CLICKING HERE.
Are you loving The Kelly O Show yet?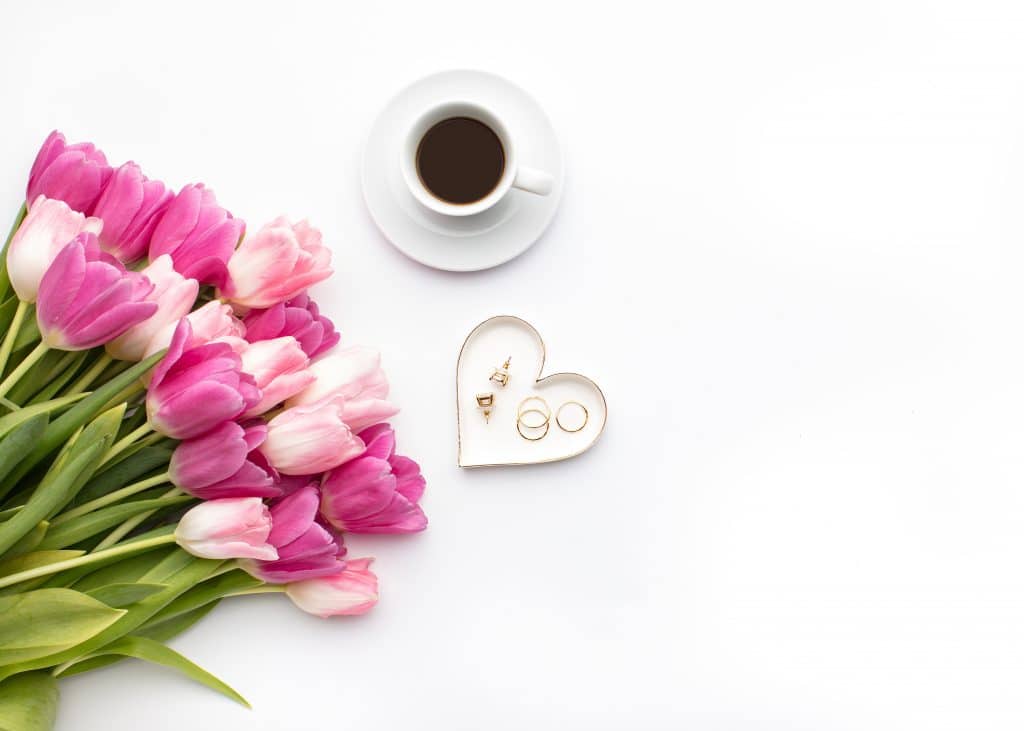 Did you enjoy this episode? If so, head on over to our show on itunes (CLICK HERE) and I would so LOVE IT if you'd not only SUBSCRIBE but leave us a review! Reviews help this show get seen and heard by more folks who could benefit from the free information we take the time to produce for you. THANK YOU in advance!! If you have any questions, leave them in the comments below or fill out the Contact Me form. You can also use that Contact Me form to inquire about advertising opportunities on the show or if you'd like to recommend a guest for an interview in the future!
Listen to this episode now! (23:32)