How to treat those awkward post-pregnancy pelvic-floor issues.
After Collette Courtion became a mom, her girlfriends told her about some of the unfortunate changes that occur from giving birth and aging that no one likes to talk about. With few treatment options available in women's intimate health, she learned that quite a lot of women simply just suffer in silence. Collette wasn't willing to do that. Building on her 15+ years in medical aesthetics working with innovative energy-based technologies, she partnered with a team of OB/GYNs and luminaries in the field of laser/light science to create revolutionary intimate health products. In this interview, you'll learn about the power of red-light treatment for vaginal wall rejuvenation and how to effectively address pelvic floor issues that occur after pregnancy.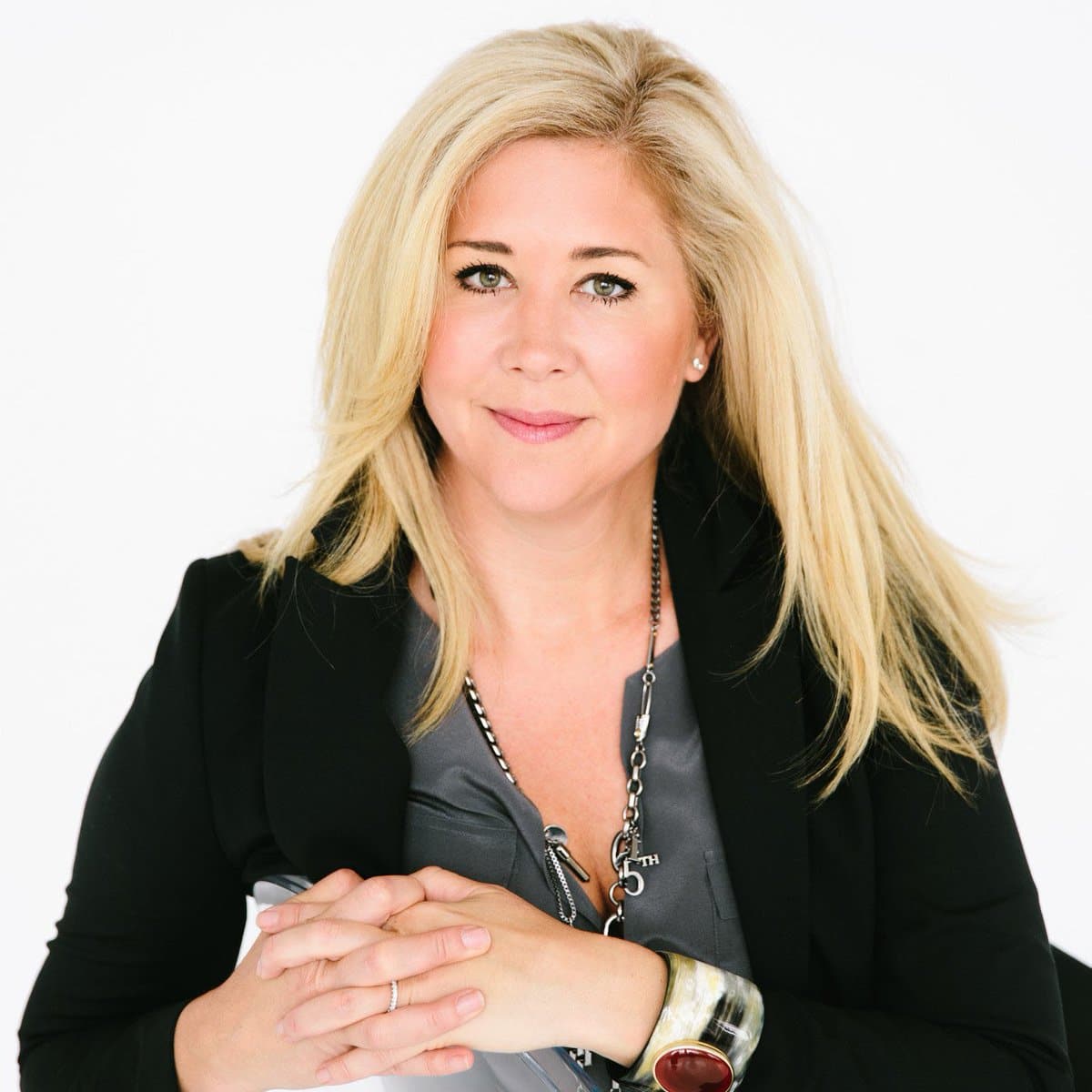 Collette Courtion is the founder of JoyLux. From their "About Us" page:
"We are a global femtech company creating high-tech intimate health devices and products under the brands Joylux, vSculpt, vFit, and HER Intimate CareTM. Intimate health is a taboo subject that has been overlooked for far too long. We believe that women need access to solutions that help improve confidence when dealing with common female issues as we pass through life's milestones, like childbirth and menopause.
We also believe sexual health is vital to overall health. Our small but mighty team of women (and a few men) is committed to finding scientific solutions that are noninvasive, effective, and affordable to help improve all aspects of a woman's intimate life. Let's tackle the taboo together."
Are you loving The Kelly O Show yet?
Did you enjoy this episode? If so, head on over to our show on itunes (CLICK HERE) and I would so LOVE IT if you'd not only SUBSCRIBE but leave us a review! Reviews help this show get seen and heard by more folks who could benefit from the free information we take the time to produce for you. THANK YOU in advance!! If you have any questions, leave them in the comments below or fill out the Contact Me form. You can also use that Contact Me form to inquire about advertising opportunities on the show or if you'd like to recommend a guest for an interview in the future!
AFFILIATE DISCLAIMER
Note: this blog contains affiliate links that allow you to find the items mentioned in this post and support this channel at no cost to you. While this channel may earn minimal sums when a viewer uses the links provided, the view is in NO WAY obligated to use these links. Thank you for your support.
Listen to this episode now! (41:43)