Traveling Abroad? Juliana Dever Shares Her Best Travel Tips For Women!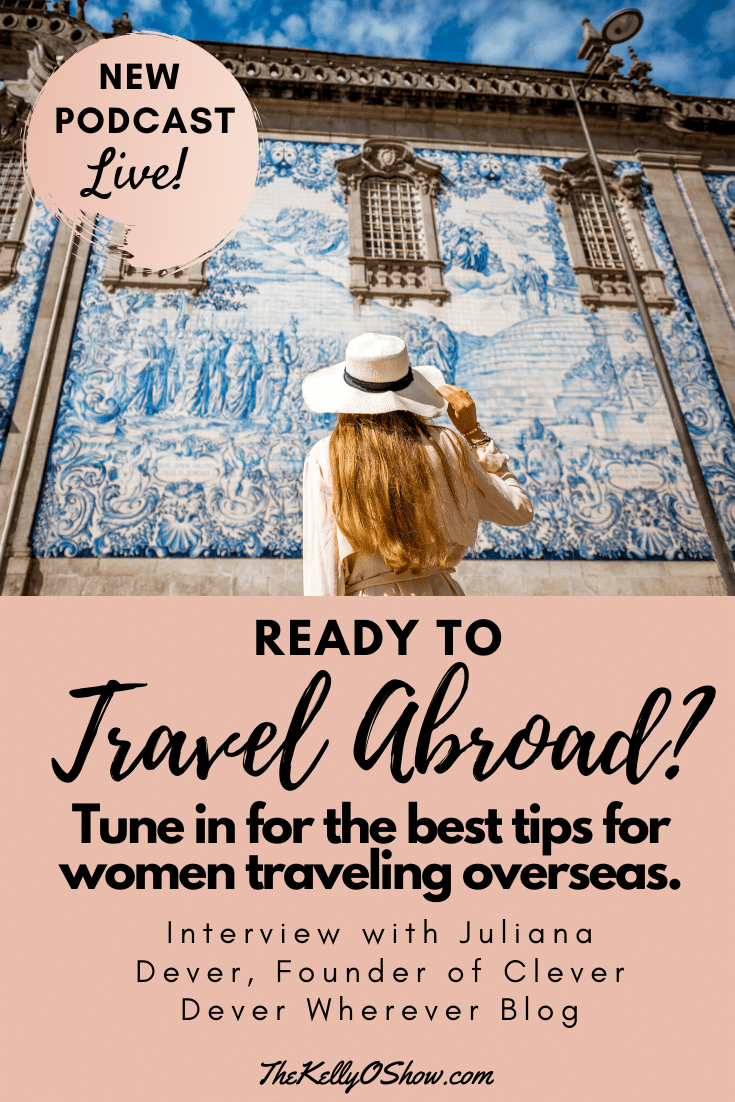 Welcome to our Travel Series!
We're going to be covering a LOT of travel in upcoming shows- why? Because we don't use enough of our vacation days in this country! We don't take enough time off and it's destroying our health.
My goal is to get you focused on the importance of vacation and real time OFF to recharge and enjoy life!! This is how you improve your health in a big way.
Today we talk to Juliana Dever, founder of the travel blog CleverDeverWherever— which you will be obsessed with once you head over there, trust me.  Juliana has traveled EVERYWHERE and is so full of information and experience, I truly believe she should have her own travel show.
You'll be blown away by the incredible travel tips she shares– trust me! Be sure to listen to BOTH parts of this jam packed 2 part episode! You can access part 2 by CLICKING HERE.
About Juliana Dever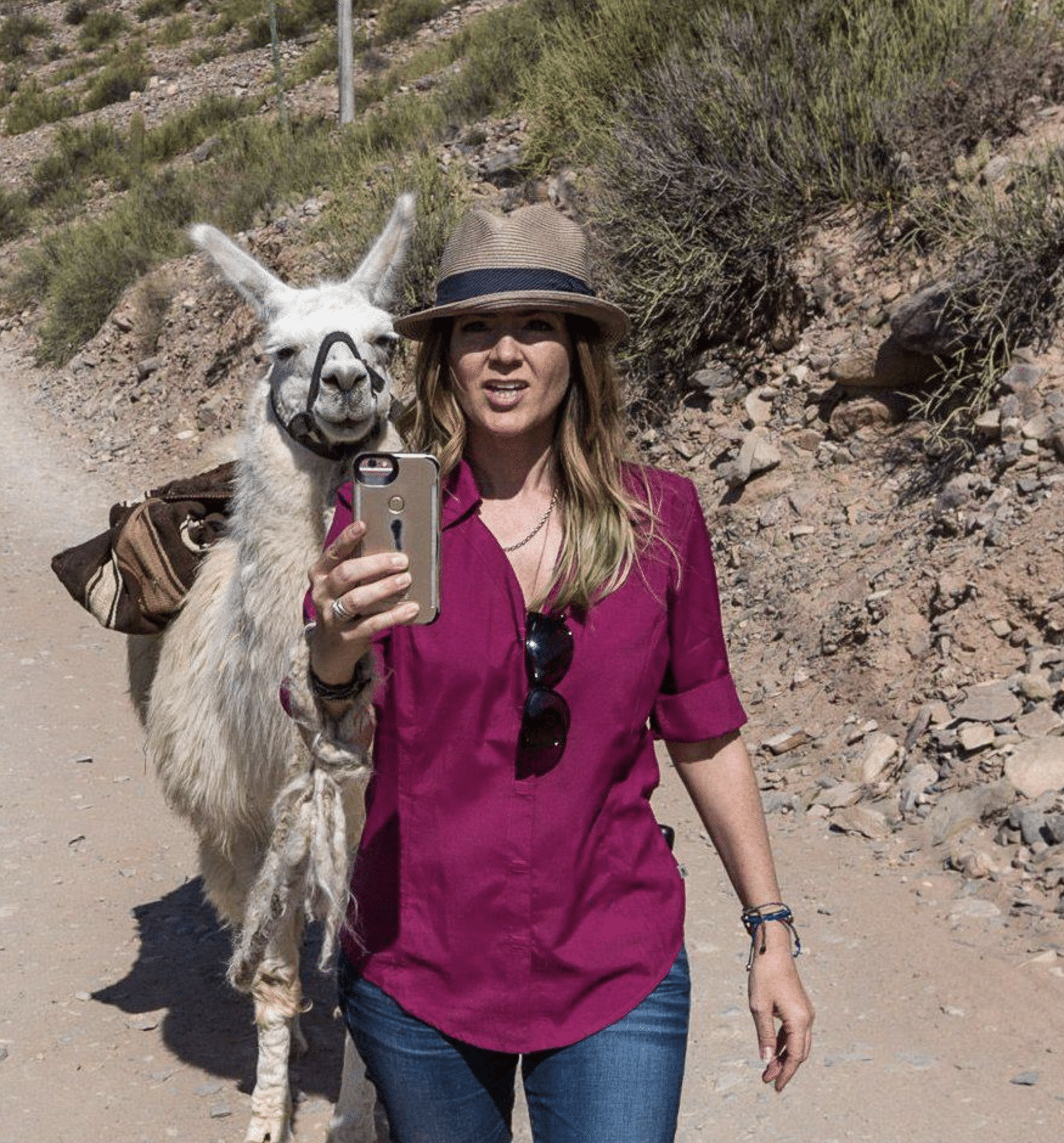 Excerpted from Juliana's About Me page–
"My home base is in Los Angeles with Seamus and my two rescue dogs. I welcome time at home, resetting myself. But then I get that itch and I know it's time to get back out there. When I'm not traveling, I'm acting. You might know me as Jenny Ryan on ABC's Castle.
I enjoy everything from weekend trips to slow-travel. I lived in Russia while I trained with the Moscow Art Theatre and returned for a second round in St. Petersburg to learn to speak Russian. I was also lucky to live on the small island of Nisyros in the Dodecanese. I'm a host as well, and I'm always working on travel show concepts in the hope that one day my love of travel will intersect with my training in front of a camera.
I love languages, wine, vineyards, cheese, outfitting my dogs for holidays, and goats. Seriously cannot get enough of those spunky, springy, fearless goats. I think they are my spirit animal.
So whether you want to travel vicariously or are deciding to which country to buy that airline ticket, follow along and I'll take you with me on my travels and introduce you to new friends. Consider this not only my travel journal and my recommendations, but a portal to see the world and discover how safe and friendly it really is. I hope I help you create some memorable experiences in your own travel planning. Thank you so much for being here."
You should also follow Juliana on Instagram by CLICKING HERE.
Are you LOVING The Kelly O Show yet?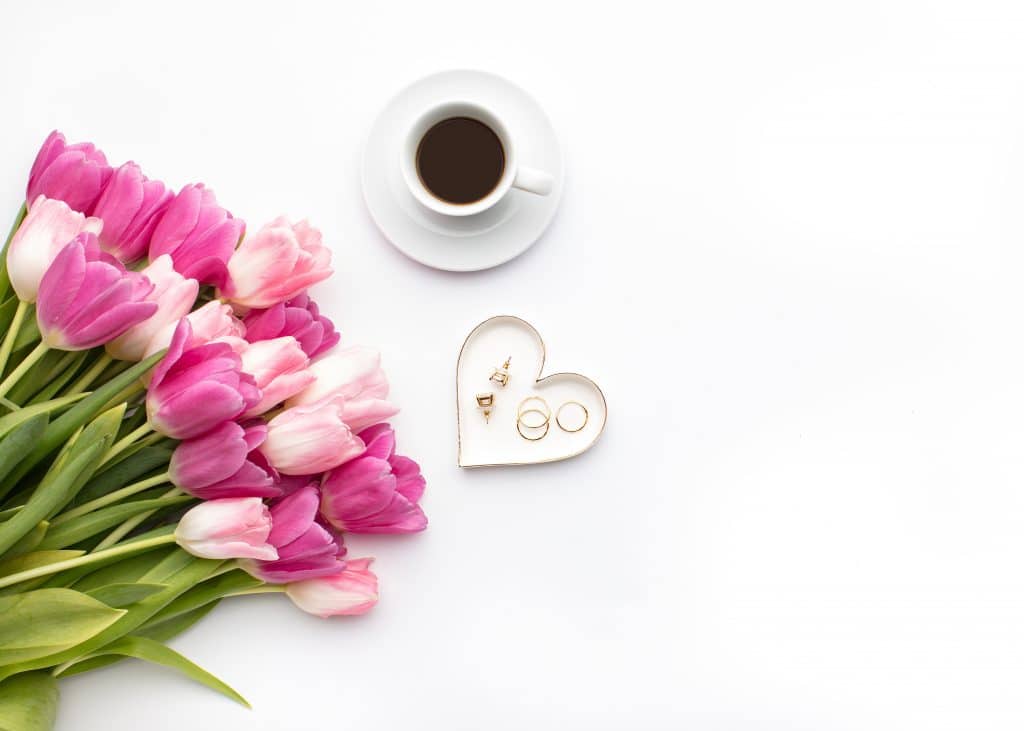 Did you enjoy this episode? If so, head on over to our show on itunes (CLICK HERE) and I would so LOVE IT if you'd not only SUBSCRIBE but leave us a review! Reviews help this show get seen and heard by more folks who could benefit from the free information we take the time to produce for you. THANK YOU in advance!! If you have any questions, leave them in the comments below or fill out the Contact Me form. You can also use that Contact Me form to inquire about advertising opportunities on the show or if you'd like to recommend a guest for an interview in the future!
Listen to this episode now! (41:07)