The secret to true joy? Becoming self-aware.
So many women are unfulfilled in their life– and yet many don't know it. They feel a lack of true happiness and yet don't ever try to figure out how to change that situation. If you are lacking true joy and peace in your life, the key to changing that is looking inward. Becoming self-aware is the first step toward positive and profound life change. Trust me, I know this to be true from experience.
Shannon Kaiser is a Best-selling author, entrepreneur, writer, teacher, life coach, business and author mentor, and an international speaker. But more than that, she's a woman who conquered her own struggles in life by doing the work on herself– learning to accept and respect herself and LOVE herself, so she could help others do the same. Shannon believes that love is the fastest way to fulfillment, and that too many women are wired to loathe themselves vs LOVE themselves – and that's what is holding them back. Time to change THAT!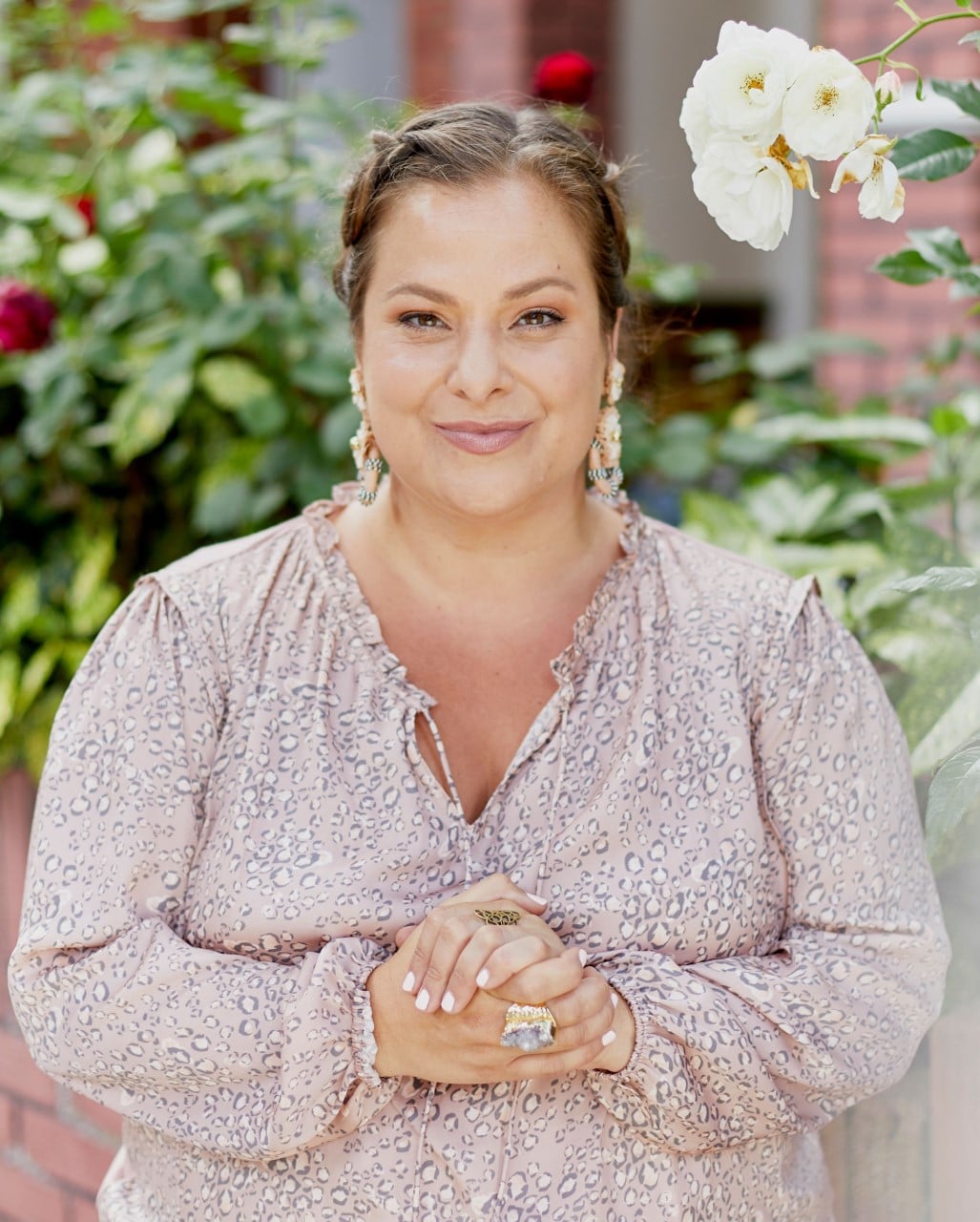 Shannon Kaiser is the best-selling author of 5 books on the psychology of happiness and fulfillment including #1 The Self-Love Experiment and Find Your Happy Daily Mantras the new book Joy Seeker: Let Go of What's Holding You Back so You Can Live The Life You Were Made For. As an international empowerment coach, inspirational speaker and self-love leader, she empowers people trust and believe in themselves so they can awaken and align with their true self. She's been named top 100 Women to Watch in wellness by Mind Body Green alongside Cameron Diaz, Gwyneth Paltrow, Kris Carr and Gabrielle Bernstein and one of the freshest voices in mental health and wellness by Chicken Soup for The Women's Soul. Named a thought leader on the rise, by Café truth, and your go to Happiness Booster by Health Magazine. She's been named one of Entrepreneurs Must-Follow Instagram Accounts for Inspiration and Top Facebook Accounts for Daily Motivation by Mind Body Green.
Her website Playwiththeworld.com has been names top 75 Personal development websites and top 100 self-help websites by the institute for the Psychology of Eating.
 Her work has been recognized in media outlets across the globe including Elle, Cosmopolitan, Australian Vogue, Women's Health, Health, Entrepreneur, Spirituality & Health and Chicken Soup for the Soul, and MindBodyGreen. 
Connect with her at playwiththeworld.com and follow along @ShannonKaiserWrites 
Do you love The Kelly O Show yet?
Did you enjoy this episode? If so, head on over to our show on itunes (CLICK HERE) and I would so LOVE IT if you'd not only SUBSCRIBE but leave us a review! Reviews help this show get seen and heard by more folks who could benefit from the free information we take the time to produce for you. THANK YOU in advance!! If you have any questions, leave them in the comments below or fill out the Contact Me form. You can also use that Contact Me form to inquire about advertising opportunities on the show or if you'd like to recommend a guest for an interview in the future!
AFFILIATE DISCLAIMER
Note: this blog contains affiliate links that allow you to find the items mentioned in this post and support this channel at no cost to you. While this channel may earn minimal sums when a viewer uses the links provided, the view is in NO WAY obligated to use these links. Thank you for your support.
Listen to this episode now! (44:34)