Everything you need to know about Botox and Fillers: Interview with Shakira Cabrera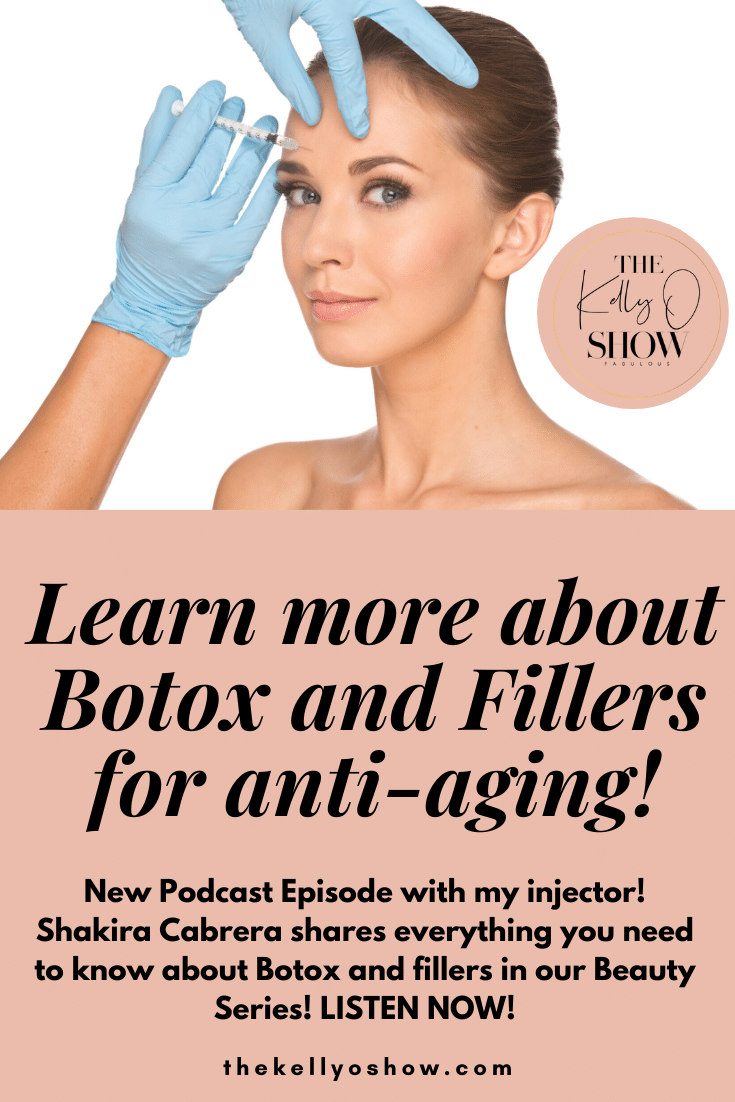 Have you been thinking about getting work done? Wondering about the cost of Botox and fillers? Want to know when you should start getting this type of work done? Are you curious about how much Botox and other neuromodulators cost? Do you want to know all the details on how fillers work and what aging issues they fix? Do you wonder if you can prevent aging without these optional procedures? Tune in then to our Beauty series where we talk about all this and more!
In this 2-part episode, we talk with Shakira Cabrera of The Jules Company in San Antonio TX. She's my injector and she is THE BOMB. This is PART 2 — if you haven't listened to part 1 yet, CLICK HERE.
You'll learn a ton in this introductory episode about Botox and fillers. Stay tuned for more!
Check out these Before & After Photos For Botox and Fillers- by Shakira Cabrera!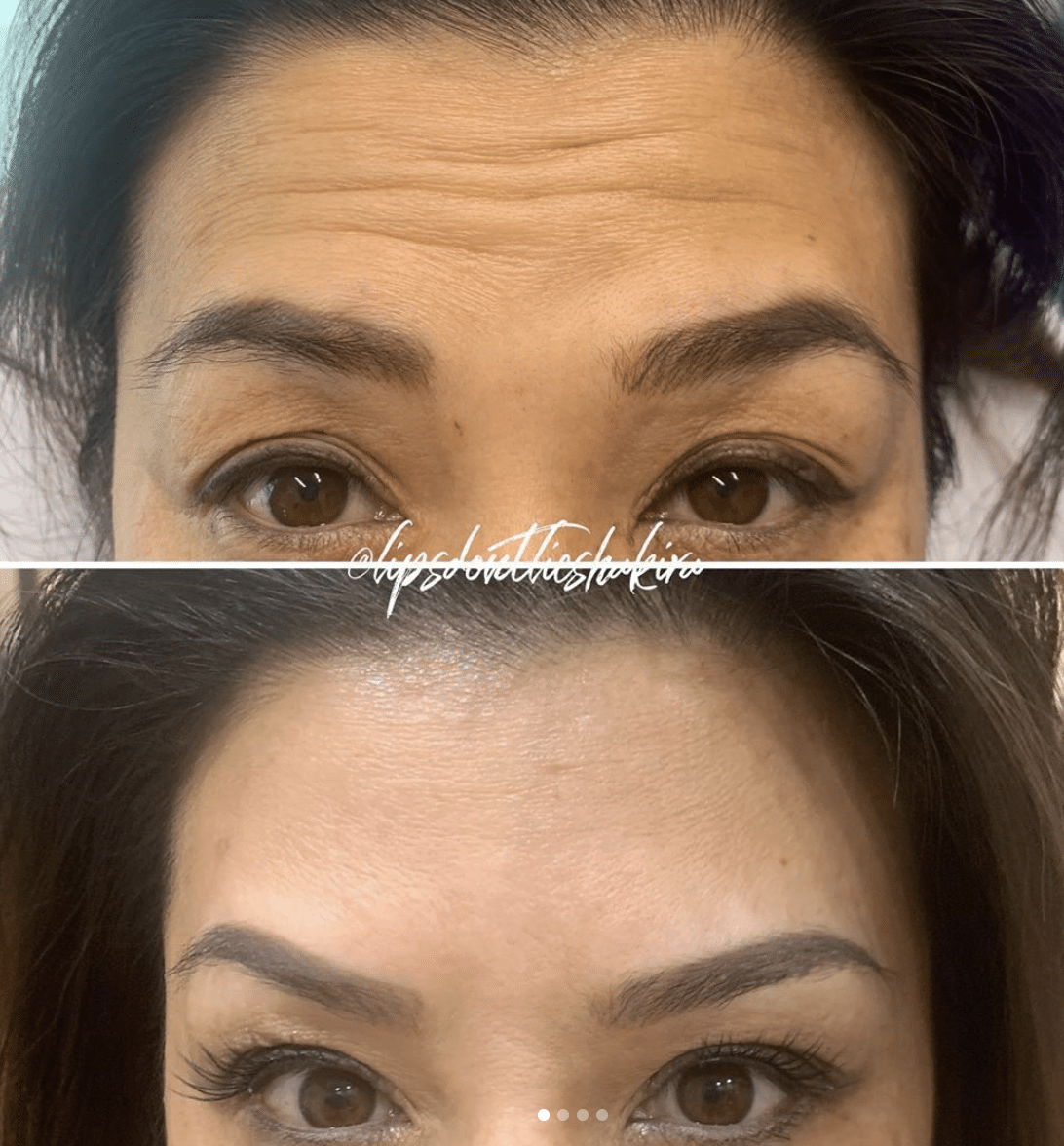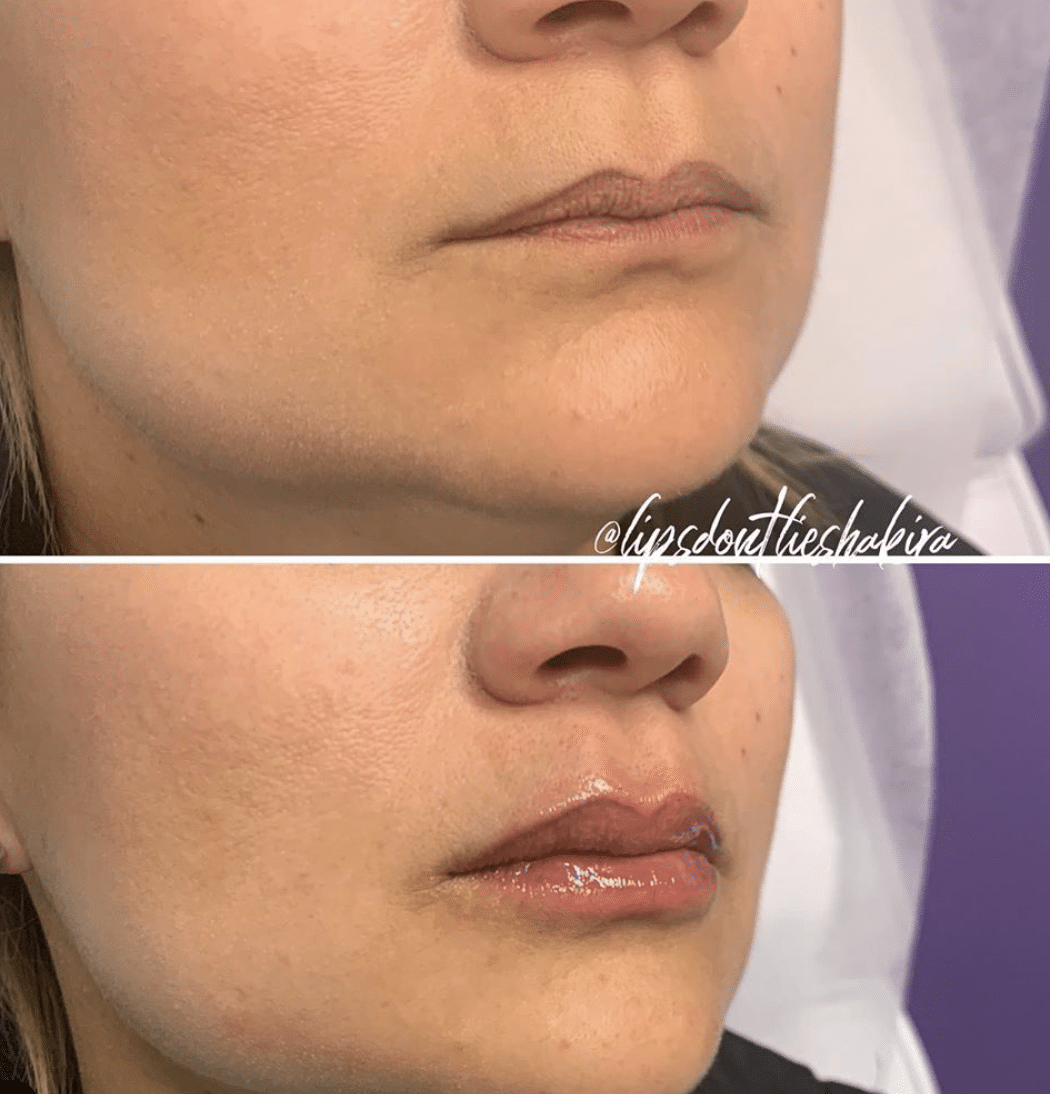 This is me before getting work done: 2009.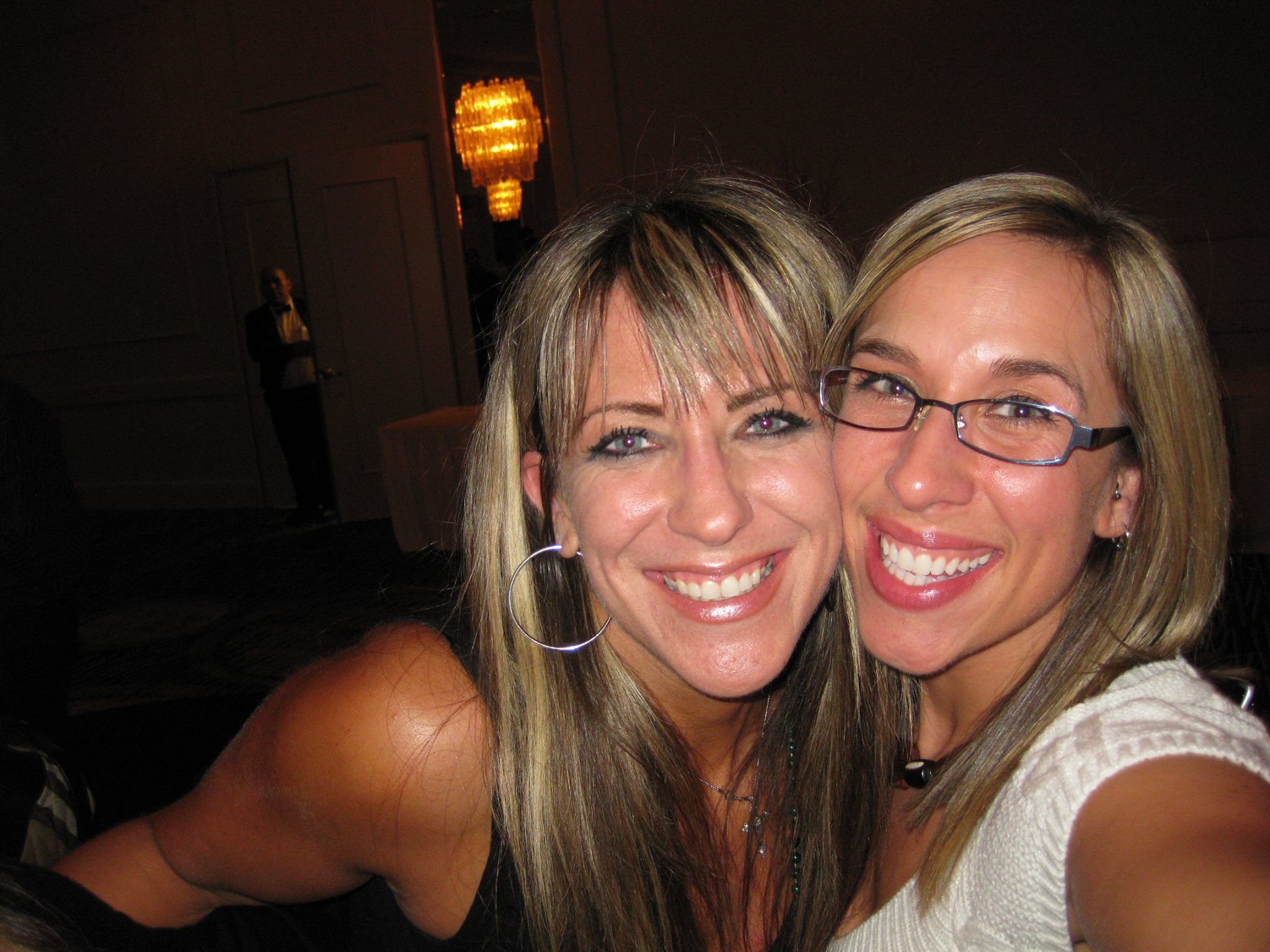 Just for fun– the above is a picture from 2009– when I was 39. Below is a picture taken less than a month ago — I like how I look way better now than back then- and as I discuss in the podcast – I didn't get any work done until I was 48. I've had Botox + my lips done and fillers in cheeks/jaw.
About Shakira Cabrera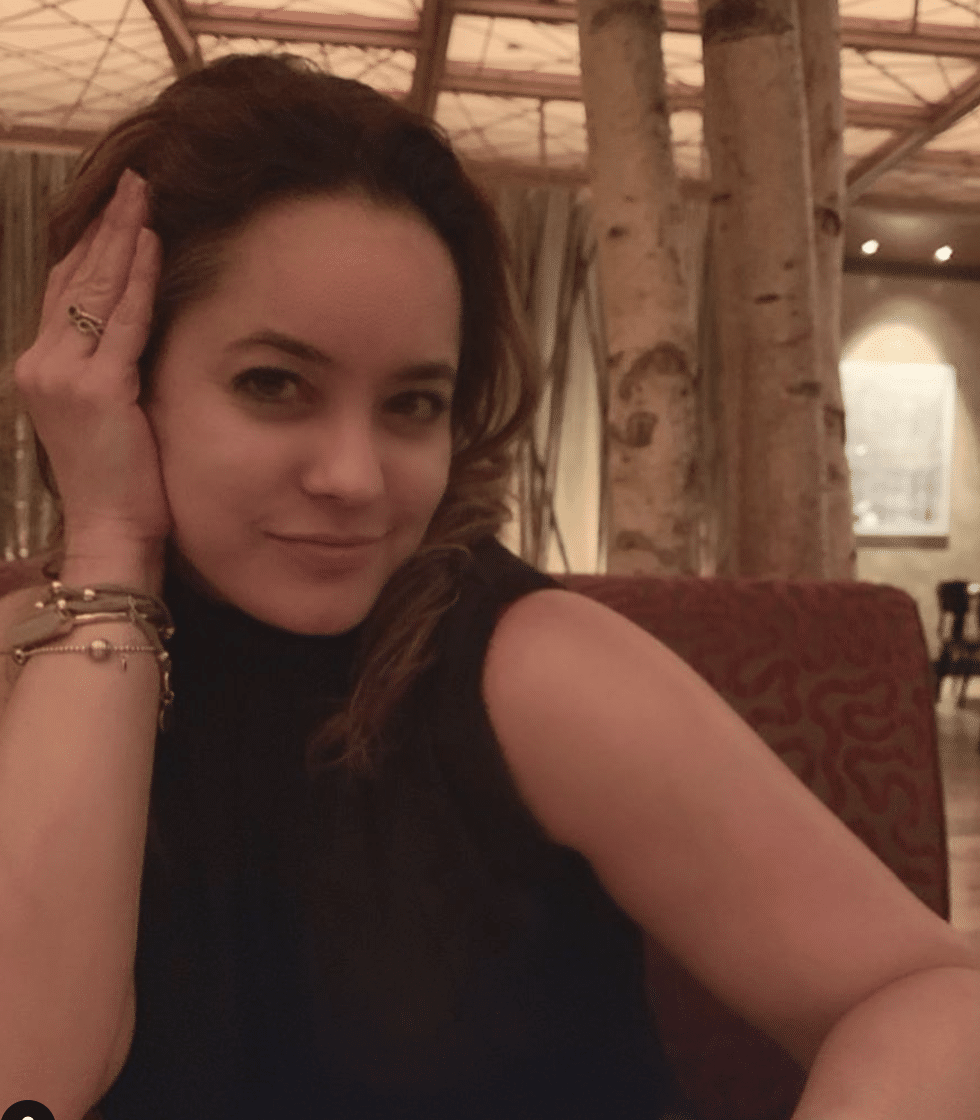 Shakira Cabrera MPAS, PA-C
As a Physician Assistant for almost 15 years with a love for nutrition, wellness, and medicine, I've searched for a way to bridge these concepts. I believe nutrition and wellness affect the body, and you can't treat one without the other. Working with Jules, I can fulfill my passion daily.
TRAINING & CERTIFICATIONS INCLUDE
MedAesthetics Botox/Filler Course – Education on facial anatomy, effective assessment techniques, and live injections.
Austin, Texas, August 2018
Advanced Dermal Fillers Course with Erika Barry, FNP (@BotoxBunny) – Advanced training on assessment, treatments with neurotoxins, dermal fillers, and KYBELLA®;
Dallas, Texas, October 2018
Texas Laser Academy – Microneedling Certification Course covering the histology of skin, collagen production, and skin texture.
Austin, Texas, December 2018
Erika Barry, FNP Injection Expert (@BotoxBunny) – Private 1:1 Advanced Hands On Injectable Training, focusing on Botox, Dermal Fillers, KYBELLA®.
San Antonio, TX: April 2019, July 2019, October 2019; Washington DC: September 2019
Platelet-Rich Plasma – Advanced training on the use of platelet rich plasma (PRP) for anti-aging facial and body treatments.
Austin, Texas, May 2019
PDO Thread Training, Azza Halim, MD – Medical Aesthetics Training in: Absorbable PDO Threads, Non-Surgical Facial Contouring.
Houston, Texas, June 2019
The Aesthetics Show 2019 (@aestheticshow) – Conference featuring over 100 expert speakers delivering the latest in anti-aging skin treatments, injectables, threads, microneedling, and regenerative aesthetics. Injectable seminar attended with Lori Robertson, FNP and Shino Bay, MD demonstrating live advanced techniques.
Las Vegas, Nevada, July 2019
Rana Kenelly, RN Injection Expert (@naturally_rana) – Private 1:1 Advanced Hands On Injectable Training, focusing on Botox & Dermal Fillers with cannula technique.
Chicago, Illinois, July 2019
Aesthetic Extender Symposium – Cadaver gross anatomy lab on facial aesthetics covering full-face surgical dissection and injection hands on workshop. The symposium covered the newest technologies and procedures in dermatology and aesthetic medicine.
Miami, Florida August 2019
Aesthetic Next Conference – Conference for the Aesthetic Practicioner with up-to-date advanced techniques to include a full day Master Lip Trainer, Julie Horne, RN (@juliehornelips)with live injections. Additional Faculty included Dr. Chris Surek. Justin Harper, MD, Keith Marcus, MD, George Baxter-Holder, DNP.
Dallas, Texas, September 2019
Merz Institute of Advanced Aesthetics, Adrienne Ferraz, PA-C – Advanced injectable training with Radiesse in Mid-Face Contouring.
San Antonio, TX, September 2019
FOLLOW SHAKIRA ON INSTAGRAM BY CLICKING HERE. YOU'LL BE ADDICTED AND BOOKING YOUR NEXT APPOINTMENT SOON I KNOW IT!
Loving The Kelly O Show?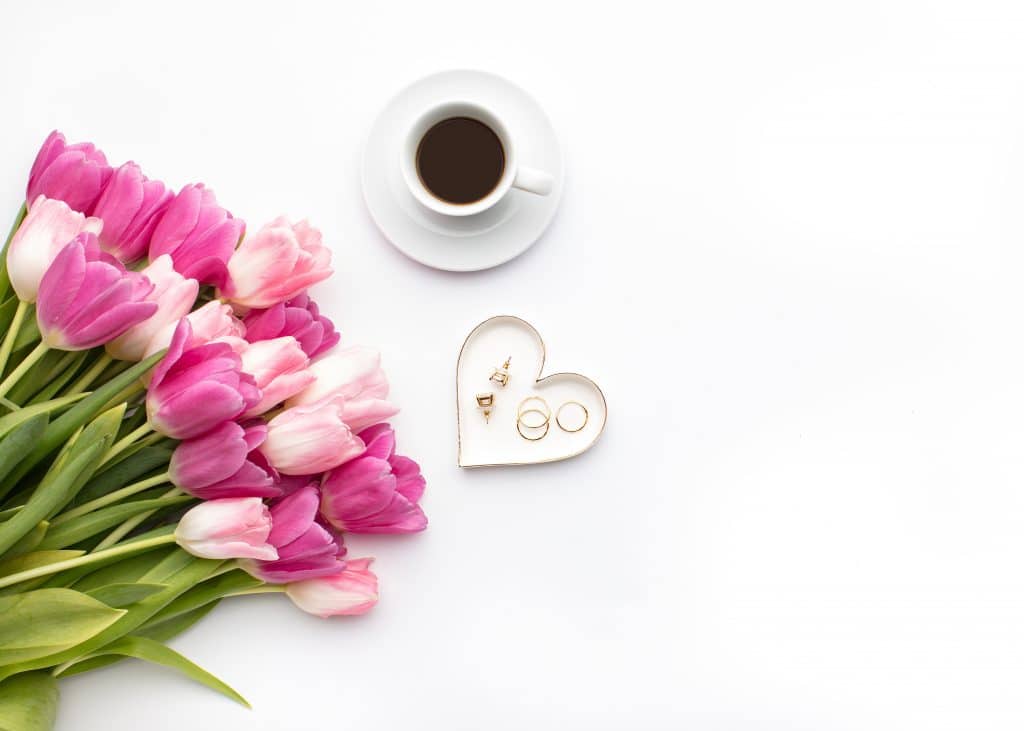 Did you enjoy this episode? If so, head on over to our show on itunes (CLICK HERE) and I would so LOVE IT if you'd not only SUBSCRIBE but leave us a review! Reviews help this show get seen and heard by more folks who could benefit from the free information we take the time to produce for you. THANK YOU in advance!! If you have any questions, leave them in the comments below or fill out the Contact Me form. You can also use that Contact Me form to inquire about advertising opportunities on the show or if you'd like to recommend a guest for an interview in the future!