The Only Podcast Interview You Need To Listen To About Losing Weight. I promise.
Finding Jordan Syatt online the end of last year changed my life. Seriously. Because of his podcast and his YouTube videos and his no BS fitness/diet/nutrition guidance, I finally stopped obsessing, got back to some basics I'd unintentionally been ignoring- and after months and probably more than a year of feeling stuck, I slid into the holiday season leaning out, effortlessly. This is the man I follow for his fitness truths and he's an incredible human being. I promise you, if you feel stuck in any way in your weight loss journey- for whatever reason, his insight and guidance will change your life. Tune into this 2-part interview with the legend, Jordan Syatt. 
You can connect with Jordan online at his website by clicking here. You can follow him on instagram by clicking here. You will DEFINITELY want to subscribe to his YouTube channel as well, trust me.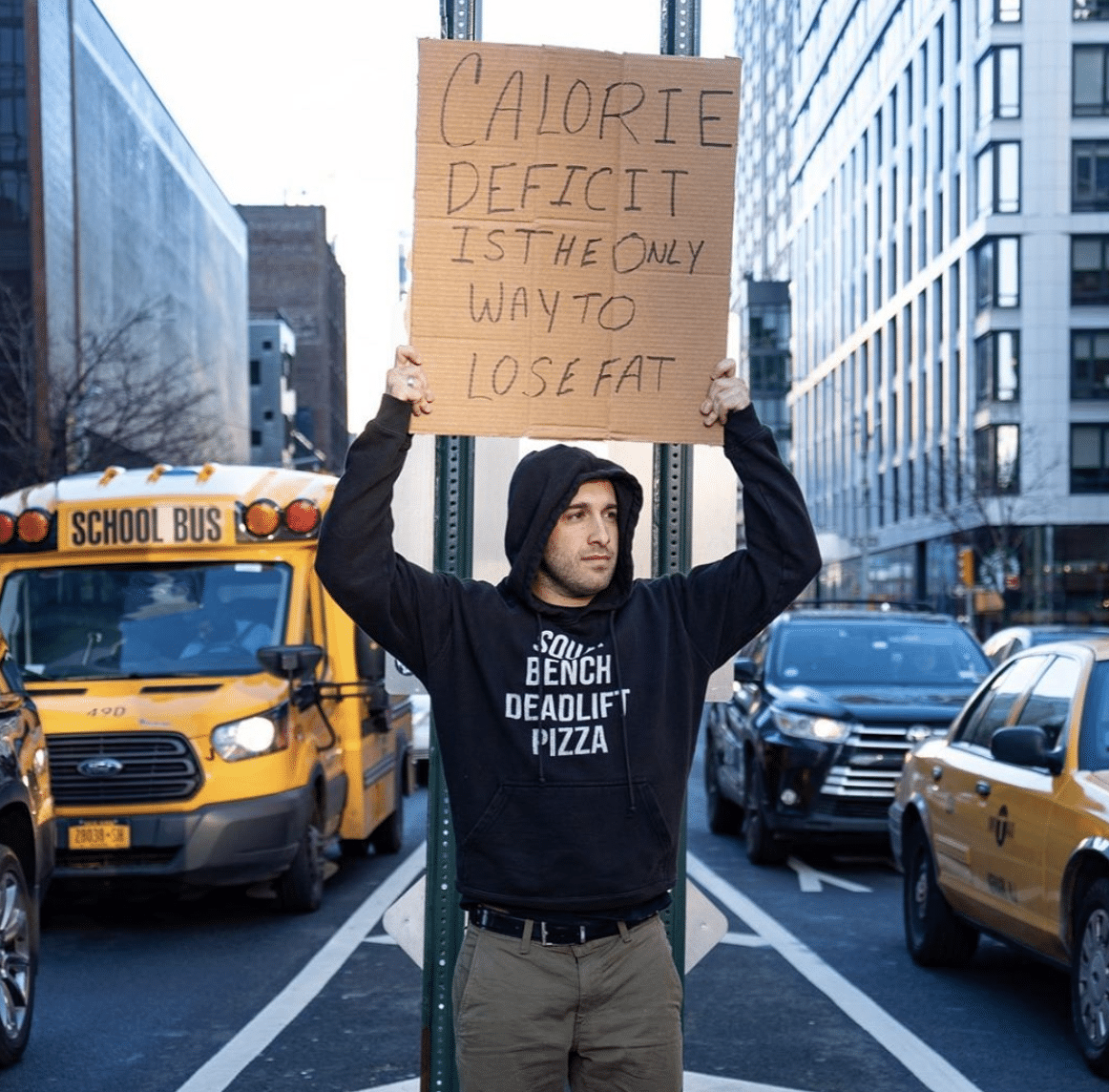 From his online bio and the "Fun Facts" Section: 
I'm a 5x World Record Powerlifter
Precision Nutrition and Westside Barbell Certified coach
I have a Bachelors of Science in Health & Behavior Science with a focus in Strength & Conditioning
I hold several powerlifting world records
I'm Gary Vaynerchuk's personal trainer, strength & nutrition coach
I'm a 27th degree black belt in chugging coffee
Training and nutrition aside…
I'm obsessed with traveling
I'm a huge mama's boy
Given one wish, I would be a wizard.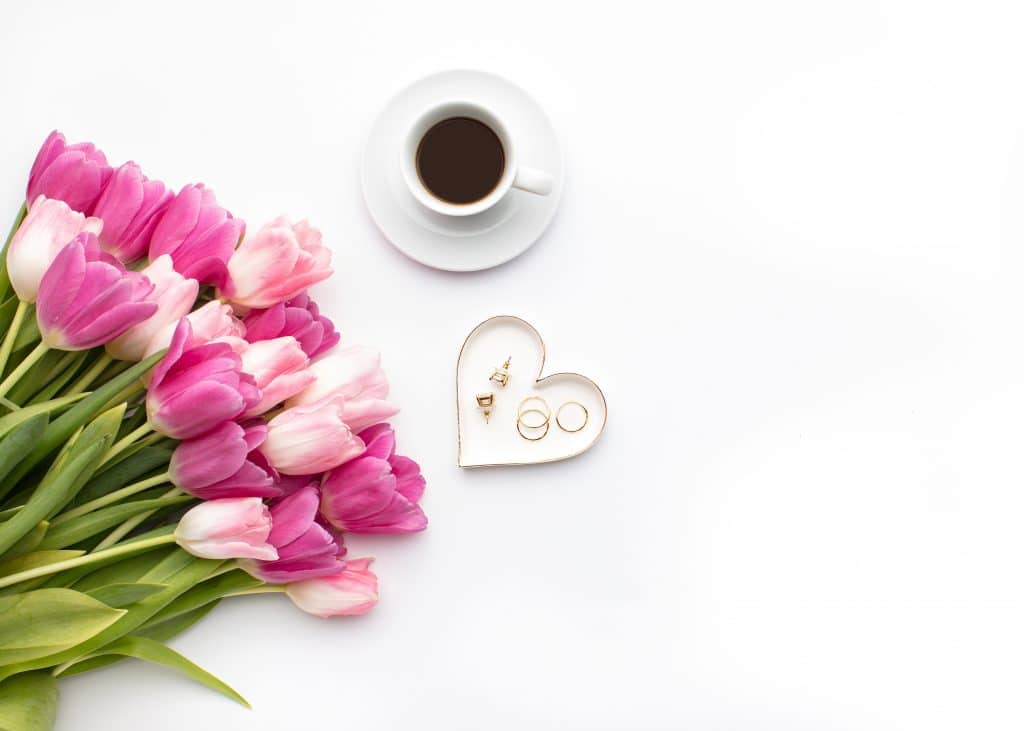 Did you enjoy this episode? If so, head on over to our show on itunes (CLICK HERE) and I would so LOVE IT if you'd not only SUBSCRIBE but leave us a review! Reviews help this show get seen and heard by more folks who could benefit from the free information we take the time to produce for you. THANK YOU in advance!! If you have any questions, leave them in the comments below or fill out the Contact Me form. You can also use that Contact Me form to inquire about advertising opportunities on the show or if you'd like to recommend a guest for an interview in the future!
Listen to this episode now! (35:19)