How to make getting fit DOABLE and FUN.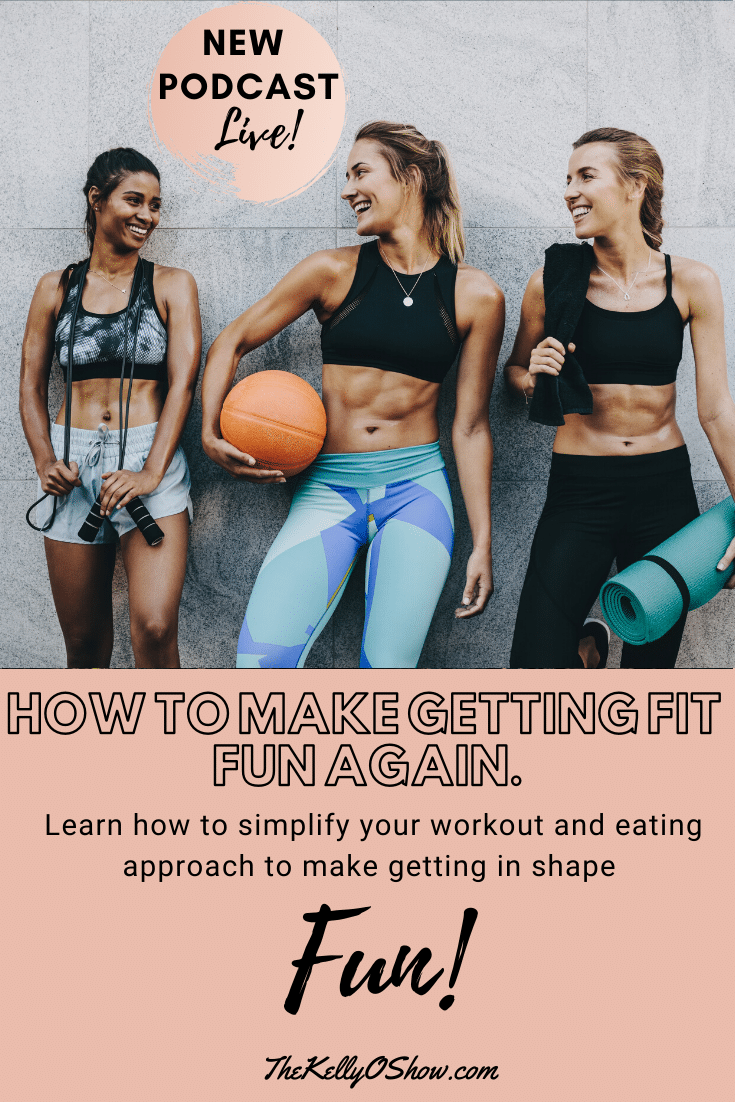 You will LOVE this 2-part interview with Mitch Harb (this is part 2). He has, in my opinion, some of the best A-HA MOMENT type content on the gram, which is where I found him. He's helped hundreds of men and women get past their own stumbling blocks and apply serious common sense and consistency to getting FIT. Make sure you listen to both episodes of this 2-part interview with Easy Wins Mitch. You can listen to part 2 by CLICKING HERE.
Are you loving The Kelly O Show yet?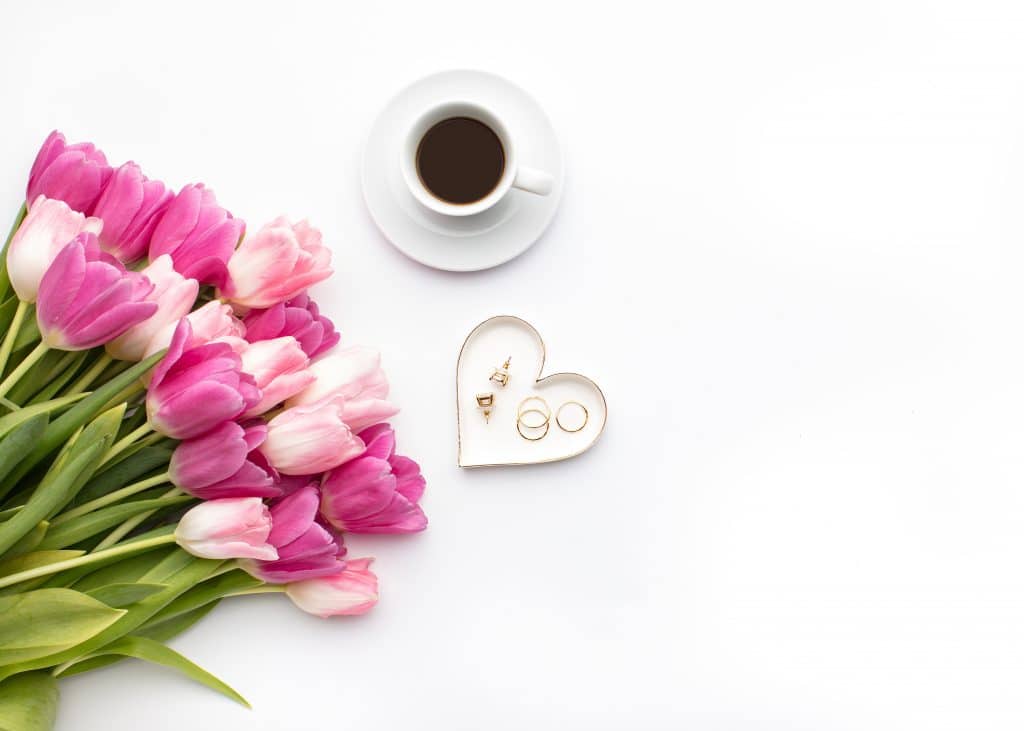 Listen to this episode now! (26:25)