Say NO to boring "diet food" and say yes to amazing tasting salads for weight loss.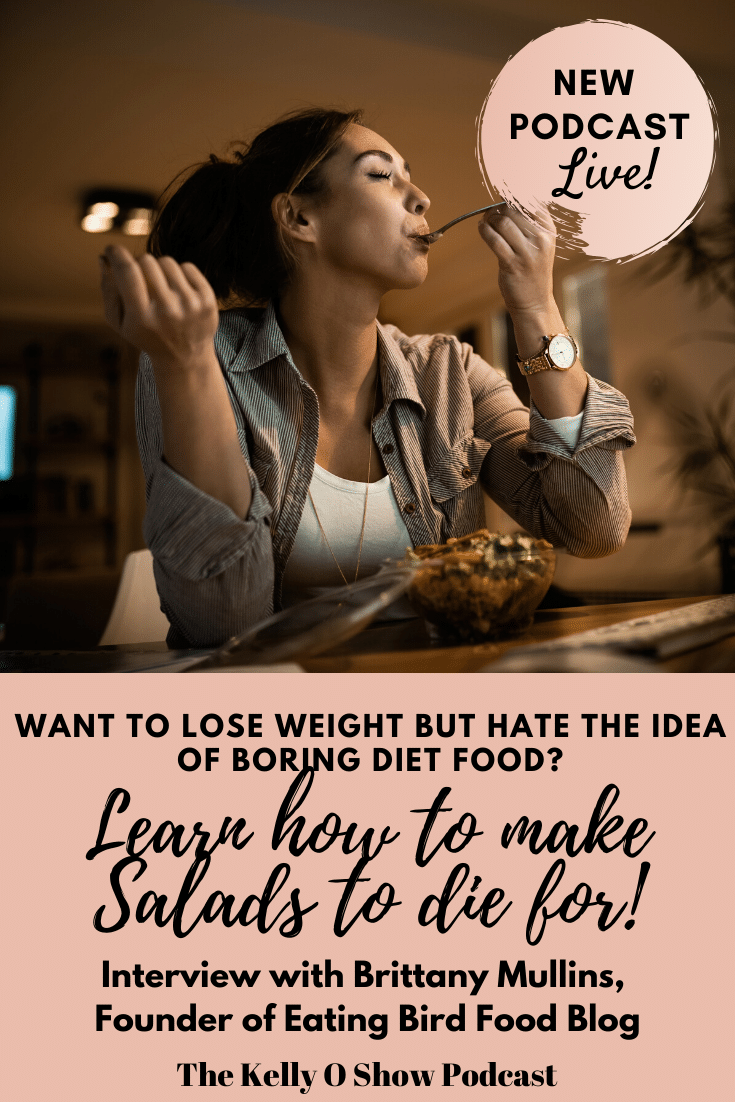 Do you know you need to lose weight, but you avoid starting a diet because you think it means you have to live on boring "diet food" like plain grilled chicken breast and steamed broccoli? 
Those days of "bro diets" are OVER my friend– and you should be excited!! 
The more you know, the more thrilled you should be that 1) the most important key to WEIGHT LOSS is focusing on a Caloric Deficit and 2) In order to stay within a caloric deficit, yet still feel full and satisfied and get a solid dose of nutrition- eating a hujazz salad will do that! – And the options available for great flavors and filling combos with salads today– it's like INFINITY!!! (Even Jordan Syatt, the guy who got ME turned around and focused on the RIGHT THING (caloric deficit) for weight loss– recommends eating one huge salad every day for lunch or dinner– to FILL you up, get tons of veggies/fruits/fiber and protein- and enjoy a great tasting meal, while in a caloric deficit i.e. "dieting"!! You can listen to my 2-part podcast interview with him by CLICKING HERE.) 
In this interview, we talk with Brittany Mullins, founder of the hugely successful blog, 'Eating Bird Food'. Brittany is a master recipe creator, and in this episode we talk about food- but specifically, the art of creating insanely delicious salads that will fill you up and help you hit your macros, thus ensuring inevitable fat loss. If you are tired of boring diet food, this episode is for you and full of actionable tips you can implement in the kitchen today! Enjoy! Mentioned in this episode are the following accessories to help you make amazing hujazz salads: OXO GOOD GRIPS SALAD CHOPPER BOWL and Orchard Valley Harvest Salad Toppers (that's my idea).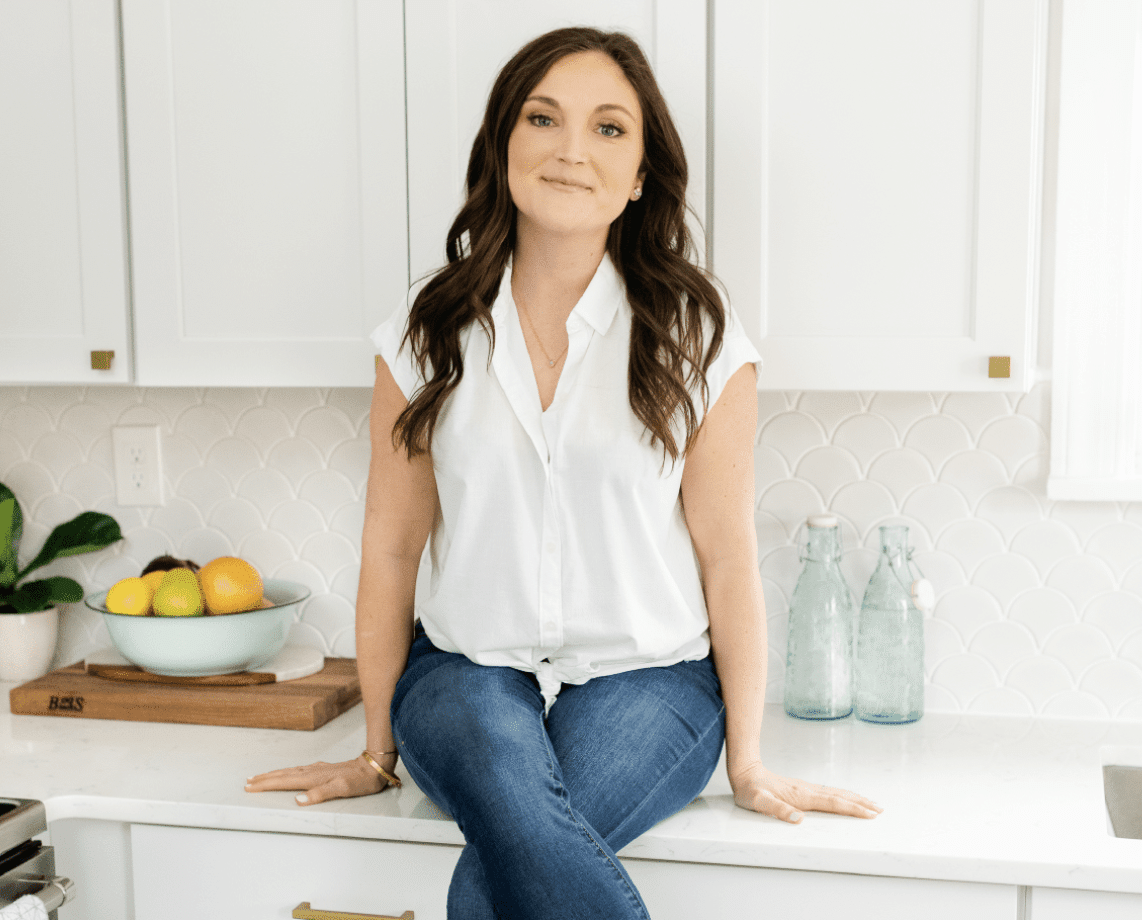 Brittany Mullins is a creative genius in my opinion. Check out her blog, Eating Bird Food and I'm sure you will be obsessed with her amazing food content/recipes/ideas/tips and agree with me. Am I right? 
In her own words:
"I'm drawn toward plant-based options (love me some veggies!), but I also eat fish and lean meat so that's the type of recipes you'll find here. Many of my recipes are naturally vegan, gluten-free, paleo or low carb and if that's the case I make sure to label it as such so you can easily find the recipes that meet your dietary preferences. When I'm not busy working on Eating Bird Food, you can catch me hanging out with my husband, Isaac, and dog, Olive, in Richmond, Virginia. I love to be outside and spending time with friends is my favorite hobby."
You can follow her on Instagram by CLICKING HERE.
Are you loving The Kelly O Show yet?
Did you enjoy this episode? If so, head on over to our show on itunes (CLICK HERE) and I would so LOVE IT if you'd not only SUBSCRIBE but leave us a review! Reviews help this show get seen and heard by more folks who could benefit from the free information we take the time to produce for you. THANK YOU in advance!! If you have any questions, leave them in the comments below or fill out the Contact Me form. You can also use that Contact Me form to inquire about advertising opportunities on the show or if you'd like to recommend a guest for an interview in the future!
AFFILIATE DISCLAIMER: Note: this blog contains affiliate links that allow you to find the items mentioned in this post and support this channel at no cost to you. While this channel may earn minimal sums when a viewer uses the links provided, the view is in NO WAY obligated to use these links. Thank you for your support.
Listen to this episode now! (48:21)