Want to publish your own book on Amazon.com? Everything you need to learn to get published is here.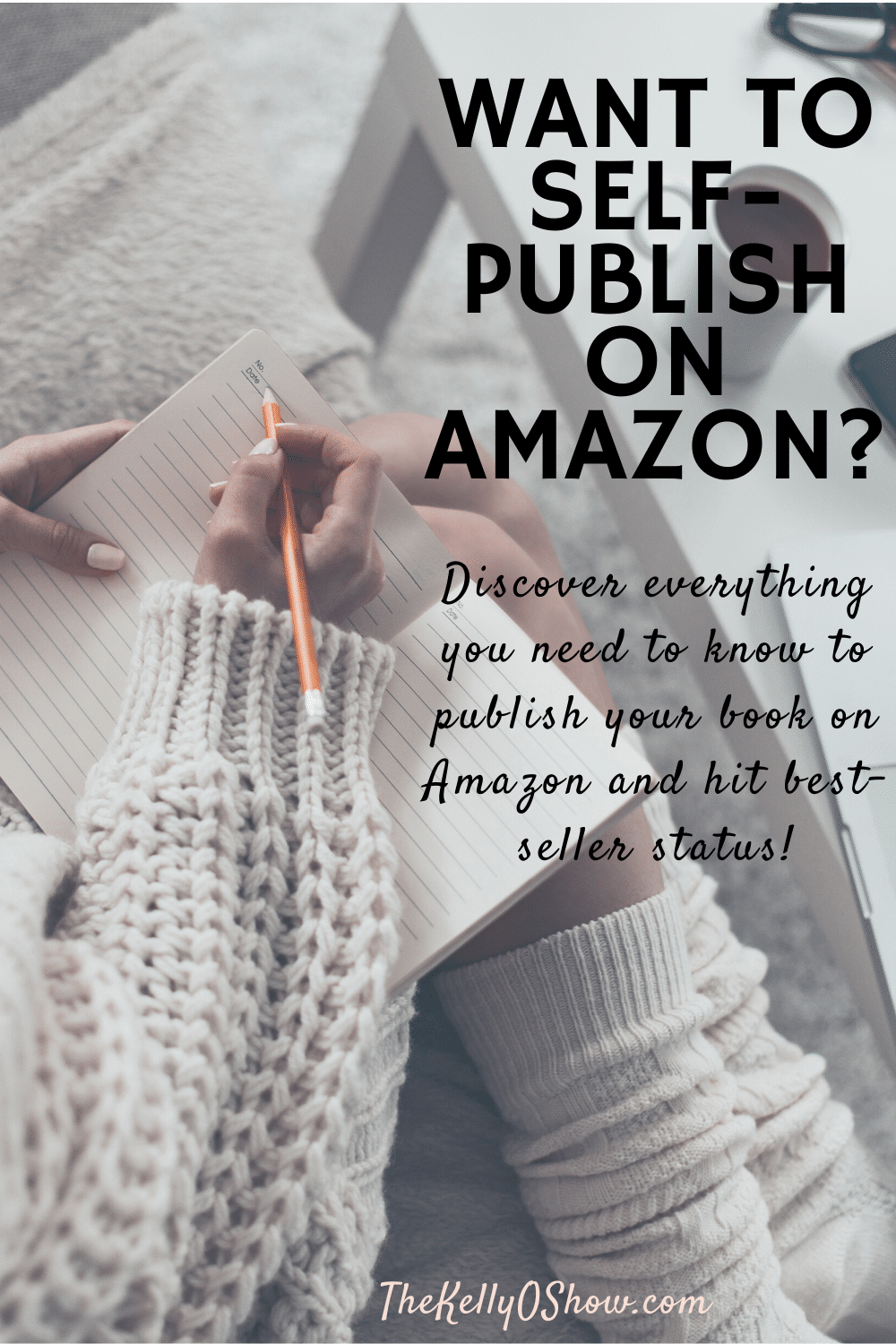 Sandi Masori developed her book expertise by first writing her own book to promote the business she had at the time. That book led her to 100+ TV appearances, (including The Today Show), got her booked as a speaker, and ultimately brought in better clients who were excited to spend more money to work with a celebrity author. Once Sandi wrote her first book, other experts started asking her to help them with theirs as well. What began as a side gig, quickly grew into a full-time business and to date, Sandi has helped hundreds of authors self-publish their business authority or legacy books. Tune in now to learn how YOU can get YOUR book published on Amazon! This is a 2-part episode– be sure to listen to part 2 when you are finished here. CLICK HERE to listen to part 2.
About Sandi Masori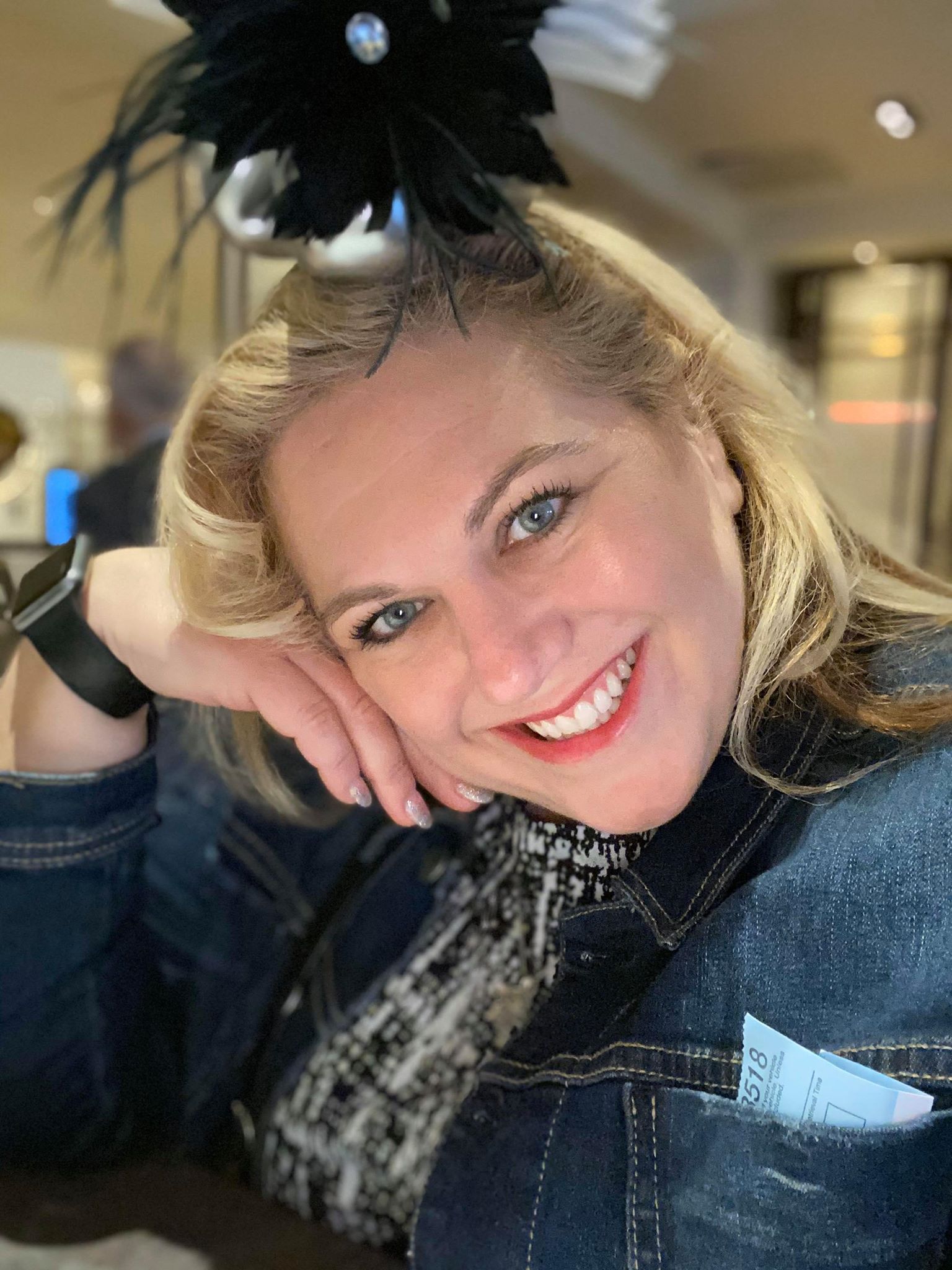 Sandi Masori has helped over 150 authors self-publish their business authority or legacy books. Sandi is passionate about helping people achieve their publishing dreams. She grew up in San Diego, CA, and after traveling around the world making balloons, she returned to San Diego, where she now lives with her 2 children. When Sandi is not writing books, or coaching others to write and publish theirs, she produces the Shape Up Sandi Show, and until recently ran Balloon Utopia (and Market With Balloons)- a San Diego based balloon decor and entertainment company, and The Masori Group, a San Diego based online/ offline marketing company. She also coaches and mentors marketing consultants and small business owners. Since the fall of 2013 Sandi has been invited to appear on numerous local and national and international TV shows, including The Today Show and Hallmark's Home and Family Show. The media dubbed her "America's Top Balloon Expert." To see clips of her media appearances, visit her balloonexpert website. Masori also runs a popular YouTube channel (Sandiballoon), where she teaches DIYers, Crafters and Balloon Professionals how to make Balloon Decorations and Balloon Art. In the precious spare time that she has between juggling those interests, Sandi likes to hang out with her family, read books, see movies, travel and hunt for the best Sushi in town.
Are you loving The Kelly O Show yet?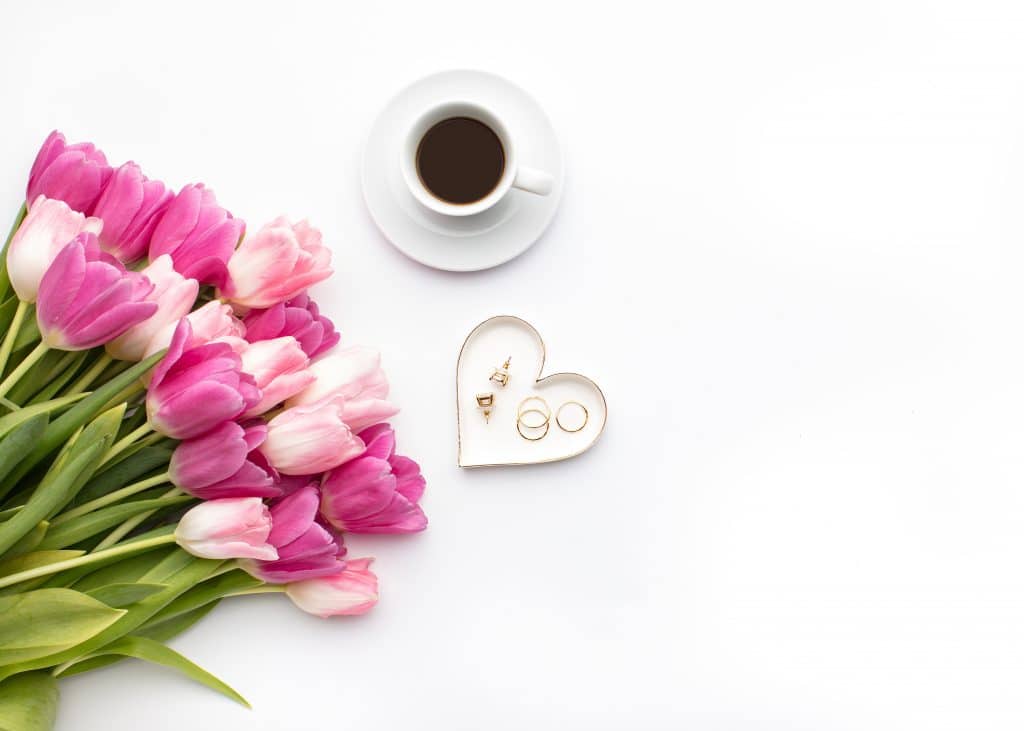 Did you enjoy this episode? If so, head on over to our show on itunes (CLICK HERE) and I would so LOVE IT if you'd not only SUBSCRIBE but leave us a review! Reviews help this show get seen and heard by more folks who could benefit from the free information we take the time to produce for you. THANK YOU in advance!! If you have any questions, leave them in the comments below or fill out the Contact Me form. You can also use that Contact Me form to inquire about advertising opportunities on the show or if you'd like to recommend a guest for an interview in the future!
Listen to this episode now! (42:04)