How to Make Money As a Fitness Blogger.

Welcome back to the Business Series! This is PART ONE of a 2-part episode  where I interview Tina Haupert, founder of the extremely successful Carrots N Cake blog. Tina is an amazing woman who has monetized her fitness blog in a big way and impacted hundreds of thousands of lives with her motivating content. She's a savvy business-woman and in this interview she shares her insights that will be sure to inspire YOU to get out of your comfort zone and pursue YOUR passion– so you can live life on your terms. That's called living the dream, right?
About Tina Haupert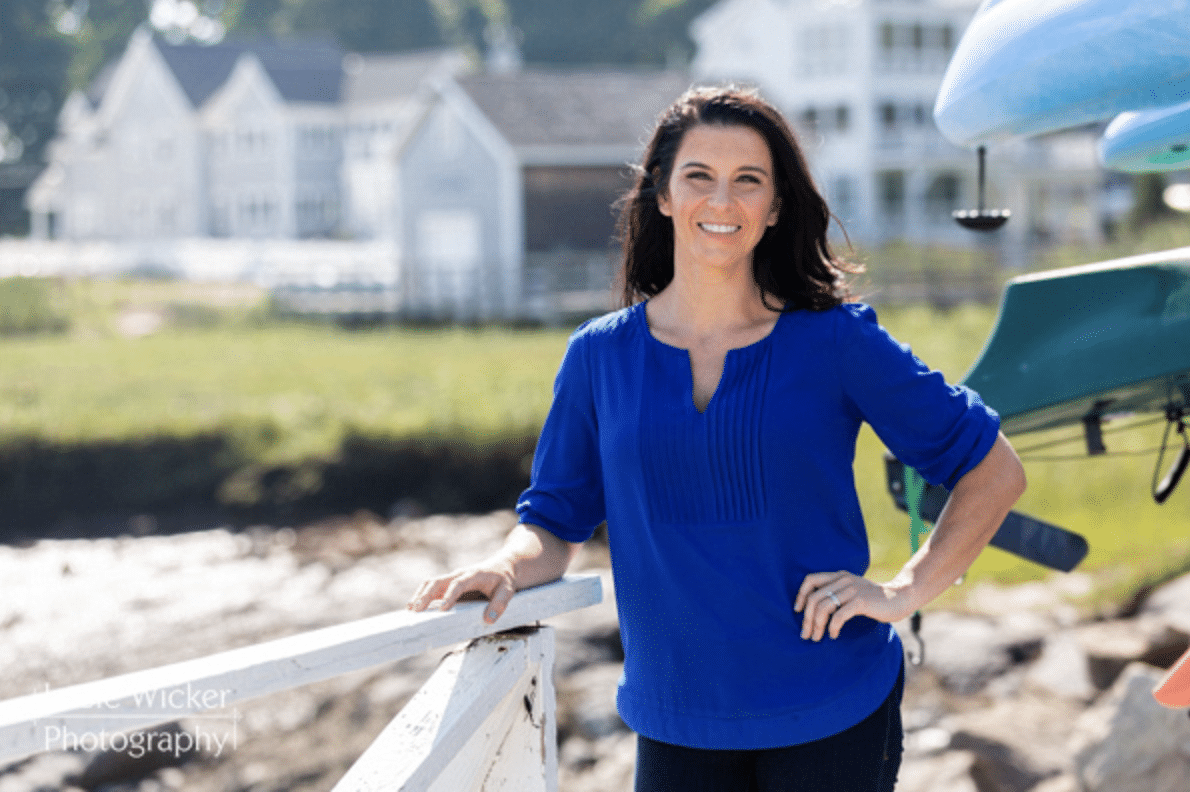 Tina Haupert is a 39 year-old wife and mom, who lives on the South Shore of Massachusetts with her husband and son.
Carrots 'N' Cake is her blog where she shares her love of food, staying fit, and living a healthy life.
In 2008, she was recently engaged and wanted to 'shape up' for her wedding, but had never been a proponent of crash diets or unsustainable weight loss. She wanted a true lifestyle change, something she could continue long after the wedding.
She started reading healthy living blogs and her interest was piqued, so she thought – what the heck, why not start one of my own? On February 3rd, 2008, also National Carrot Cake Day (and quite the coincidence), Carrots 'N' Cake was born!
What initially began as a personal blog to hold herself accountable morphed into CNC at present— a go-to resource for all things healthy living, from her love of delicious food (and wine), to fun workouts, quick beauty and fashion tips, daily #momlife shenanigans, and the 'true life' of tackling a chronic illness (ulcerative colitis) head first.
You can tune in to Tina's blog by CLICKING HERE.
You can follow her on instagram by CLICKING HERE.
Are you loving The Kelly O Show yet?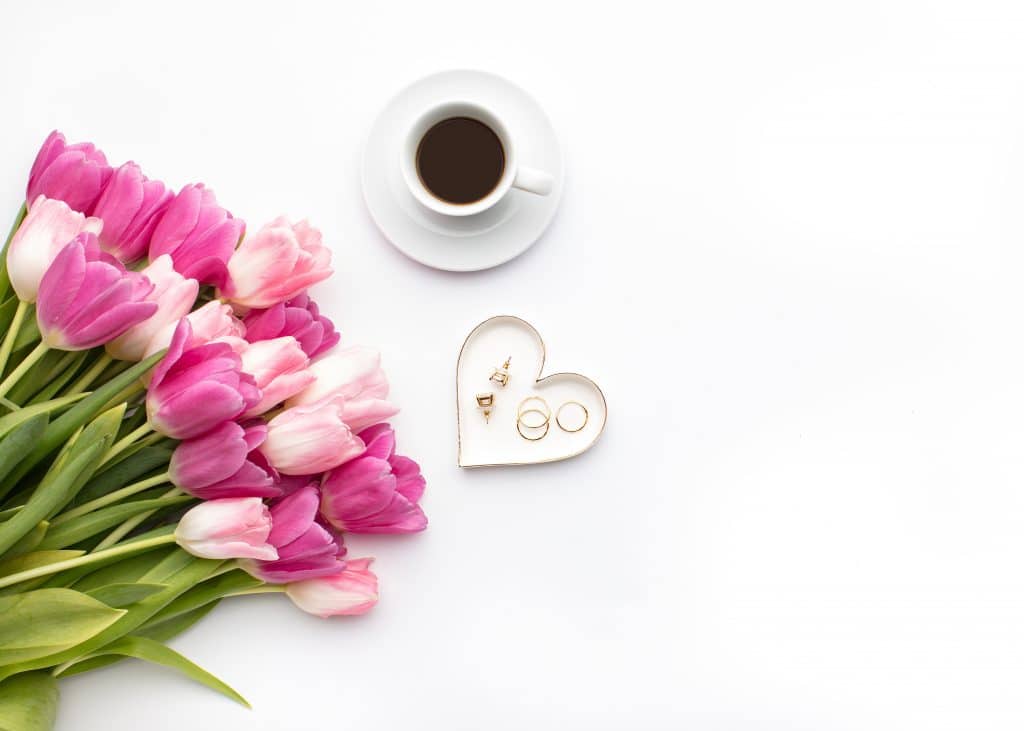 Did you enjoy this episode? If so, head on over to our show on itunes (CLICK HERE) and I would so LOVE IT if you'd not only SUBSCRIBE but leave us a review! Reviews help this show get seen and heard by more folks who could benefit from the free information we take the time to produce for you. THANK YOU in advance!! If you have any questions, leave them in the comments below or fill out the Contact Me form. You can also use that Contact Me form to inquire about advertising opportunities on the show or if you'd like to recommend a guest for an interview in the future!
Listen to this episode now! (30:24)