Learn to love your own body and get past emotional eating issues.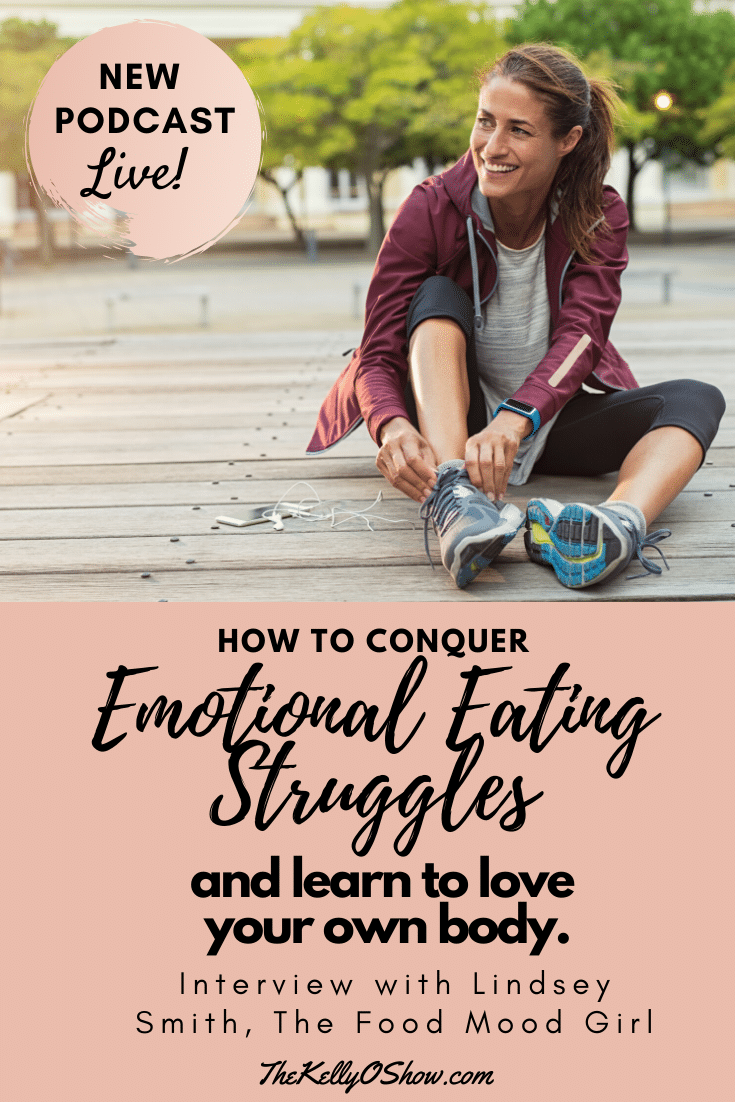 If you've ever "eaten your feelings" (who hasn't?) this episode is for you! Lindsey Smith, "The Food Mood Girl" explains how she addressed her emotional eating issues and shares tips on how to eat your feelings- the right way. Because, yes, there IS a right way to do it. Learn about emotional eating, body dysmorphia and how to eat more intuitively in this 2-part episode! This is part one– be sure to listen to PART 2 when you are finished here. CLICK HERE to do that.
About Lindsey Smith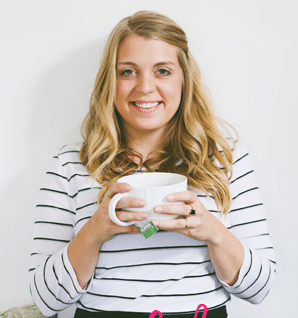 Laughter, tears, and a rap verse about Kale. Lindsey Smith, aka: The Food Mood Girl, is a nationally recognized health coach, speaker, and author. Her work has inspired thousands of others to pursue a life full of zest and healthy choices… with the help of an occasional brownie, of course! She's best known for her books Eat Your Feelings, Food Guilt No More and Junk Foods & Junk Moods.
This wellness guru has been featured on CBS News, Today Show Food, the Lisa Oz show, MindBodyGreen, and Huffington Post. She is a dynamic speaker having commanded the stage at TEDx educating others about self-love and acceptance. Lindsey is your health-guru-friend that will teach you how to never be hangry anymore… yes, it's possible!
Audience members of the Food Mood Girl can expect doses of holistic how-to's, self-loving nutrients, and hilarious lingo. You can follow her on instagram as well by CLICKING HERE.
Are you loving The Kelly O Show yet?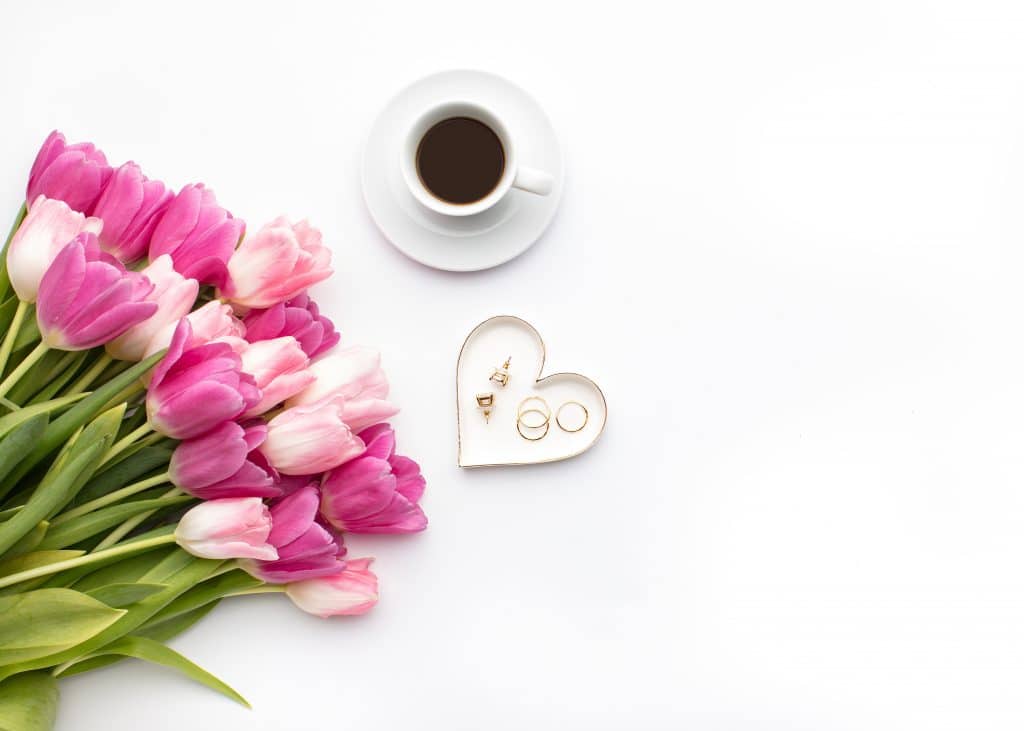 Did you enjoy this episode? If so, head on over to our show on itunes (CLICK HERE) and I would so LOVE IT if you'd not only SUBSCRIBE but leave us a review! Reviews help this show get seen and heard by more folks who could benefit from the free information we take the time to produce for you. THANK YOU in advance!! If you have any questions, leave them in the comments below or fill out the Contact Me form. You can also use that Contact Me form to inquire about advertising opportunities on the show or if you'd like to recommend a guest for an interview in the future!
AFFILIATE DISCLAIMER
Note: this blog contains affiliate links that allow you to find the items mentioned in this post and support this channel at no cost to you. While this channel may earn minimal sums when a viewer uses the links provided, the view is in NO WAY obligated to use these links. Thank you for your support.
Listen to this episode now! (25:29)