What is Red Light Therapy and Why is Red Light Therapy GOOD For My HEALTH?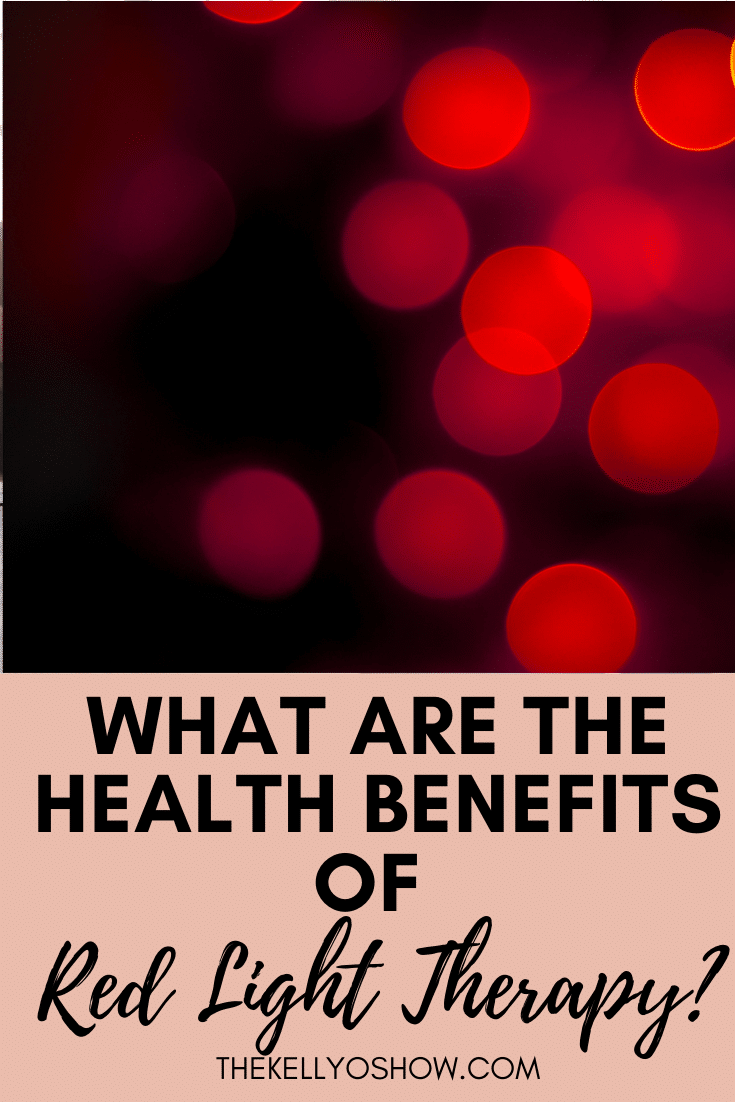 Red Light Therapy is getting a lot of buzz lately and for good reason. When I started reading more and more about the myriad health benefits behind Red Light Therapy – from my chiropractor and from my integrative medicine doctor and from books- I knew I had to get some in my world. I asked the founder of MITO Red Light to come on the show and explain why red light therapy is so beneficial for our health– for both men and women. Trust me, you'll be buying a red light machine after this show!  This is part 2 of a 2-part interview. If you haven't listened to part 1- CLICK HERE to do so.
I've also just started reading this book on Red Light Therapy- CLICK HERE to buy- and check out the reviews of the book on Amazon– amazing.
Ready to invest in your own MITO Red Light? I personally think every one of us should have this in their home and be using it 1-2x daily. CLICK HERE to learn more and get started. 
About Scott Chaverri and MITO Red Light
Scott Chaverri is Founder and CEO of Mito Red Light, Inc. Mito Red Light, Inc is committed to bringing the highest quality red light therapy products to market at the best value. Scott earned a BA in Psychology from Cornell University and a MBA from the University of Rochester. As a lifelong health and wellness enthusiast, experimenter and biohacker, Scott decided to leave Corporate America to pursue his passion of empowering people to increase their vitality, maximize their healthspan, and become the best version of themselves. 
HEADQUARTERED IN SUNNY SCOTTSDALE, AZ MITO RED LIGHT® IS DEDICATED TO BRINGING THE HIGHEST POWERED, HIGHEST QUALITY RED LIGHT THERAPY LIGHTS TO MARKET AT THE BEST POSSIBLE VALU. WHETHER YOU ARE LOOKING FOR RED LIGHT THERAPY AT HOME OR NEED A PROFESSIONAL RED LIGHT THERAPY SETUP, MITO RED CAN HELP YOU.
WE ARE A TEAM OF AVID HEALTH AND WELLNESS ENTHUSIASTS – OVER THE PAST 15 YEARS, WE'VE TRIED JUST ABOUT EVERY HEALTH SUPPLEMENT, DIET AND 'BIOHACKING' GADGET THERE IS. BUT AFTER EXTENSIVELY STUDYING AND REALIZING THE MYRIAD BENEFITS OF RED LIGHT THERAPY FIRSTHAND, MITO RED LIGHT WAS BROUGHT INTO EXISTENCE IN ORDER TO OFFER TRULY AFFORDABLE, YET HIGHLY EFFECTIVE RED LIGHT THERAPY DEVICE OPTIONS.
OUR VALUE CANNOT BE BEAT BECAUSE WE DON'T PAY FOR CELEBRITY ENDORSEMENTS OR OFFER UNNECESSARY FEATURES. WE'VE DESIGNED THE MITO RED COLLECTION TO GIVE YOU EVERYTHING YOU NEED AND NOTHING YOU DO NOT NEED – IN ORDER TO MOST COST-EFFECTIVELY ENJOY THE MANY BENEFITS OF RED AND INFRARED LIGHT THERAPY. WE RUN A LEAN ORGANIZATION WITH LIMITED MARKETING AND OVERHEAD IN ORDER TO PASS THE SAVINGS ON TO YOU.
Are you loving The Kelly O Show Podcast yet?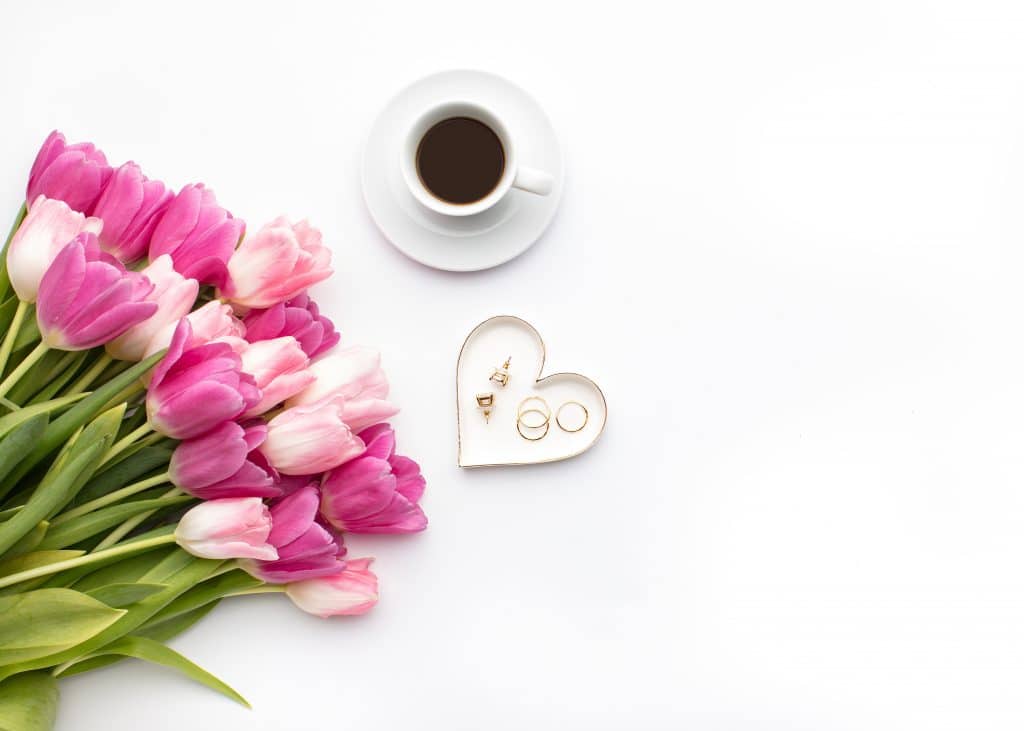 Did you enjoy this episode? If so, head on over to our show on itunes (CLICK HERE) and I would so LOVE IT if you'd not only SUBSCRIBE but leave us a review! Reviews help this show get seen and heard by more folks who could benefit from the free information we take the time to produce for you. THANK YOU in advance!! If you have any questions, leave them in the comments below or fill out the Contact Me form. You can also use that Contact Me form to inquire about advertising opportunities on the show or if you'd like to recommend a guest for an interview in the future!
AFFILIATE DISCLAIMER
Note: this blog contains affiliate links that allow you to find the items mentioned in this post and support this channel at no cost to you. While this channel may earn minimal sums when a viewer uses the links provided, the view is in NO WAY obligated to use these links. Thank you for your support.
Listen to this episode now! (31:15)