How to design a life you never want to escape from.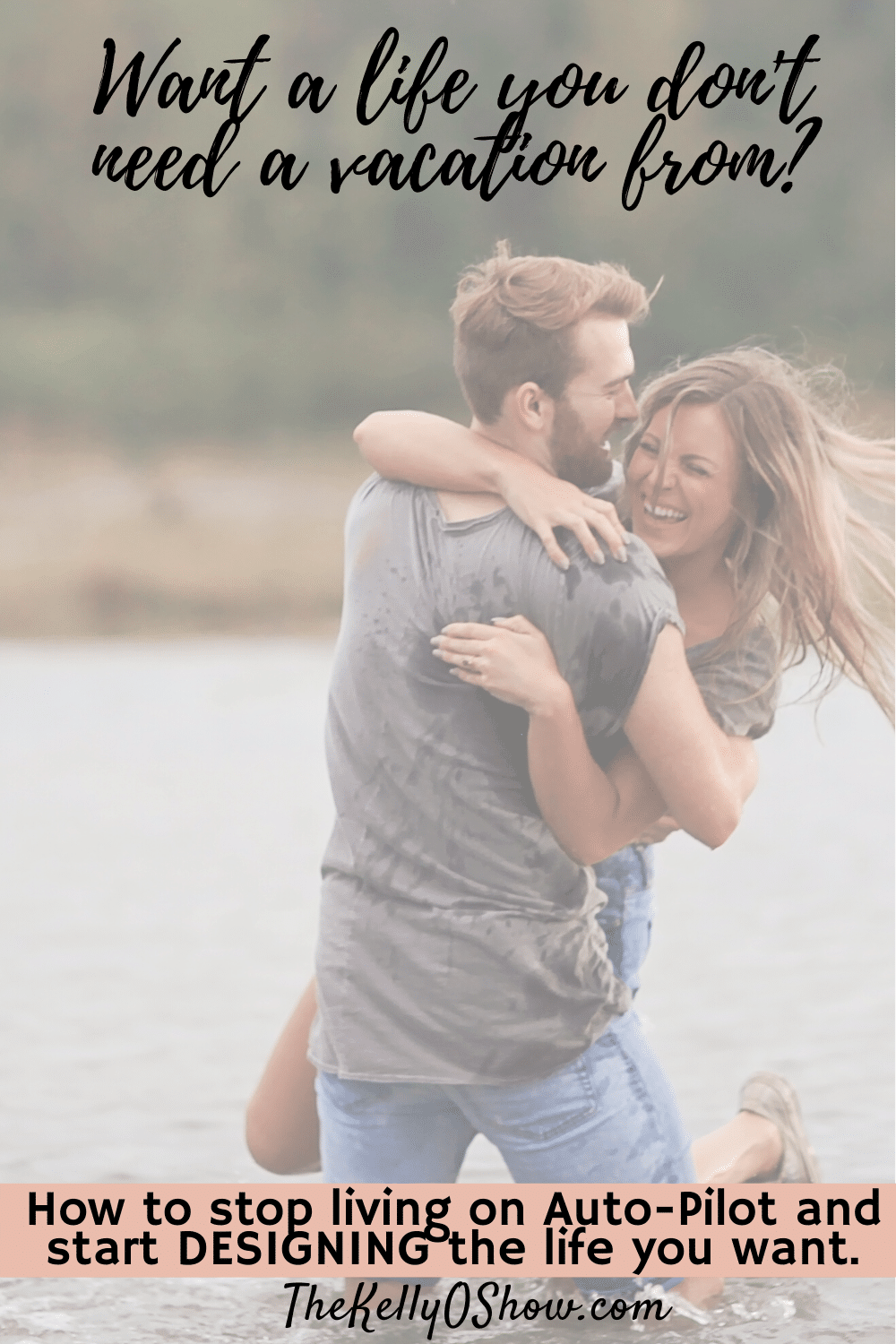 Dai Manuel is truly one of my favorite people- and I'll have him back on the show as much as I can. We interviewed him way back on Episodes 89 and 112 (don't ask me why our former podcast production company put the 2 part episode live with other shows in between but oh well.) where we talked about his original fitness/weight loss story– he was an obese teenager, hard to believe when you see him today. 
What I know about Dai is that he's not only a leader from a fitness/health perspective, he's truly a leader in – how to live a LIFE by design. This guy left his retail business – one that was very successful– to venture out into what he and his family REALLY wanted to do- explore the U.S. and Canada. Then they ended up visiting Bali and — moving there for 3+ years….he found a way to make his income all online, serving others and showing THEM how to do their own version of life by design just like Dai did. 
I am constantly inspired by Dai, by his relationship with his beautiful wife and his affection for his kids. I'm blown away by his insights on life and the human experience and frankly- he's now a huge inspiration to me as I'm currently designing my own solopreneur experience for the first time ever– when I've been doing the "running a COMPANY" thing for close to a decade. I may be hiring Dai soon to guide me. What a beautiful thing and I cannot imagine a better teacher. 
I know you'll love Dai as much as I do after you get to know him here and in the past 2 episodes recorded a while back! ENJOY!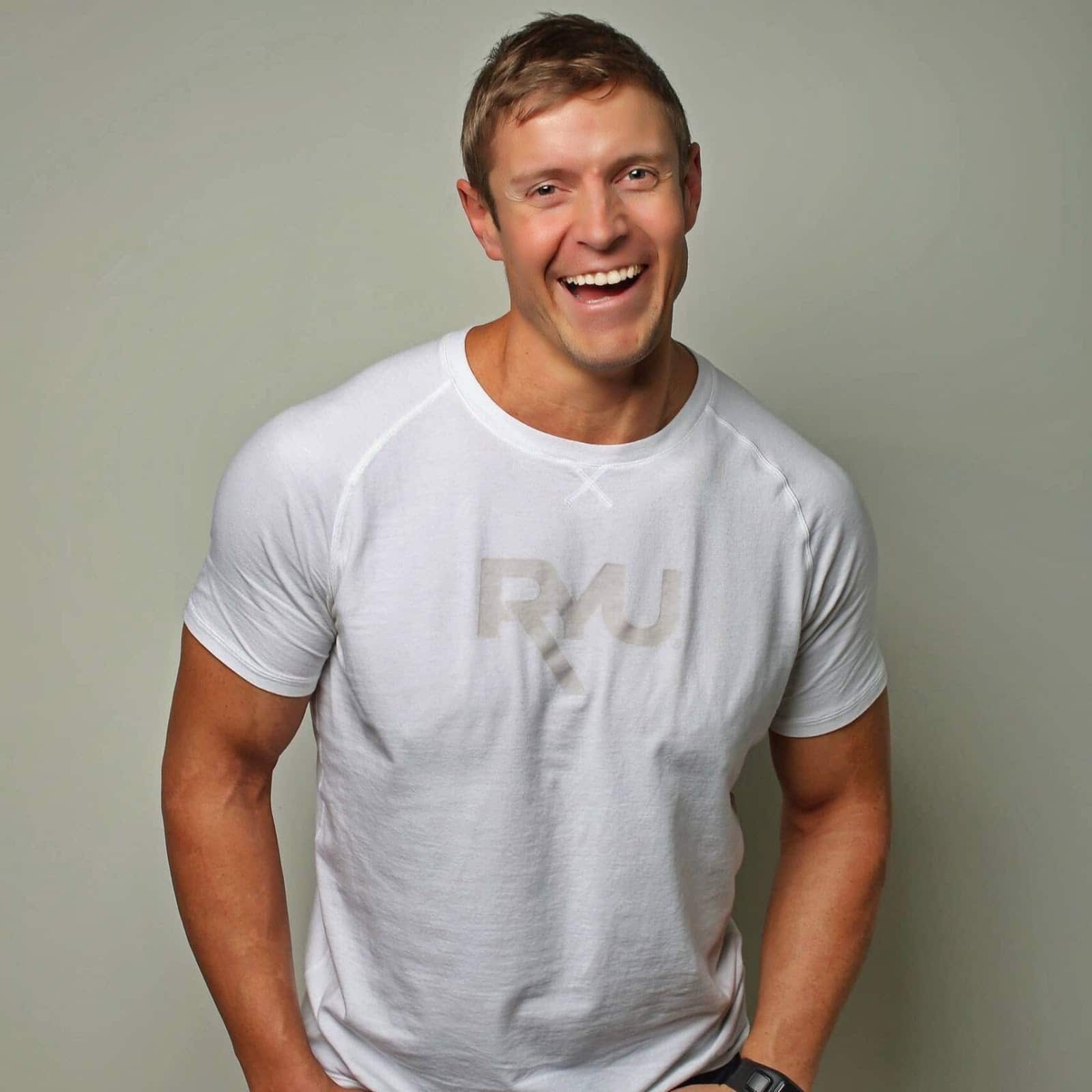 Dai Manuel is a super dad, dating his wife, with a lead by example way of living and a contagious personality, who is on a mission to positively impact one million role models around the globe to lead a FUN-ctionally fit life through
education, encouragement, and community
. 
He is an award-winning digital thought leader and author, Distinguished Toastmaster & keynote speaker, former partner and Chief Operating Officer of a multi-million dollar retail company, and a sought after lifestyle mentor and executive performance coach.
Dai knows the struggle of the juggle and keeping his health and happiness a priority. He models his work based on 5 F's: Fitness, Family, Faith, and Finances with an overarching roof of FUN, built on a rock-solid foundation of Health. Nuggets of wisdom and inspiration to take action to be your best self are guaranteed when you connect with Dai! You can buy his book The Whole Life Fitness Manifesto HERE on Amazon.com (affiliate link)
Are you loving The Kelly O Show yet?
Did you enjoy this episode? If so, head on over to our show on itunes (CLICK HERE) and I would so LOVE IT if you'd not only SUBSCRIBE but leave us a review! Reviews help this show get seen and heard by more folks who could benefit from the free information we take the time to produce for you. THANK YOU in advance!! If you have any questions, leave them in the comments below or fill out the Contact Me form. You can also use that Contact Me form to inquire about advertising opportunities on the show or if you'd like to recommend a guest for an interview in the future!
Listen to this episode now! (45:28)