Tips On Starting Your Own Fitness-Based Business From Lisa Balash.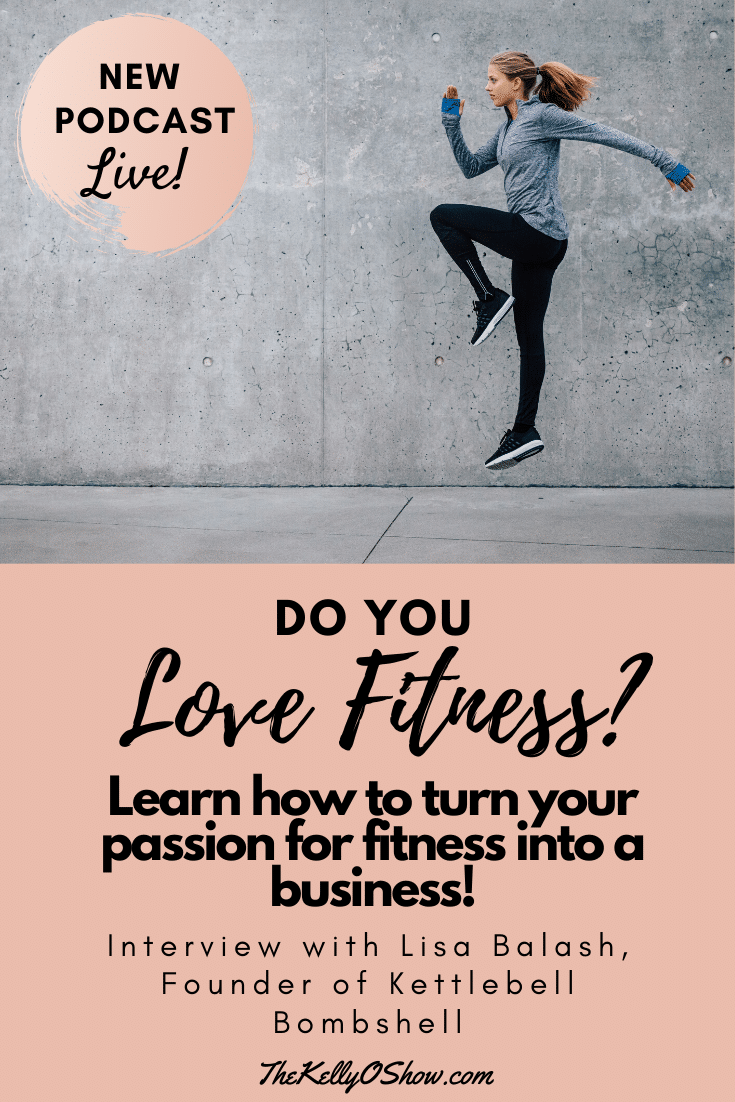 Lisa Balash is a fitness trainer, figure competitor and successful fitness entrepreneur. I interviewed her in this 2-part episode for our Business Series so you fellow fitness fanatics can see how accessible it is for you to start your own fitness business. Lisa launched her first business- Kettlebell Bombshell- DVD workouts using kettlebells and now she is seeing major growth with her new patterned apparel line! She just gets an idea and GOES FOR IT- and you'll love hearing about her journey! Be sure to listen to both parts of this 2-part episode! To listen to PART 1, CLICK HERE.
About Lisa Balash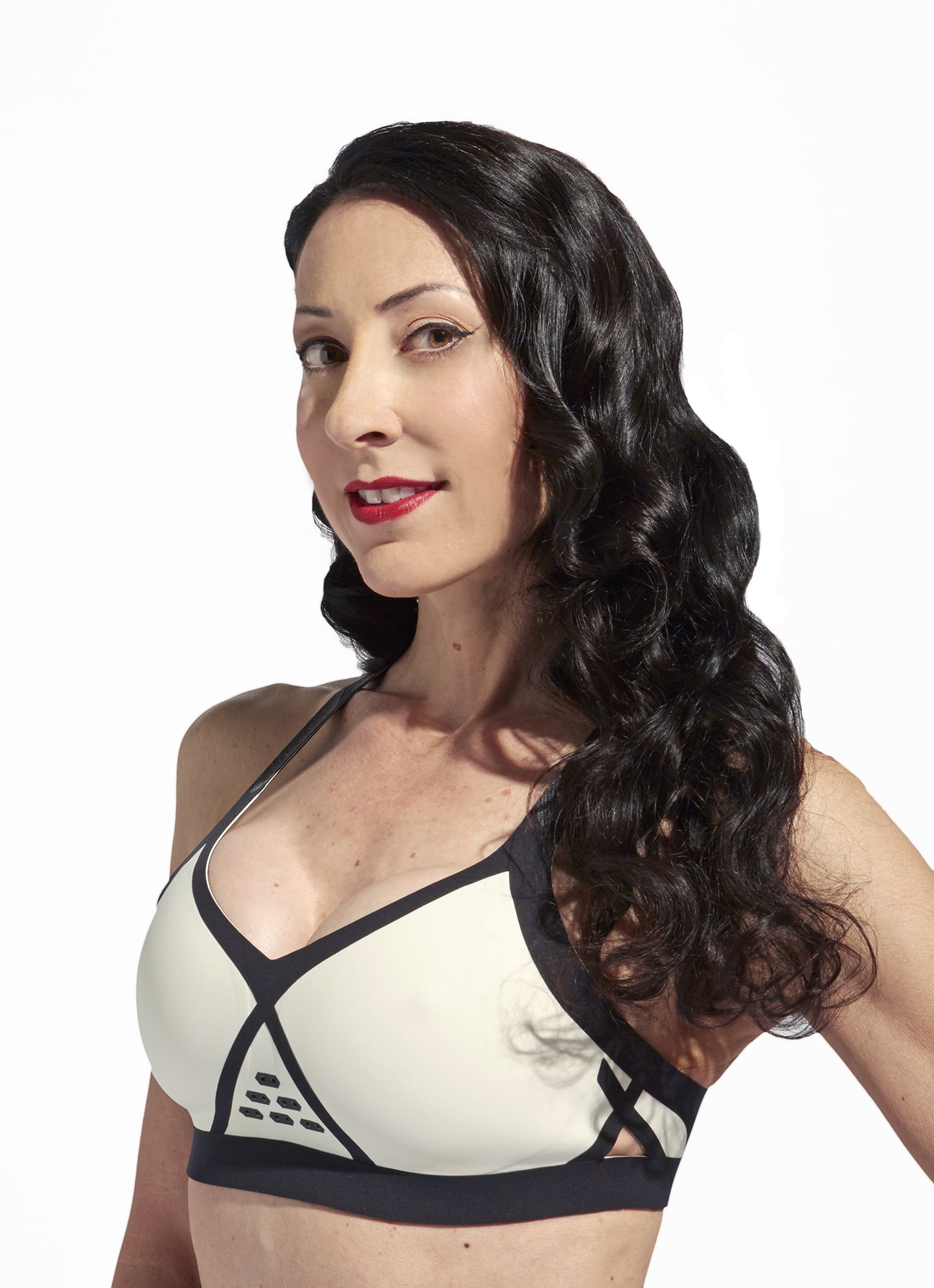 Lisa Balash is the creator of As Seen On TV Kettlebell Bombshell DVD's
Lisa has 3 Kettlebell Certifications ; Kettlebell Concepts 2007, IKFF 2008 and IKSFA 2014.
Lisa competes in the Russian sport of Kettlebell lifting and is currently a CMS (candidate for master of sport) internationally ranked kettlebell athlete.
Pilates Certification from UNLV 2003
Personal trainer 2019 ASFA
Weight loss Management 2012
Lisa also competes in NPC Figure and has recently won the open class F and Masters 45 and over at the 2018 Steve Karr Classic
Lisa lives in Las Vegas and has trained many fitness enthusiasts as well as professional athletes such as ;
4x Mr Olympia, Jay Cutler
NFL Arizona Cardinals Wide Receiver, Larry Fitzgerald and Former NFL Quarterback , Tyler Palko.
You can find Lisa's social media channels under Kettlebell Bombshell
http://Www.instagram.com/KettlebellBombshell
http://www.twitter.com/KbellBombshell
http://www.facebook.com/KettlebellBombshell
http://Www.youtube.com/fitchicklv
http://Www.Bombshelterclothing.com
Are you loving The Kelly O Show?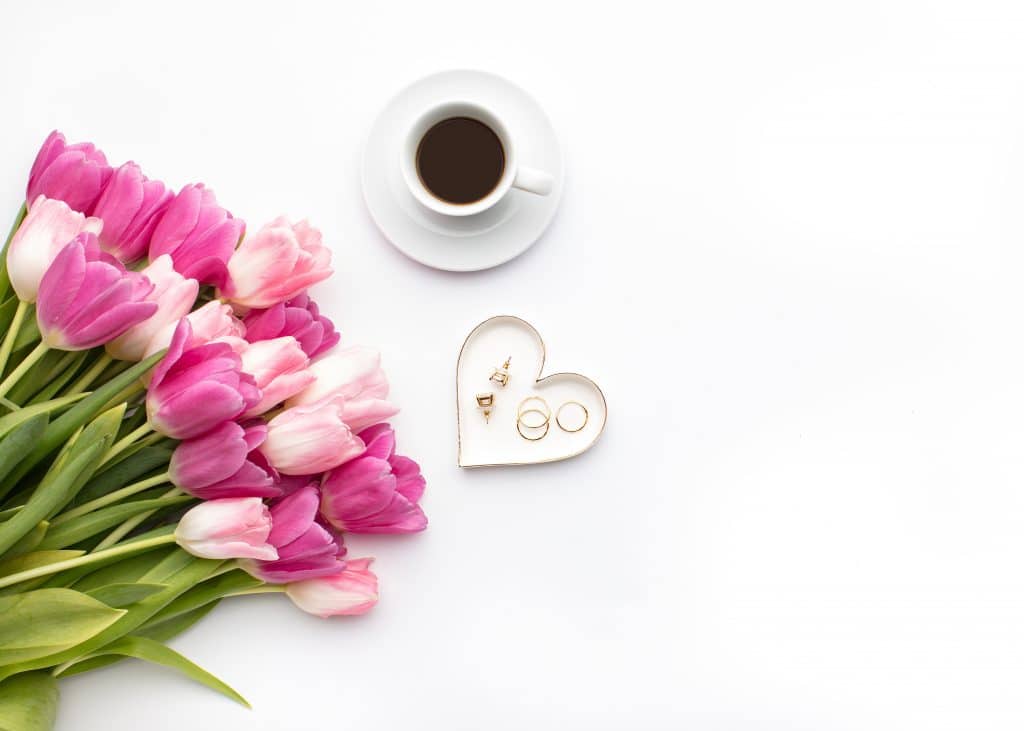 Did you enjoy this episode? If so, head on over to our show on itunes (CLICK HERE) and I would so LOVE IT if you'd not only SUBSCRIBE but leave us a review! Reviews help this show get seen and heard by more folks who could benefit from the free information we take the time to produce for you. THANK YOU in advance!! If you have any questions, leave them in the comments below or fill out the Contact Me form. You can also use that Contact Me form to inquire about advertising opportunities on the show or if you'd like to recommend a guest for an interview in the future!
AFFILIATE DISCLAIMER
Note: this blog contains affiliate links that allow you to find the items mentioned in this post and support this channel at no cost to you. While this channel may earn minimal sums when a viewer uses the links provided, the view is in NO WAY obligated to use these links. Thank you for your support.
Listen to this episode now! (31:54)